Not a Set – White River Carvings Appear on Project Runway All-Stars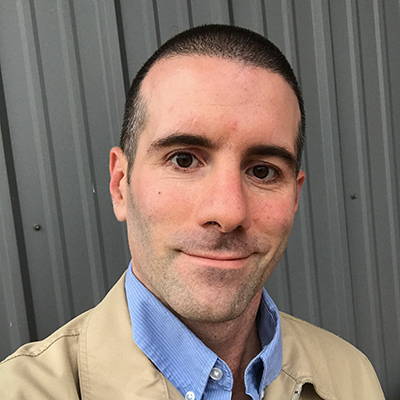 By Nick Bell, Senior Designer White River Hardwoods
We have written in the past about how White River products have appeared on the sets of television shows such as Designated Survivor. But today's White River appearance is not in the backlot of a television studio. Instead, it's an actual real-world location.
In the seventh season of Project Runway All-Stars, host Alyssa Milano invited the contestants to meet her at the elegant Baccarat Hotel in New York City. As the above screenshot shows, the room of choice has detailed panelled walls with elaborate carvings.
Astute readers of this blog may recognize this room. We've discussed on this blog before. This gorgeous room is decorated with an entire set of custom White River carvings and mouldings.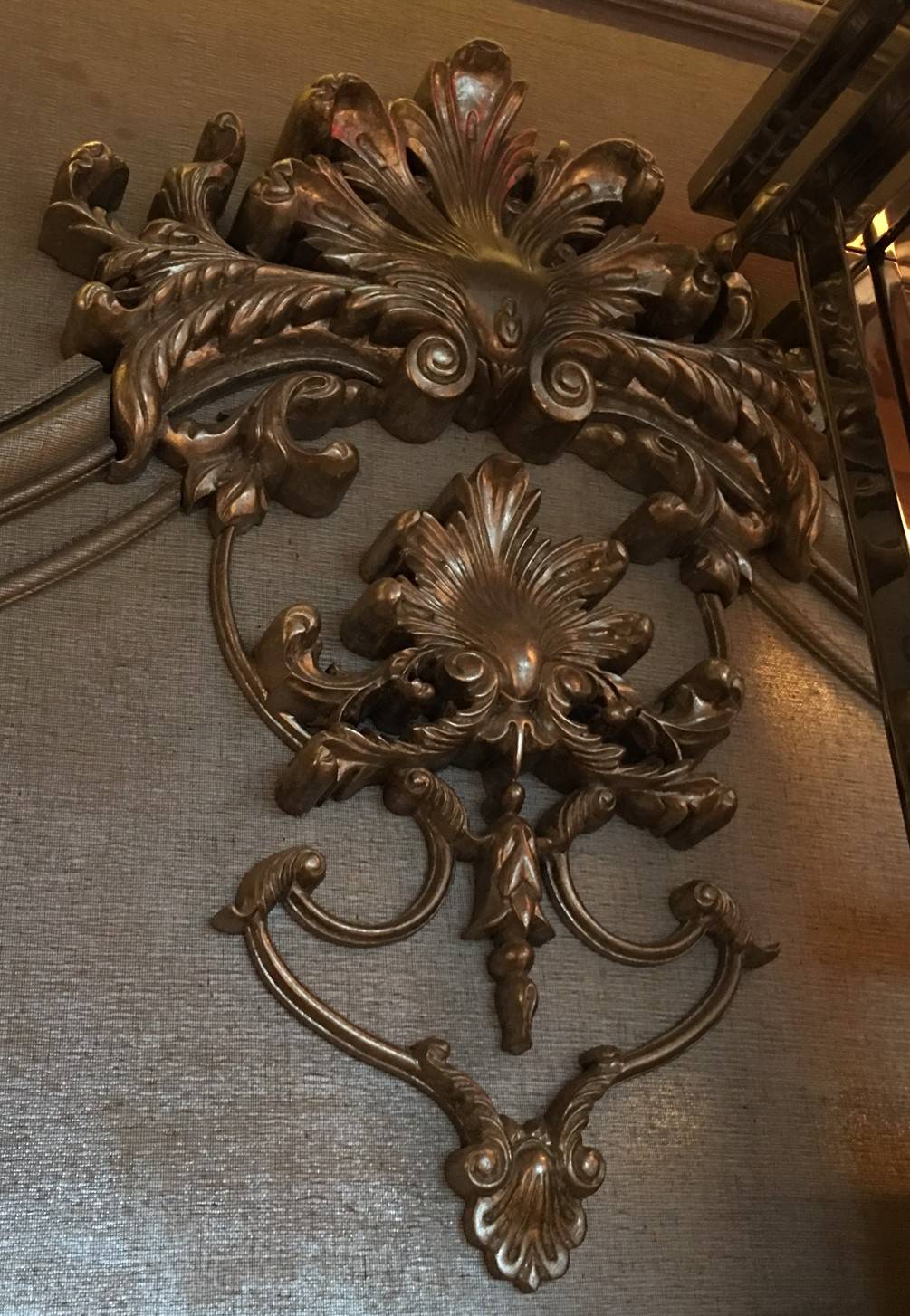 More custom products appear through the hotel: in other meeting rooms, the lobby, and the hallways.