Getting Beautiful Panel Details Just Right
Our customer brought us a special challenge. They had need of custom panel assemblies for a high-end hotel in New York City. There were a multitude of carvings to be combined with custom curved and straight mouldings.
The initial drawings were designed for compositional ornament. This meant we could not carve directly from those hand sketches. We spent the time to reinterpret the details into style that works with wood properly. This meant creating new CAD documentation for each carvings. Overall, there were nine different carvings, in White Oak, Douglas Fir, and Lindenwood. Quantities ranged from one-off pieces up to 65 copies. The carvings sizes were equality diverse, with the largest being over 40" wide and 40" tall.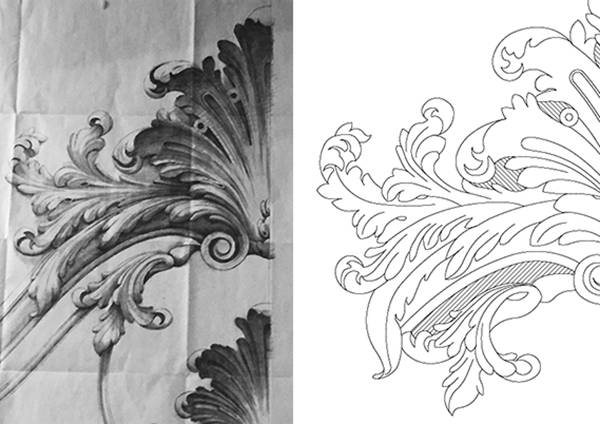 These pieces were meticulously handcarved, creating beautiful details and shapes. Custom curved and straight mouldings were built in our moulding facility. These were shaped to fit the carvings perfectly. Everything was pre-cut, assembled, labeled, then separated and packaged for transport.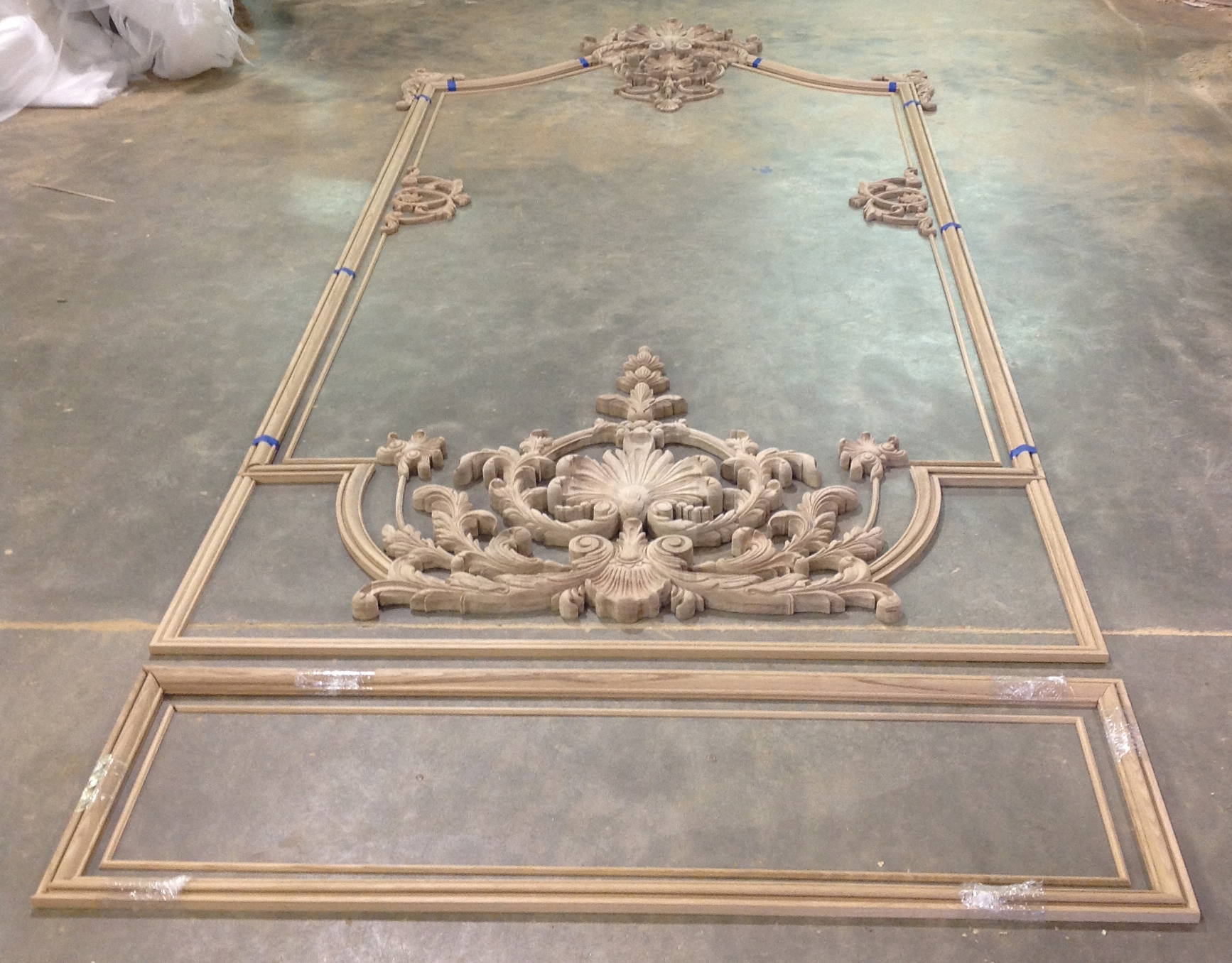 These carvings and mouldings were installed on site, then finished with a dark stain. The end result is a collection of stunning spaces.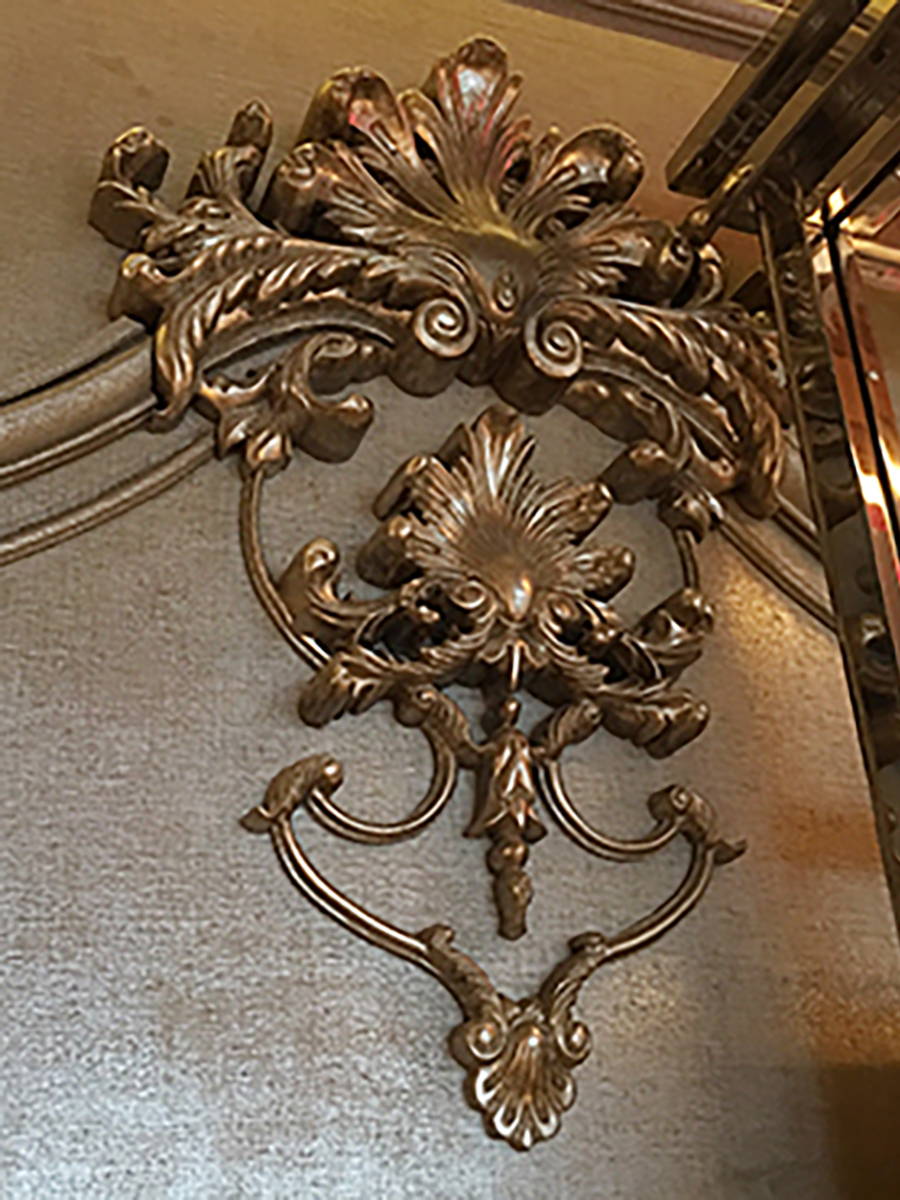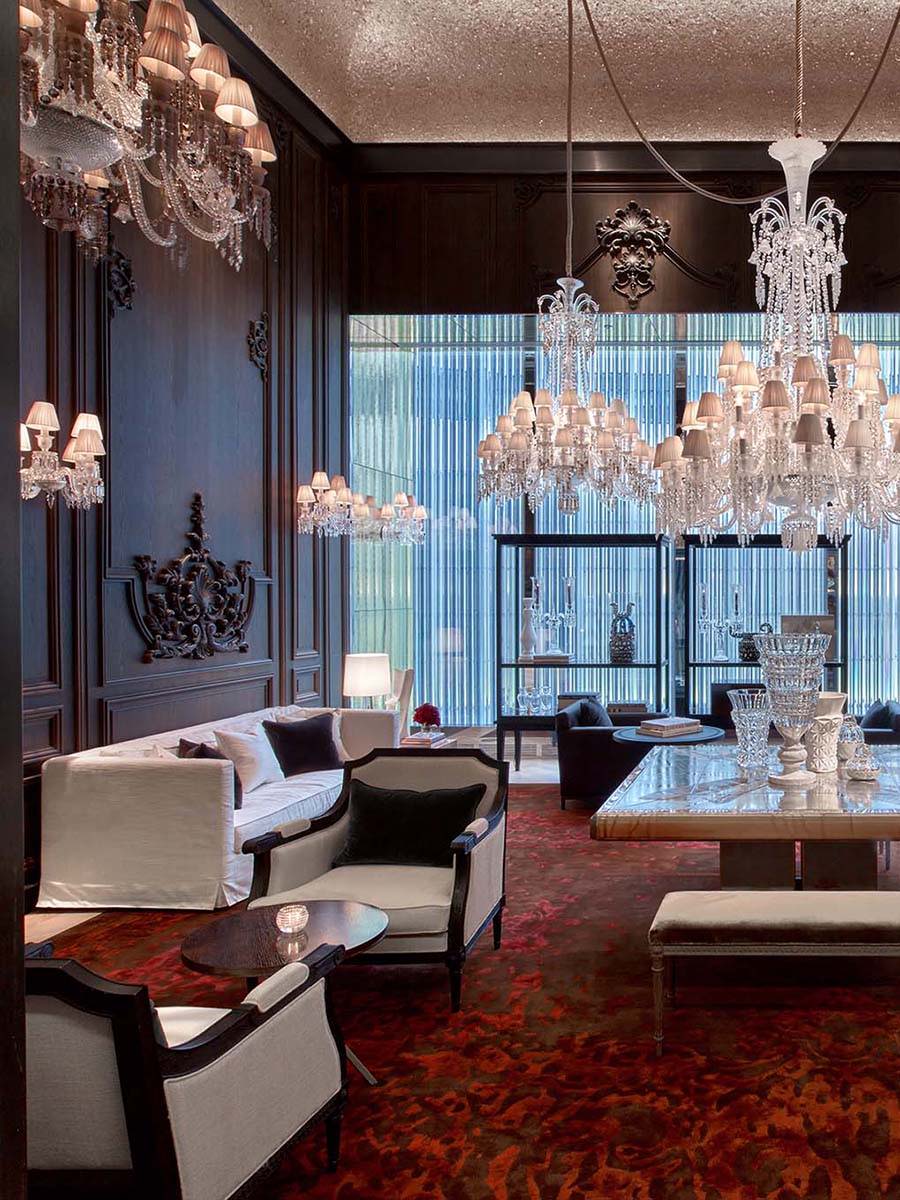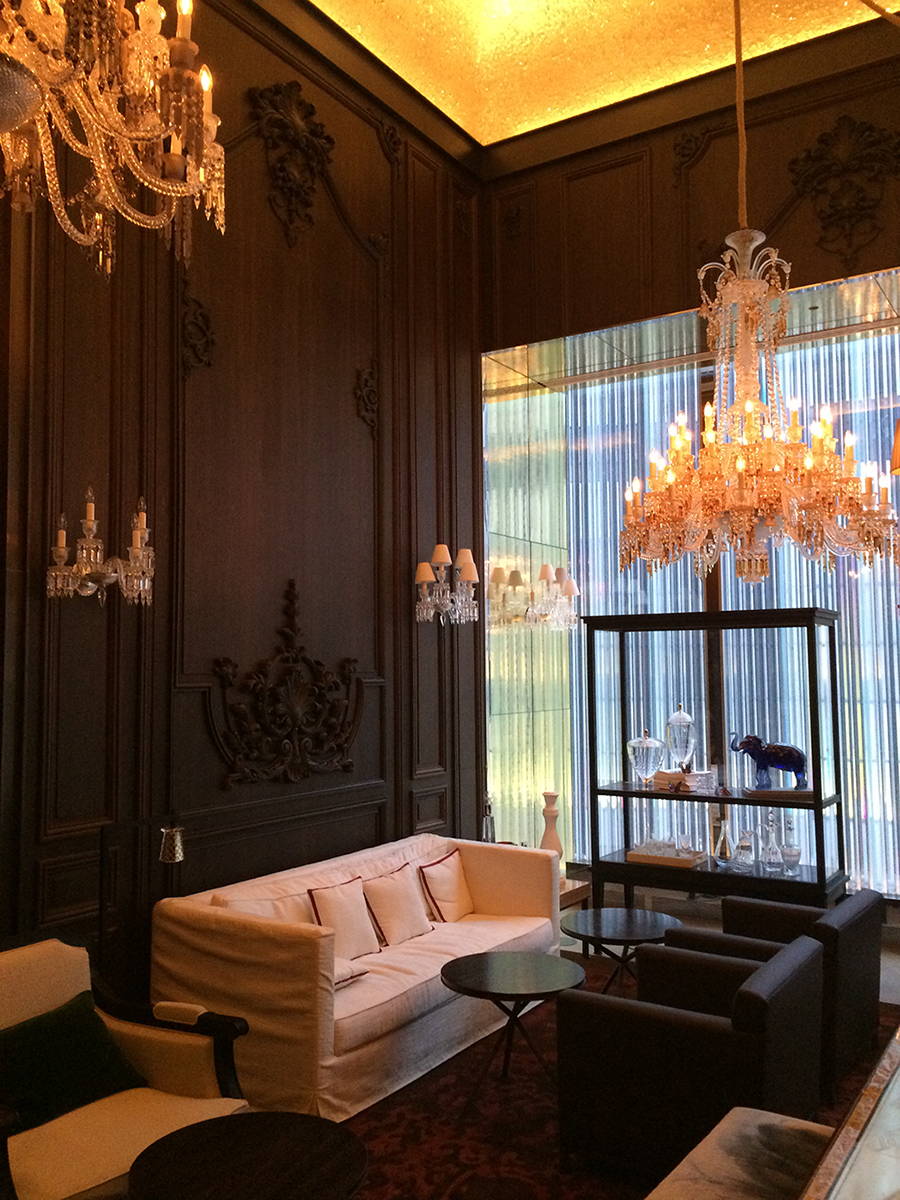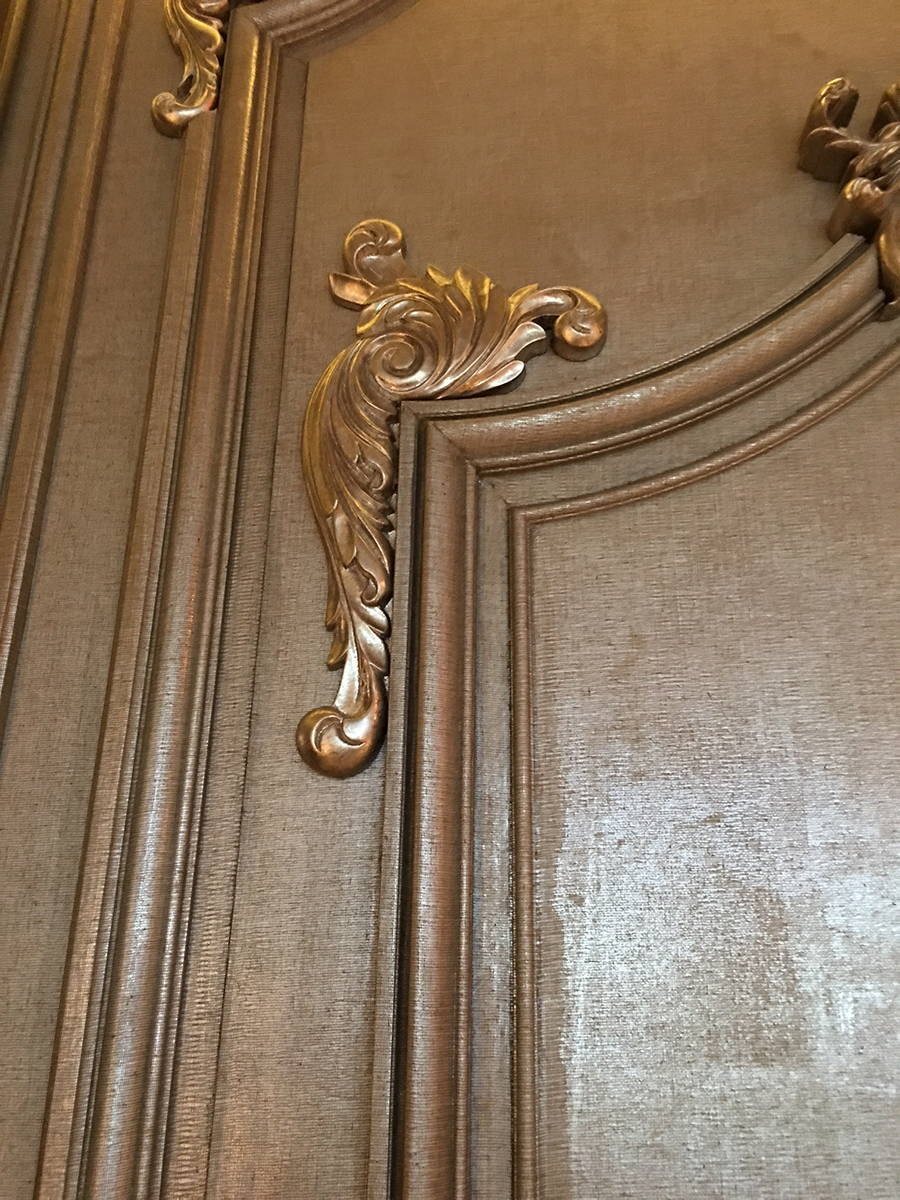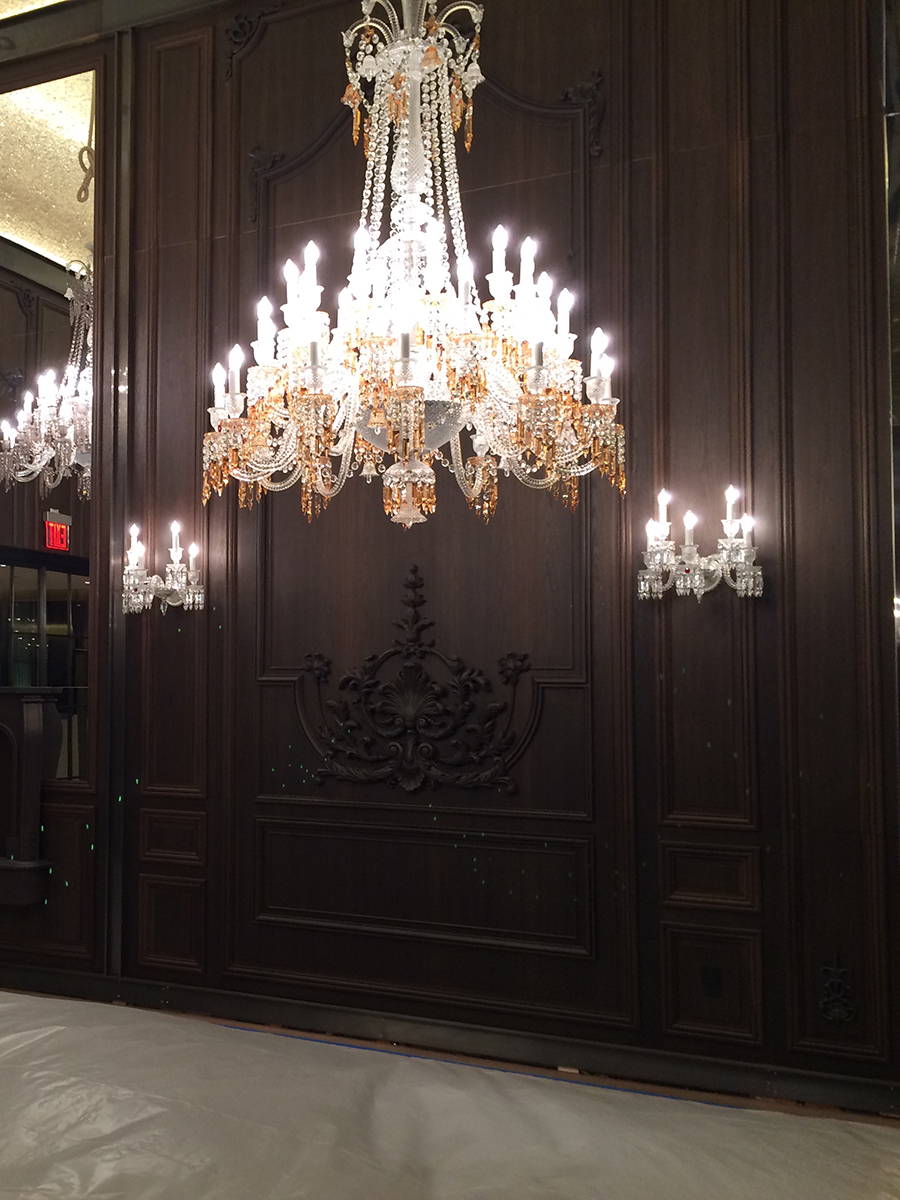 Product used in this project: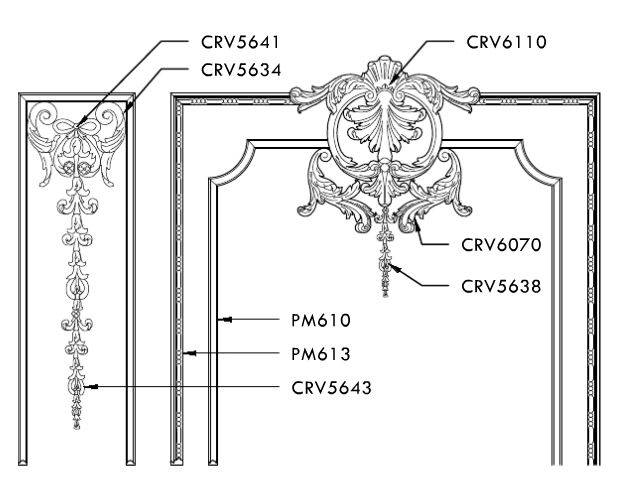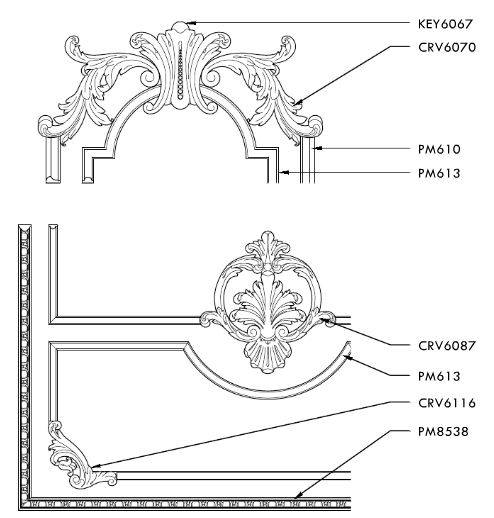 Not every project has the budget and time for custom carvings. That is why we also have 3,000+ stock products ready to ship in 2-5 days. These too can be used to make beautiful panel work.
If you can imagine it, White River can create it. Bring us your dreams and watch them become real.