How to Use White River Handcarved Onlays
People often assume that our handcarved onlays are stand-alone items intended to float in the middle of panels. While specific carvings, like rosettes and medallions, do serve this function, it is often how the carvings interact with mouldings and other carvings that really let them shine.
In this Dining Room at the Château de Montaigne in Tennessee, the central cartouche and clipped corner carvings receive mouldings to form the inner panels. The cartouche, drop, and scrolls nestle together in a harmonious grouping to create a greater whole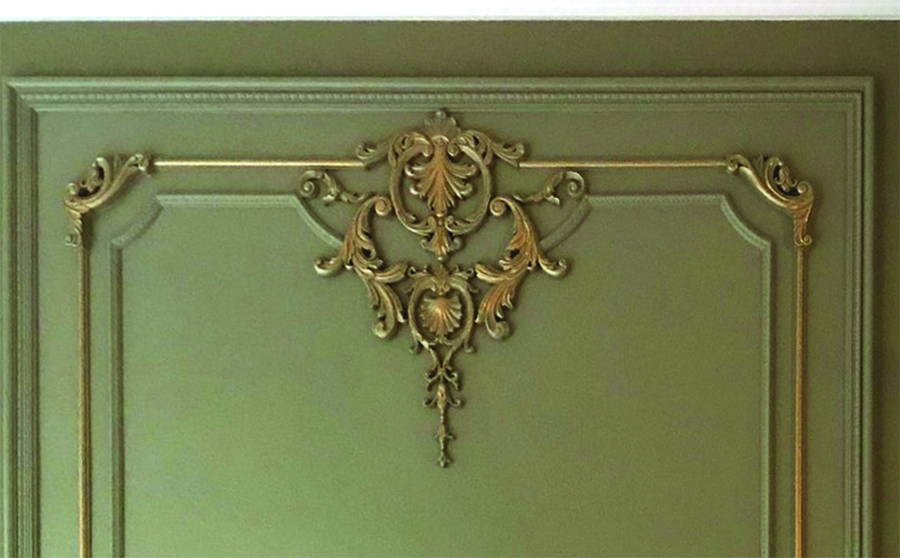 Rather than spacing the onlays apart, we suggest that they touch by hooking scrolls over other scrolls, or embracing other carvings like a pair of outstretched arms. A thicker edge on a carving can be a perfect receiving point for a moulding. The line of flow in a scroll can be continued using another scroll at the end of that line. Many of our carvings were designed with this sort of composition in mind to evoke the feeling of historic plaster compositions from Europe.
Knowing the right application and language of ornament makes a big impact on the outcome of a detail. Drawings are available upon request that include suggestions for mouldings to pair with many of our receiving carvings. If you are unsure, ask!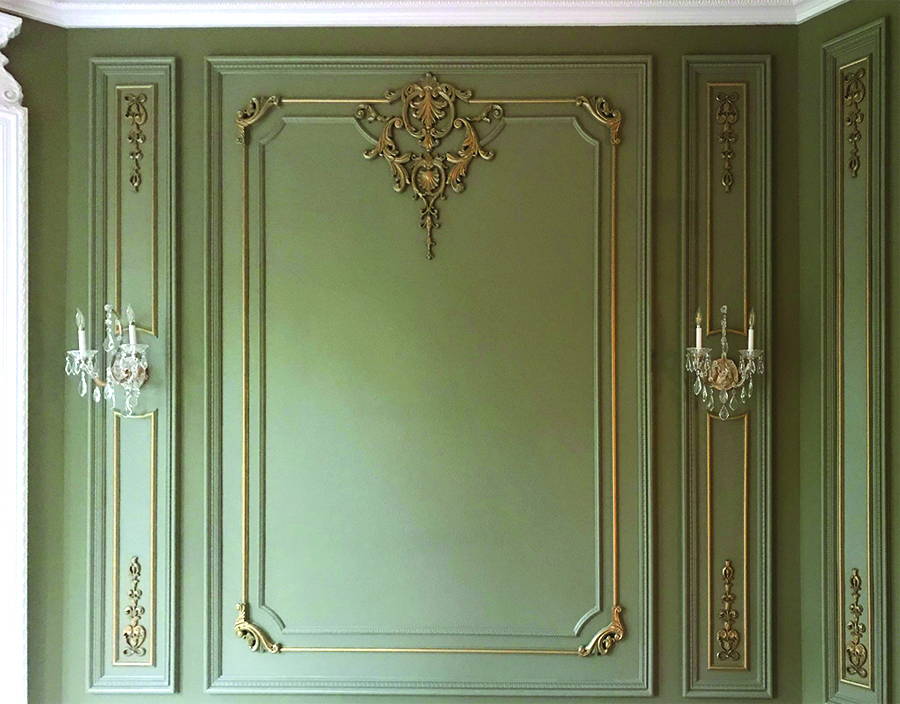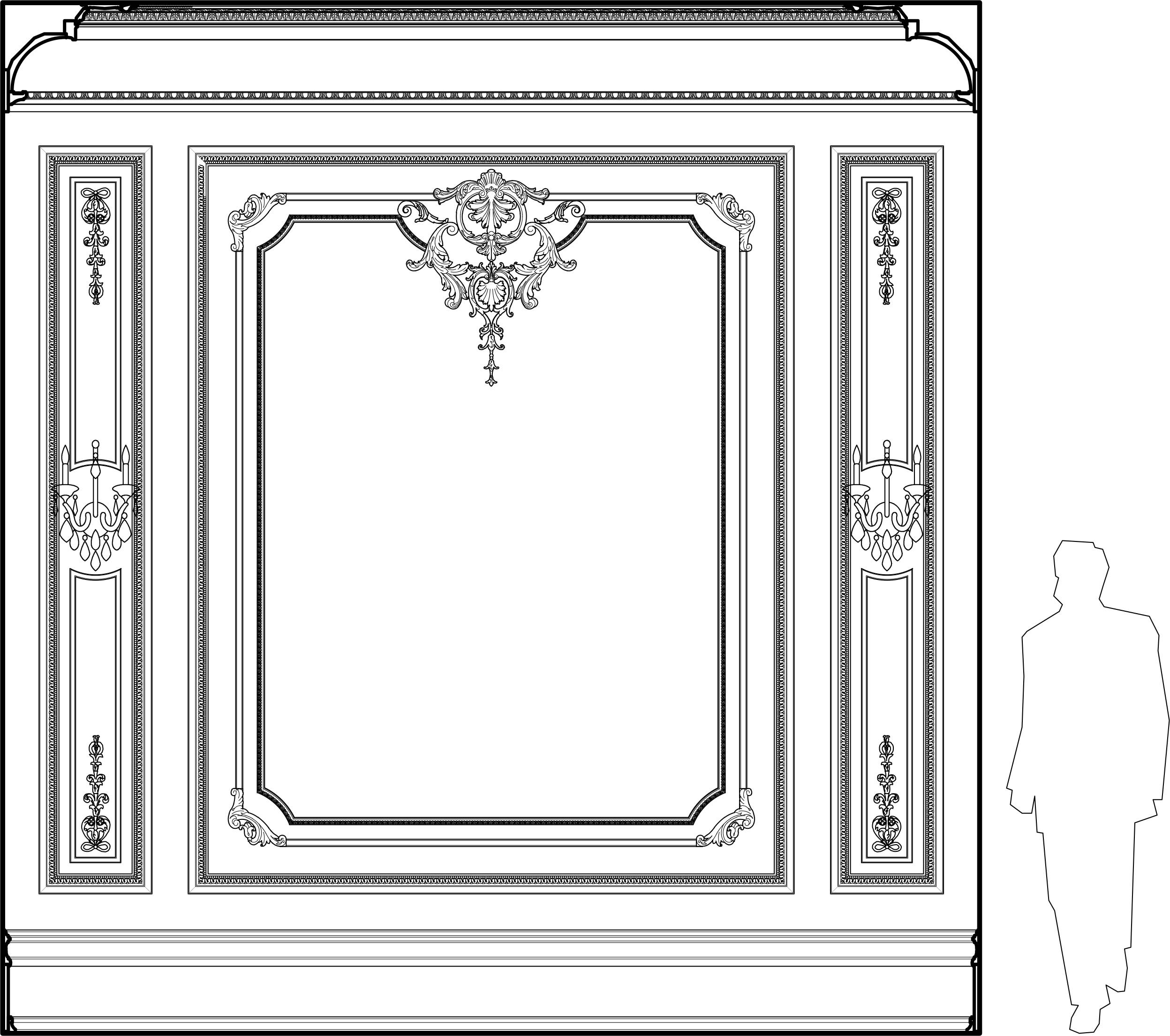 ---
Share this post
---
---
0 comment