If you are an existing customer or in the design, cabinet or millwork industry and pay by credit card or terms and are interested in establishing an account to access the White River Trade Store or buy direct, please complete the below form to apply for an account. All applications are subject to review and approval by White River. Please allow two business days for a response via email.
By creating an account with our Trade Store, you will be able to buy White River products 24/7, 365 days a year and move through the checkout process faster, view and track your orders in your account, and lots more. If you have any questions, contact the below salesperson in your territory, and they will be able to assist you with any questions you may have regarding literature, samples and quotes.

Benefits for Establishing an Online Account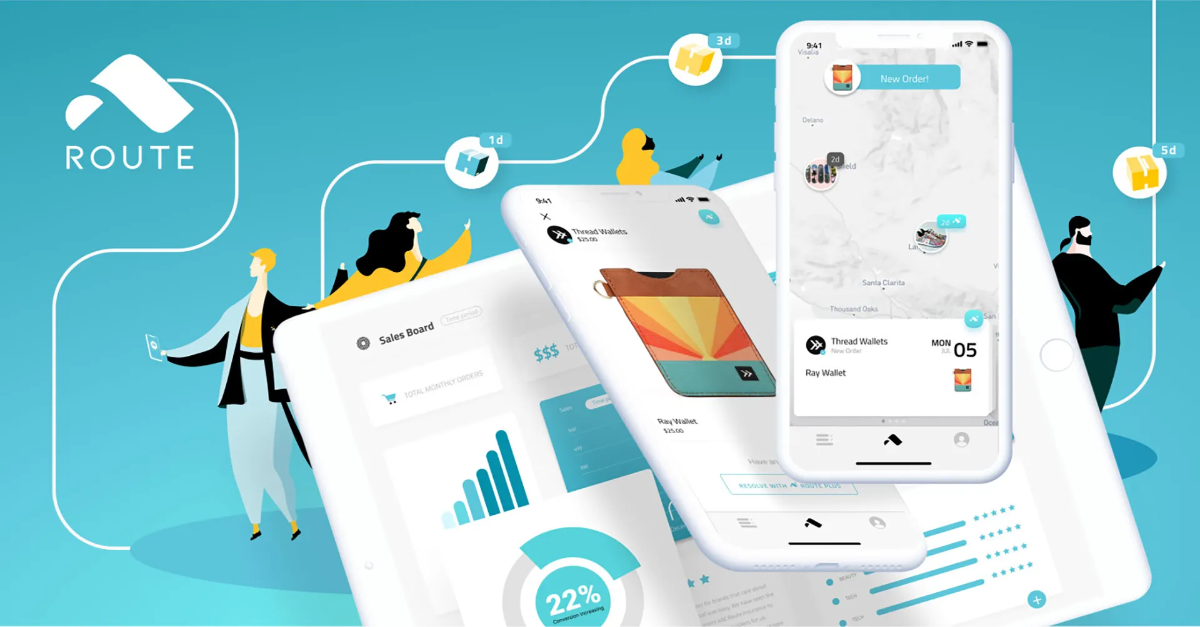 Every order placed through our online store will receive premium package tracking services from our Shipping Partner Route. No need to dig through your email for tracking numbers, real-time shipping updates keep you in the loop throughout every part of your delivery.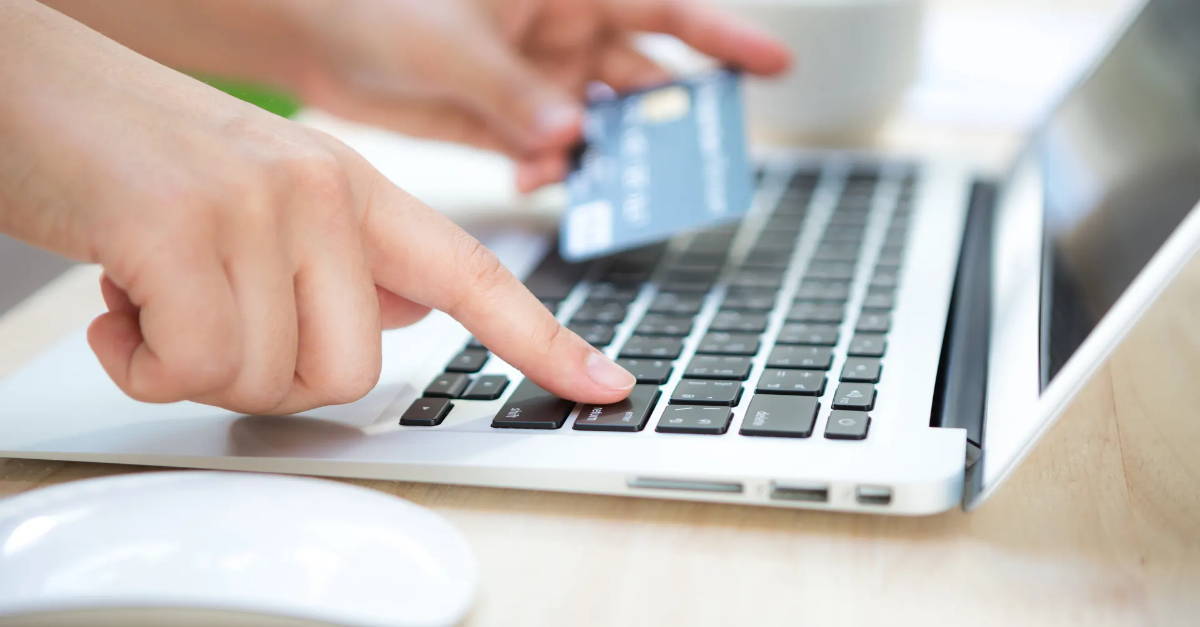 With your online account you will be able to place orders 24/7, 365 days a year from anywhere, store multiple shipping addresses and track your orders in your account and much more.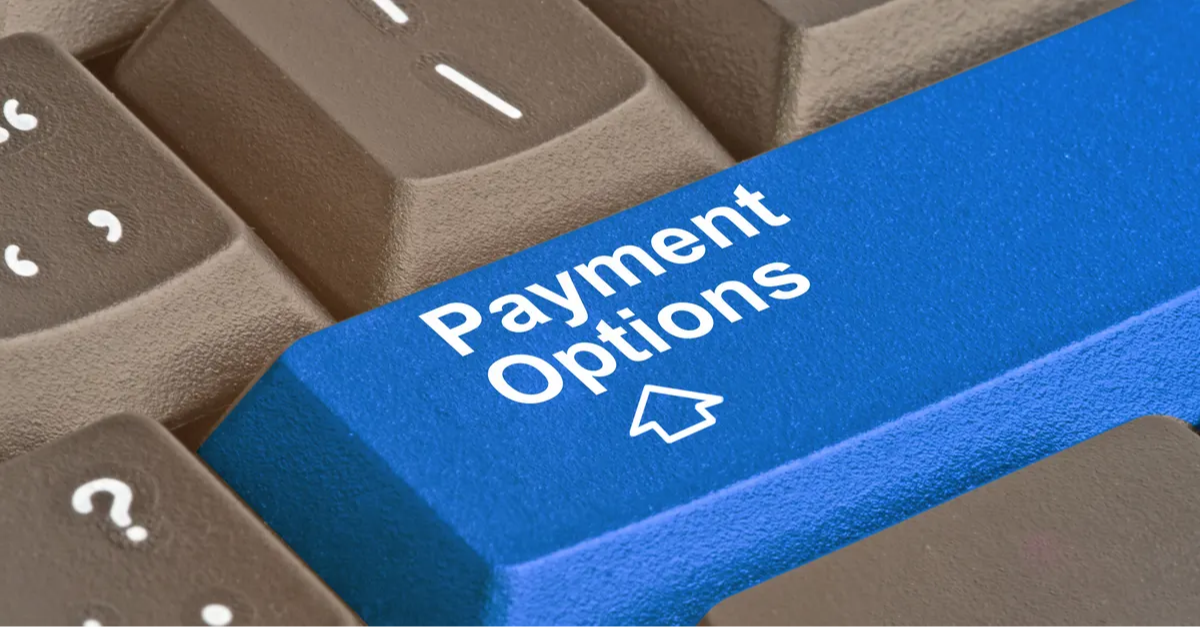 Your account payments will be processed according to your terms with us (Pre-Pay or Terms), plus freight. Please contact us at 1-800-558-0119 with any payment questions or email us at sales@whiteriver.com.


Our Sales & Customer Service Team is here to help you with establishing your online account or answer any other questions you may have about samples, literature and quotes.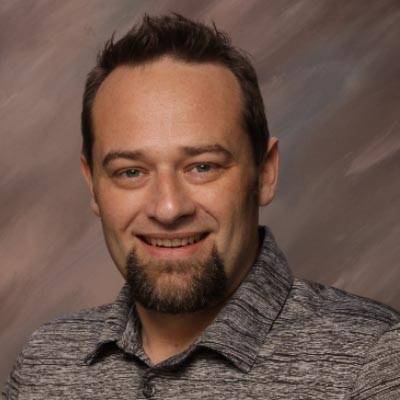 Ben Johnson, East Coast, Mid West & Central Sales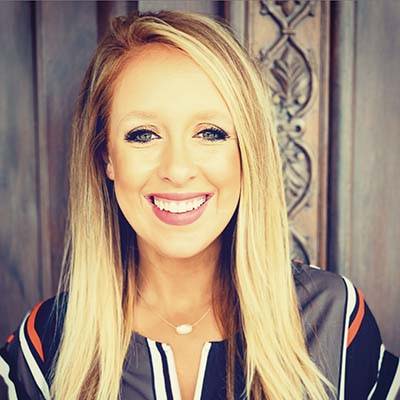 Stacey De La Cruz, Customer Service Representative