Our urethane millwork line is the largest of its kind. Over the years, urethane millwork has proven to be a great choice for a no-maintenance alternative to wood products and builders have adopted it as the standard in both exterior and interior composite millwork. Urethane offers the crisp detail of wood carvings but without the maintenance, potential deterioration, and at a much lower price point.

"Very substantial!!! Great quality beautiful moldings. I used them in the ceilings with the large flute and bell moldings and they look amazing. These moldings are made with great quality, very heavy and thick."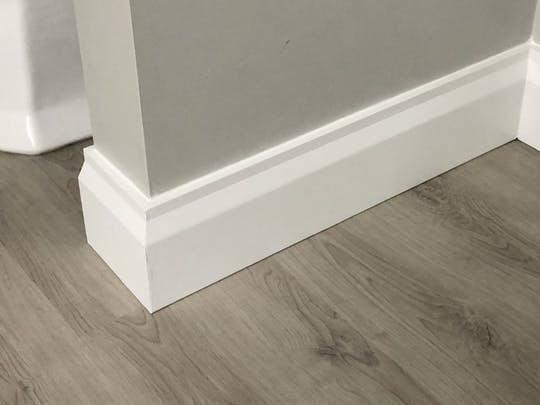 Baseboards rock
Just installed these poplar baseboards with simple clean design in my master bathroom and really happy with them. Boards arrived neatly packaged in a timely manner. Quality was very good and just required a little light sanding. Definitely recommended.
Mark Abbas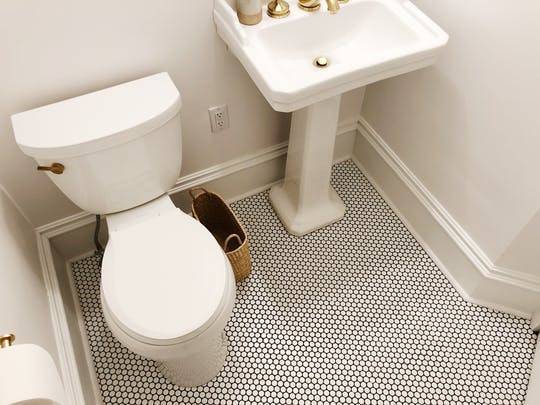 Exact Match
I looked all over for my trim to match my 1920s home and this was it. The quality was great but I think I'm more impressed by the customer service and shipping. I can't remember who helped me but it made the process really easy. The trim shipped quickly and was well packaged and the price was very reasonable. Very happy with this product and company.
Luke Windle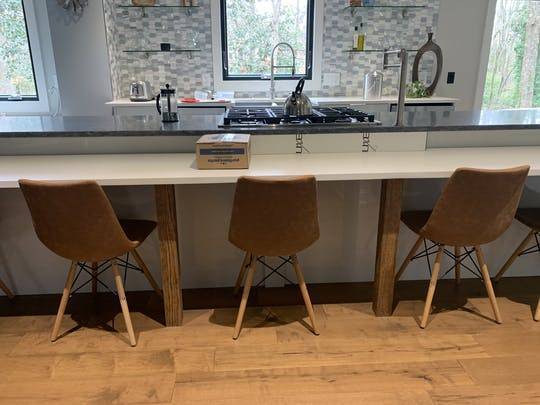 Pretty and sturdy
Arrived timely, well made. I stained them and they work great!
Sonya Tolson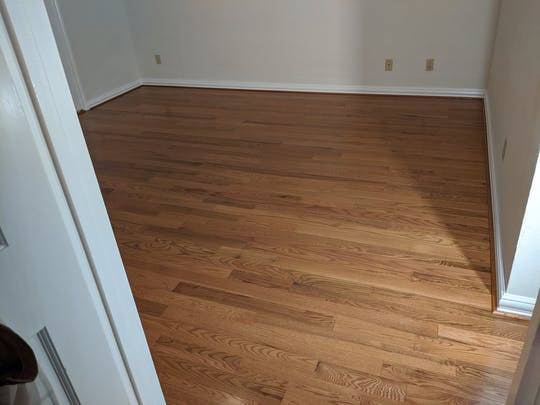 Very High Quality
I have used this casing before and always liked it. I actually used it as a base molding and it looks great. And you can'r beat the fact that it's hardwood!
John Geiss