3 Reasons Why Custom Mantels by White River are a Smarter Choice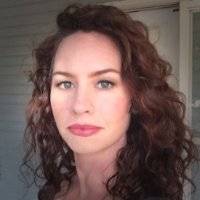 By Coreena Harbison, Senior Designer White River Hardwoods
White River Hardwoods has been building custom mantels for 40 years. What does that mean for you or your client? In a word, convenience. Here are 3 reasons why custom mantels make sense:
You save time. Instead of spending hours trying to find a stock mantel on a website that fits the dimensions you need and the style you want, you can make one phone call and tell us what you're looking for.
Time is money, so when you're not wasting time searching online, or ordering a mantel that ends up not working and messing with returns and MORE searching, you save money. Not to mention the time and money saved by possible project delays when something you thought would work does NOT work.
You get the exact mantel you want, in the exact size you need, in the style and wood species that matches your project. No guessing, just a guarantee.
Here is an example of one of our latest custom mantels, built for a large basement lounge area. A large flat-screen tv hung on a stone-work wall, and the mantel shelf that would sit below it needed to be unusually long. The client sent us an inspiration photo and the dimensions they needed, then we got to work.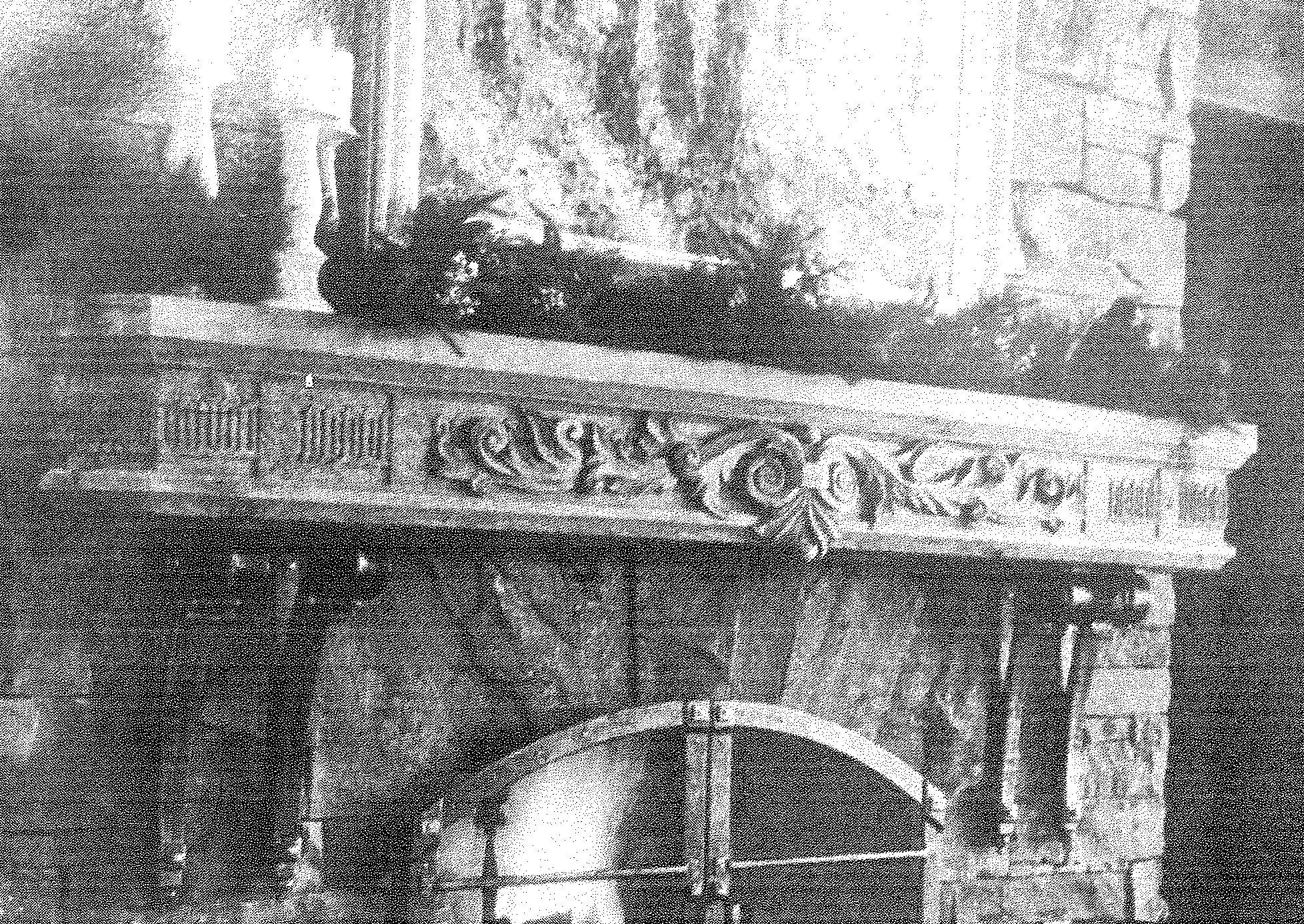 Like most of our custom mantels, we were able to complete this look using stock products. As a finishing touch, the client bought iron corbels to match their inspiration photo. Now they have a rustically refined mantel shelf for their entertaining space.
Need ideas or inspiration? Look through our other custom mantel projects here, here and here.