How to Build a Custom Pediment with Stock Parts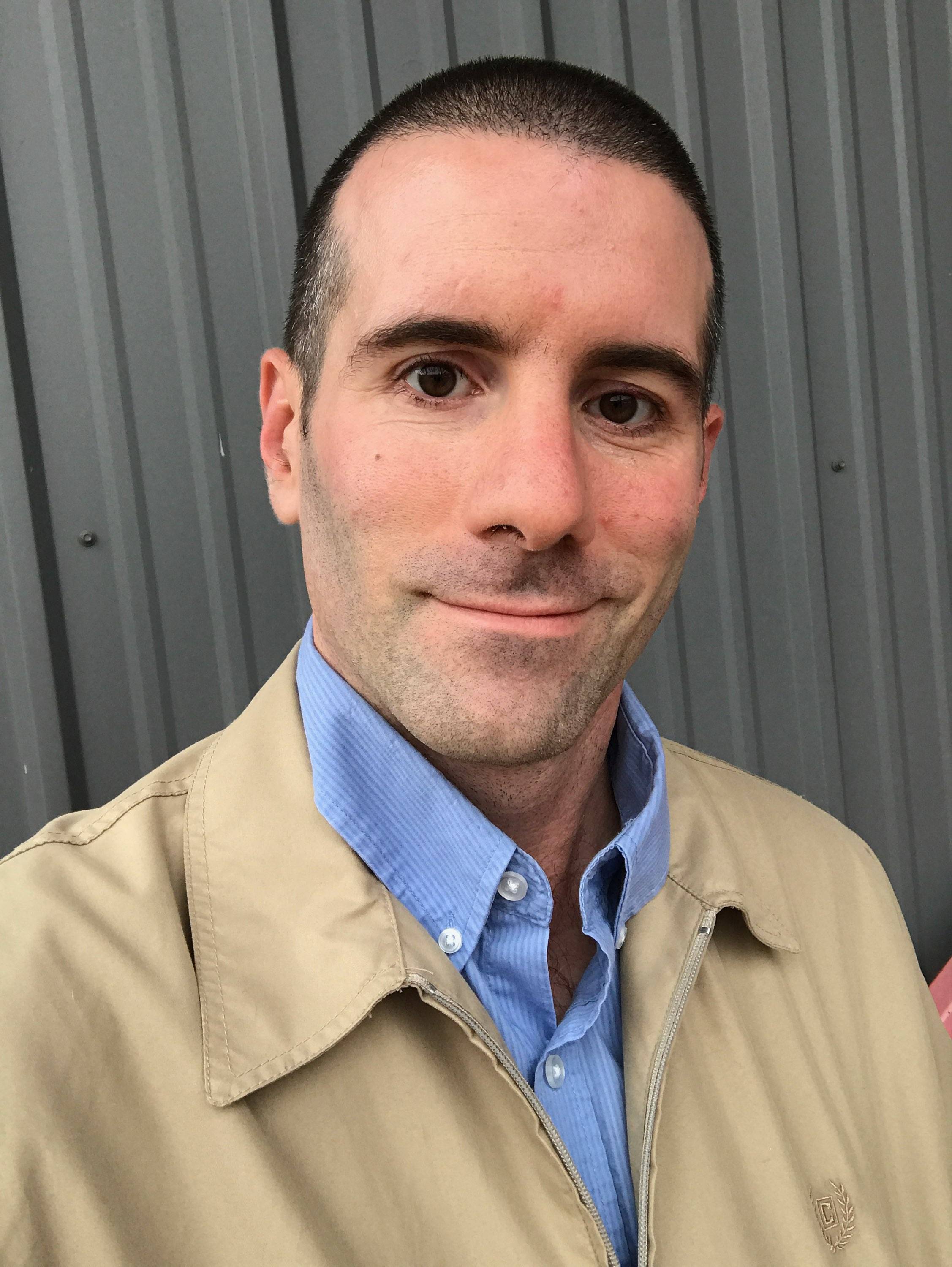 By Nick Bell, Senior Designer White River Hardwoods
A pediment can be used to make a grand statement in a design, as we discussed in this prior post. Many projects can be enhanced with a stock pediment from our catalog. But sometimes a project needs a specific look or size. One solution is to create a unique pediment using stock parts, without the higher cost of custom mouldings or carvings. Above is one such example.

This broken pediment was designed by White River's in-house Design Services team. The customer needed the pediment to be 72" wide, far larger than any of our stock pediments. The raking cornice was assembled using unornamented MLD5868 crown, MB191 modillion blocks, and half-inch thick cap flat stock. The pediment base and back were made also made from flat stock.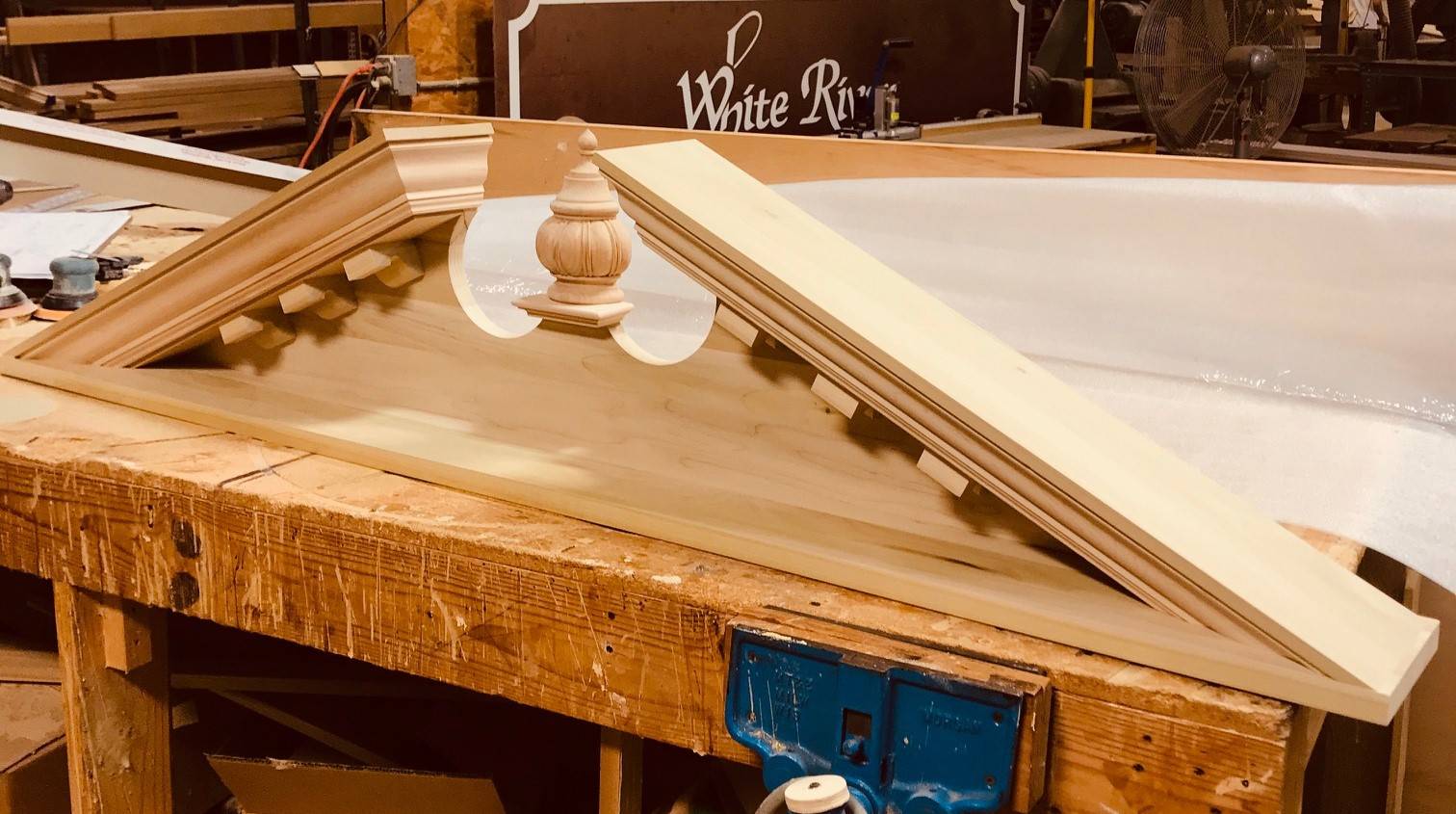 This broken pediment will be the highlight of the customer's kitchen. It will give the space a unique charm, without the higher cost of custom carvings or mouldings.
Do you have a carving or moulding you need for your project? Having trouble finding the right product for your application? Please contact us today! Call 1-800-558-0119 or mail us at Designs@WhiteRiver.com. We are happy to assist you with product selection and design!