How to Adjust a Design for a Different Size Space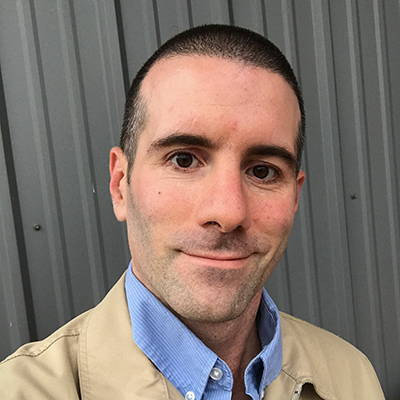 By Nick Bell, Senior Designer White River Hardwoods
We have many excellent photos of White River products in application. You can see them in our Main Gallery and in the Design Service Gallery. Often times a customer will find a design they adore, but their space does not accommodate that exact look. This is where the Design Services team can help.
The image below left is an opening from the RCR project. A customer wanted to replicate this design, but the space they were working with was more modest.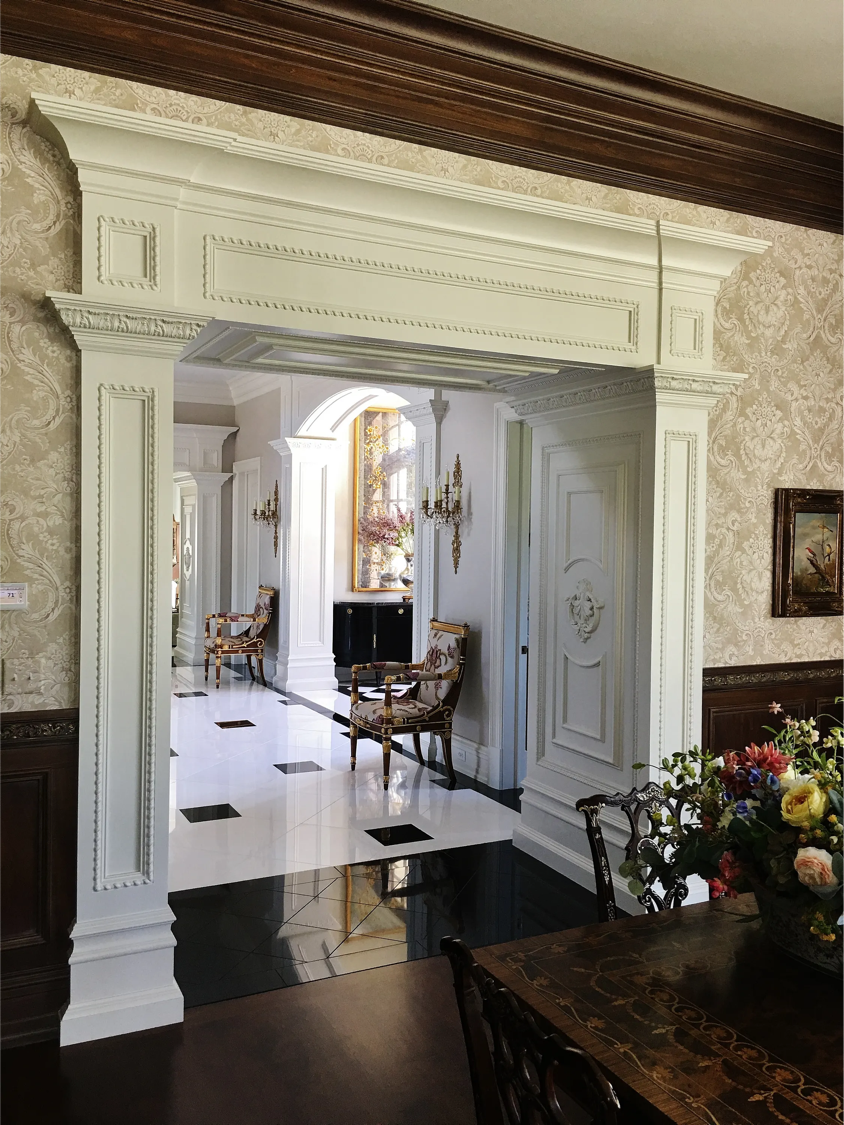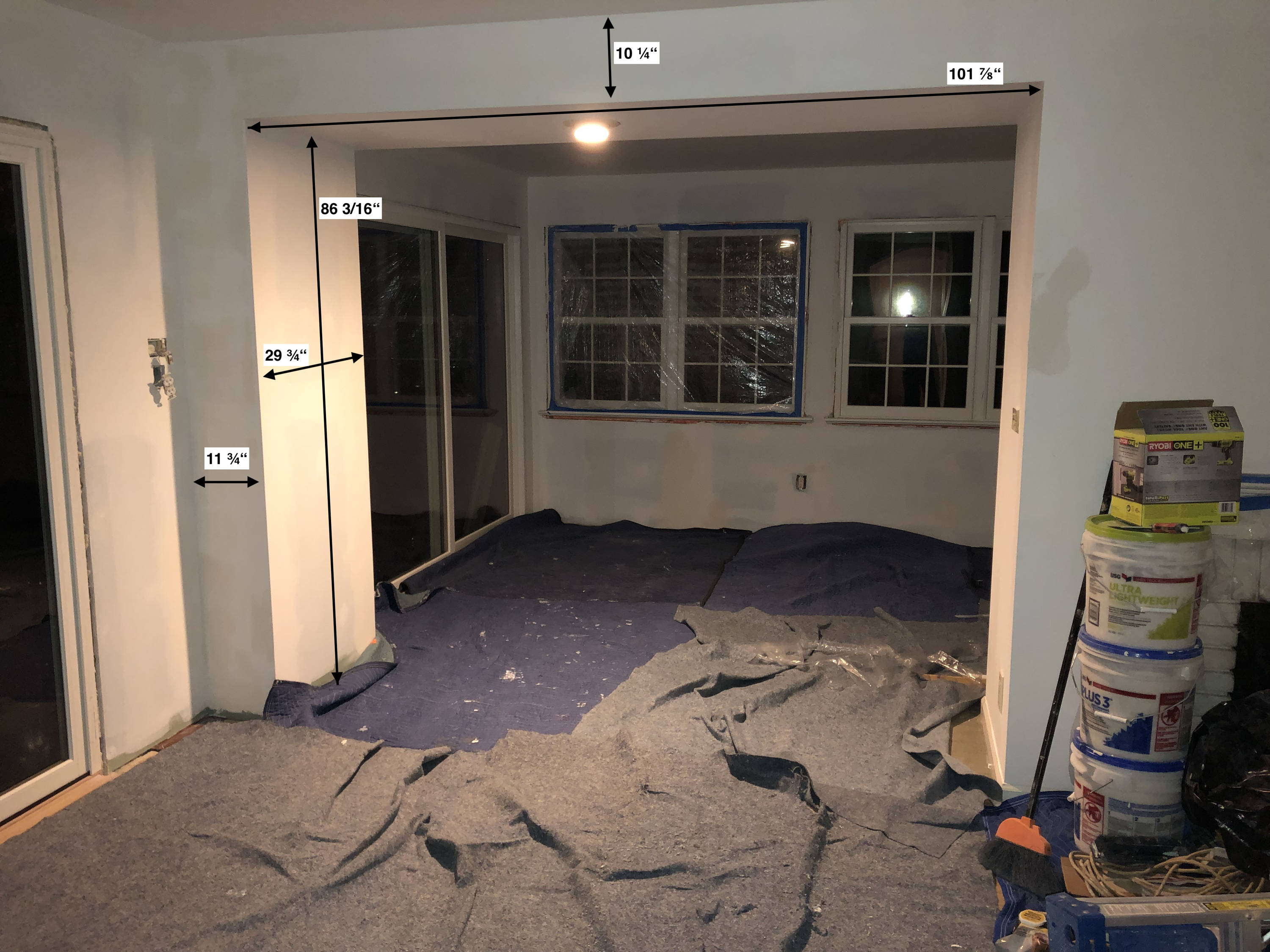 The space had a lower ceiling and had less width on one side. These constraints meant that the original design could not simply be applied to this new space.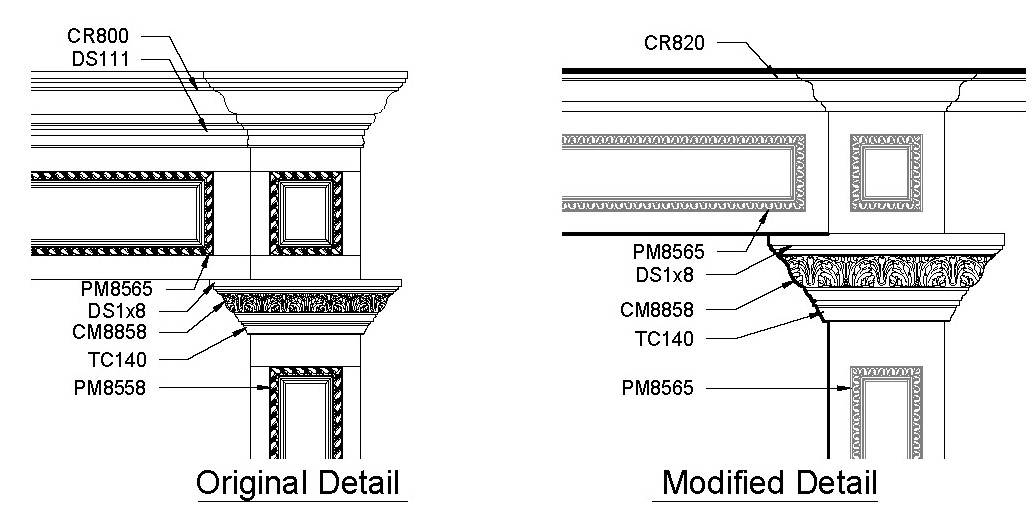 The first major revision was at the top of the opening. Rather than have a large header and a large crown detail, the two needed to be combined. The Traditional CR820 was used as the top of the header and then continued around the room as the perimeter crown.
The panels also had to be simplified. The PM8558 (Medium Rope with Pearls) was swapped out for the smaller PM8565 (Small Lamb's Tongue).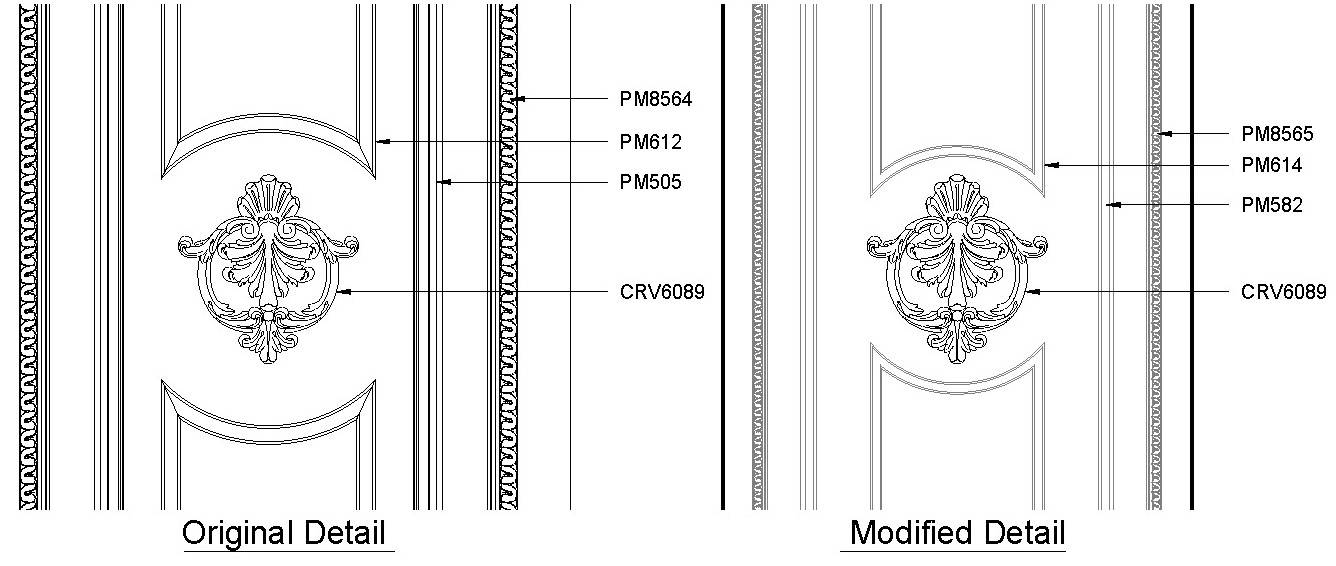 The pilaster base was used unchanged from the original design. It is on the tall side for this opening size, but the customer loved its form and did not want any adjustments.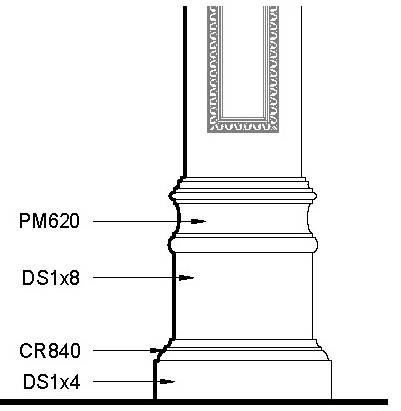 There are a great multitude of ideas and examples throughout White River's website and catalogs, in both photography and drawings. Do not despair if your space does not fit these examples perfectly. Our experienced Design Services team is ready and able to assist you in taking your inspiration and making it a reality!