Delicately Decorating a Grand Ceiling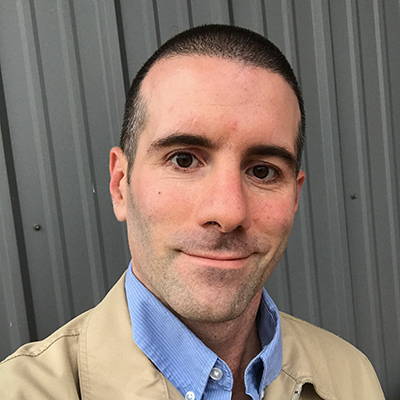 By Nick Bell, Senior Designer, White River Hardwoods
This blog returns to this intricate Pennsylvania home. Last time, the topic was the beautiful window surround at the far edge of the photo. Now we move to discussing the perimeter crown and the delicate ceiling panel design.
The above sketch shows the initial concept for the space. Much of the final space can be found here within these lines. There are the double panels, the soft carved corners, and the strong banding at the perimeter.
Our stock corners did not meet the needs of this design – they were larger and heavier than the client wanted. Working first from sketches and then into CAD, we developed custom corners that fit the exact needs of this project. These were carved in wood and then cast in resin for easy, cost-effective replication.

These carvings are combined with two stock White River mouldings: PM608 at the outside and PM613 on the inside connecting the carvings. The panels are placed such that the drywall space between them aligns with the large window opening below.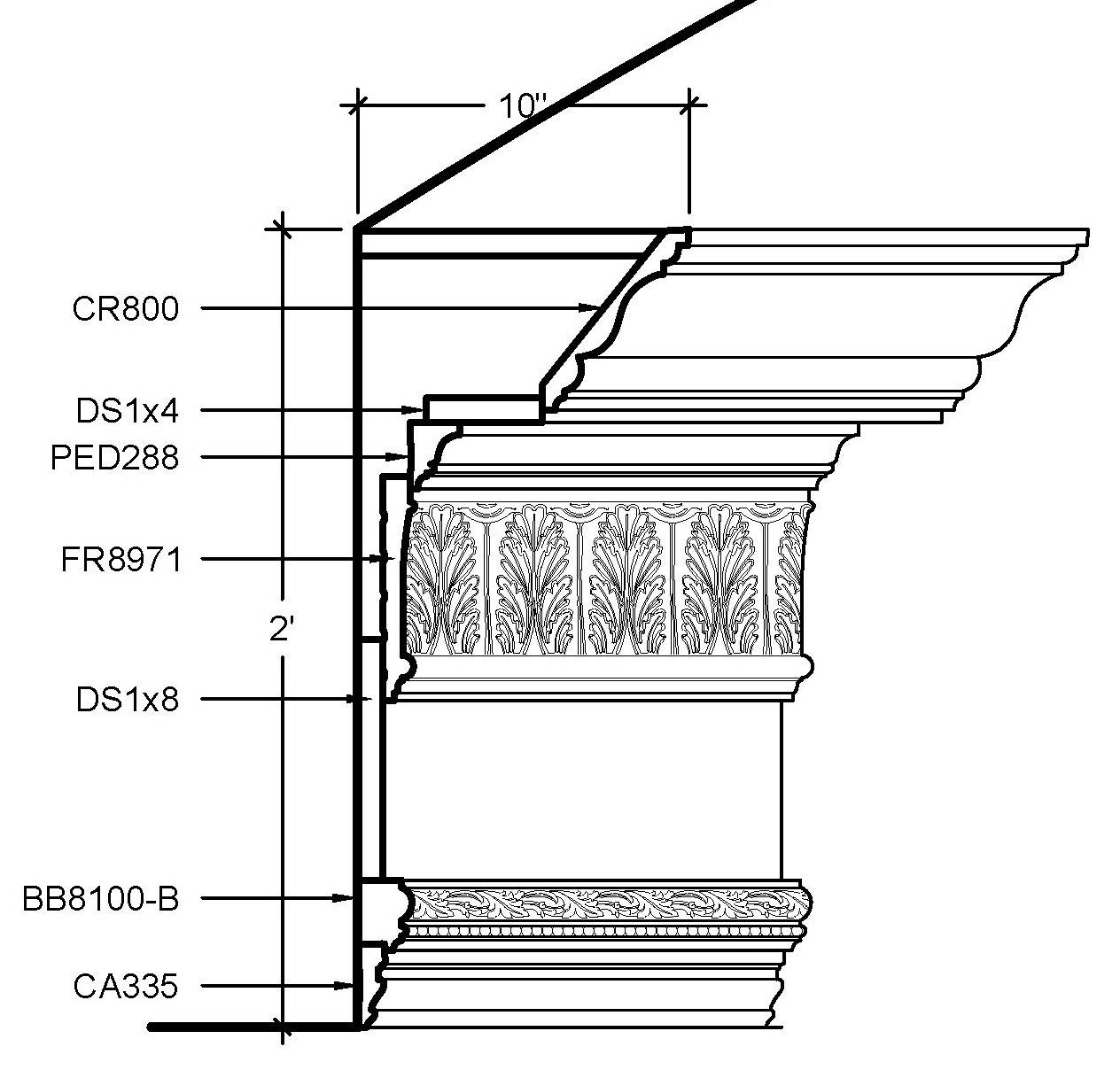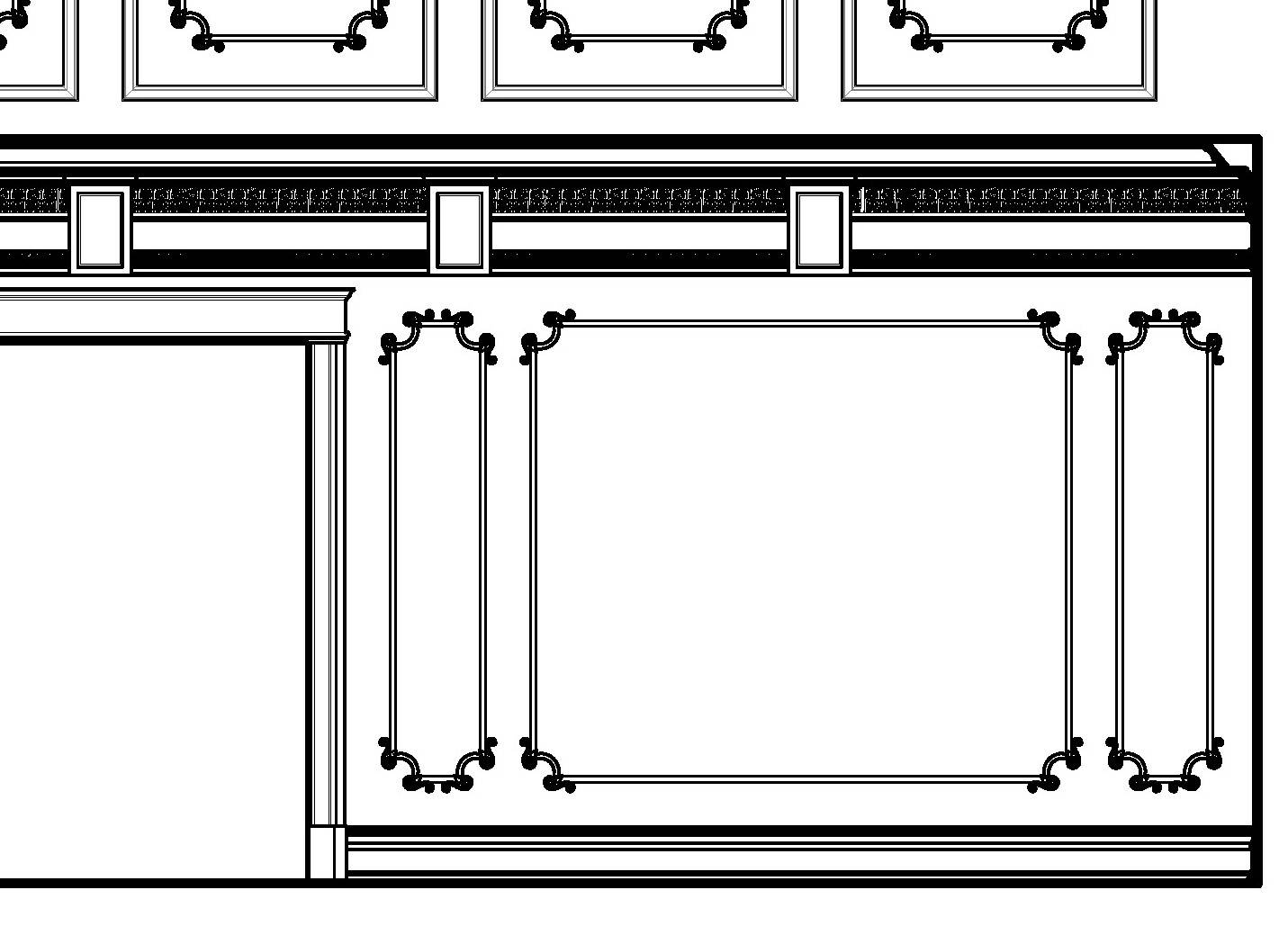 This large two-story space required a strong perimeter crown to offset the delicate panel work on the ceiling above and the walls below. The low depth across most of the build-up enables the lower portion to be regular interrupted by the triglyph-like blocks.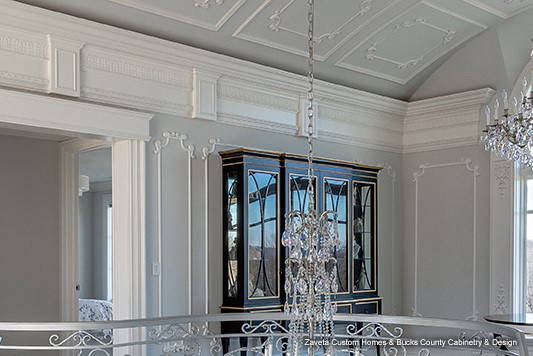 These contemporary triglyphs are aligned with the panel spacing above. This creates a regular rhythm and pattern around the room, even as openings and doorways below cause variation in the wall panelling.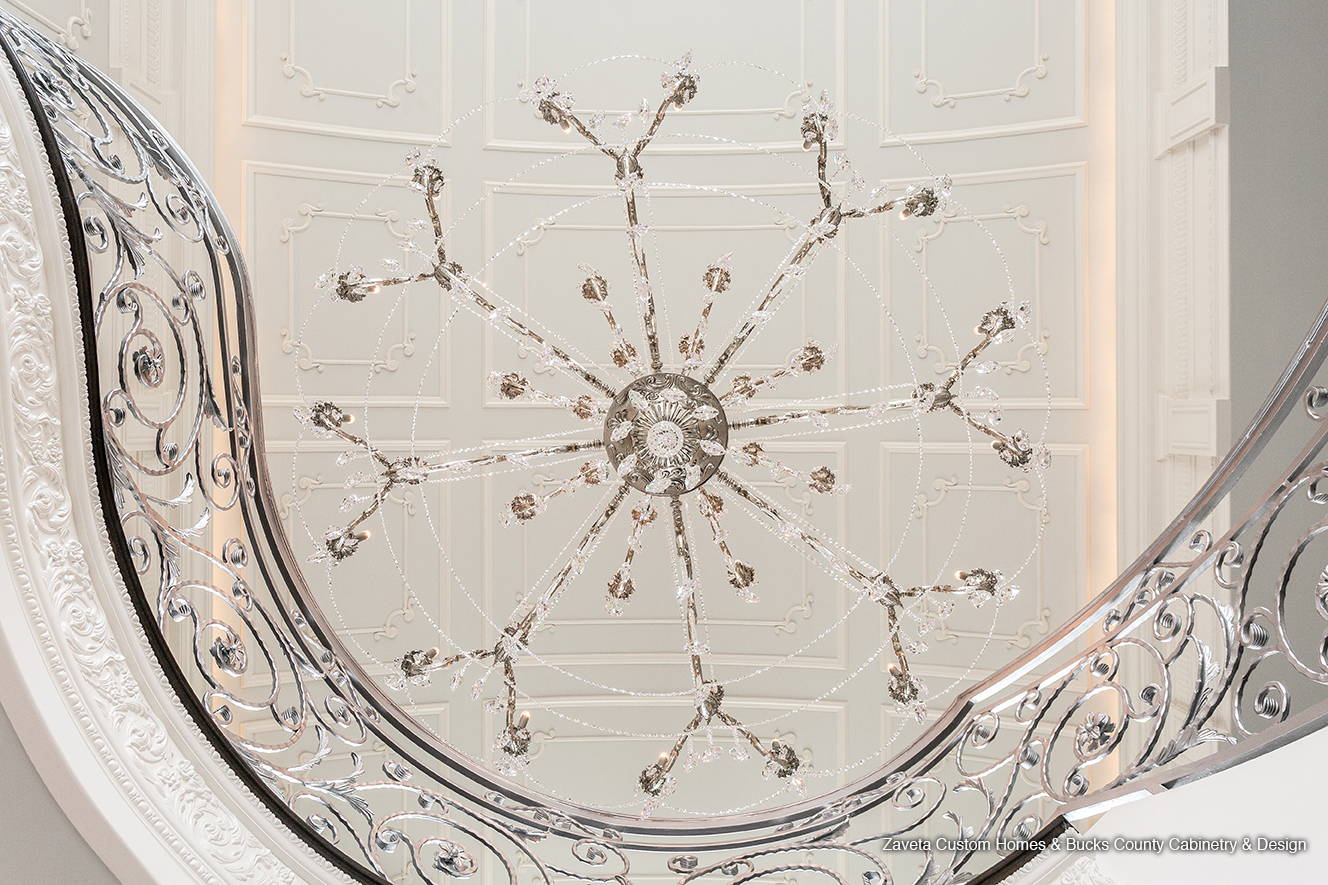 The result is a beautiful ceiling that sings with the right balance of details.