Curved Mouldings Are Not a Problem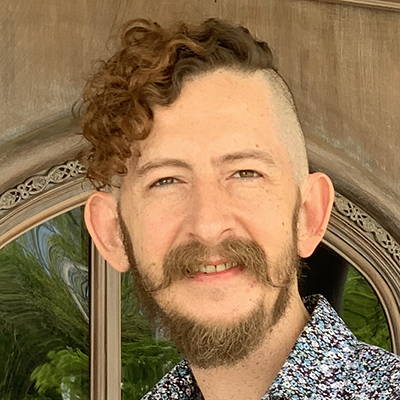 By Stewart Allen Morgan, Senior Designer White River Hardwoods
Even after the industrialized methods of mass production of building materials were made mainstream, curved wooden millwork has always had to be custom made. This makes it a labor intensive and expensive element in a building.
White River's Custom Shop can still produce such wood mouldings, if wood is preferred. But, the majority of the time when curved work is required, cost saving, flexible resin mouldings are our solution. Made to order by pouring the liquid resin material into moulds which are bent to the required curve, resin offers a much more economical and quick solution to curved work than handcrafted curved wood mouldings. They're even moisture and heat resistant, making them good for bathrooms or exterior applications, too.
At the Château de Montaigne in Tennessee, almost every room contained curved elements, so resin was used extensively throughout. The client's private Study was no exception. The entrance to the room was a panelled Roman archway, and both windows were topped by eyebrow arches. But the star of the room was its domed ceiling.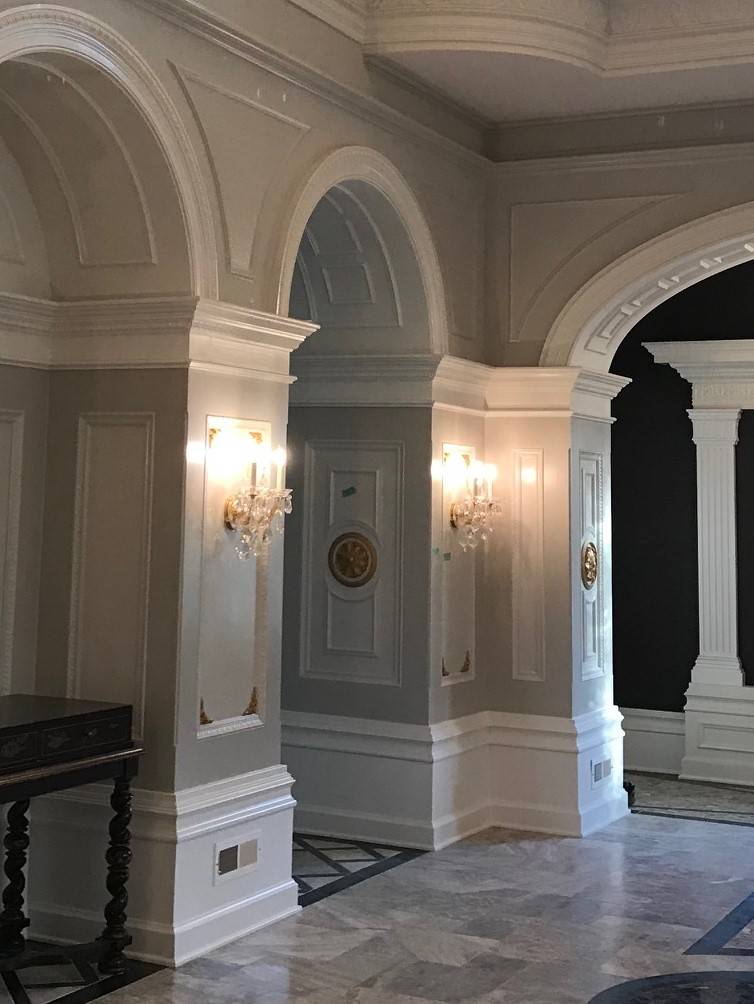 When a dome springs up from a flat ceiling, we always edge it in an intricate way to announce its presence. A seven-piece moulding detail was designed to do this with motifs of running leaf & bead, bundled acanthus leaves, rope, and fluting with bellflowers. Behind the fluted crown at the dome's inner edge, uplighting bathed the dome's surface with a soft glow. And on that surface, simple panels were formed to give the illusion of greater depth to this shallow dome, and to emulate the coffers of the great dome of the Pantheon. All of this was accomplished with resin at a fraction of the cost compared with doing the same design in wood.
The impact of curvature in design has seen a resurgence of recognition, due in part to the greater ease and affordability to produce it today. If domes and arches are in mind to create such impact, consider resin as a reasonable, even ideal alternative to wood.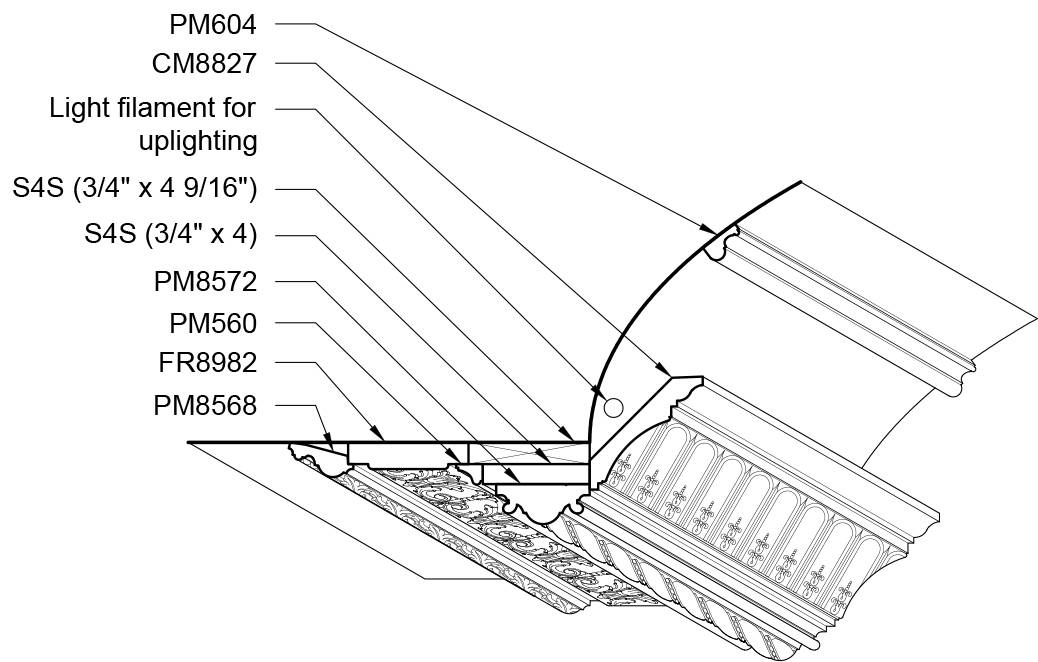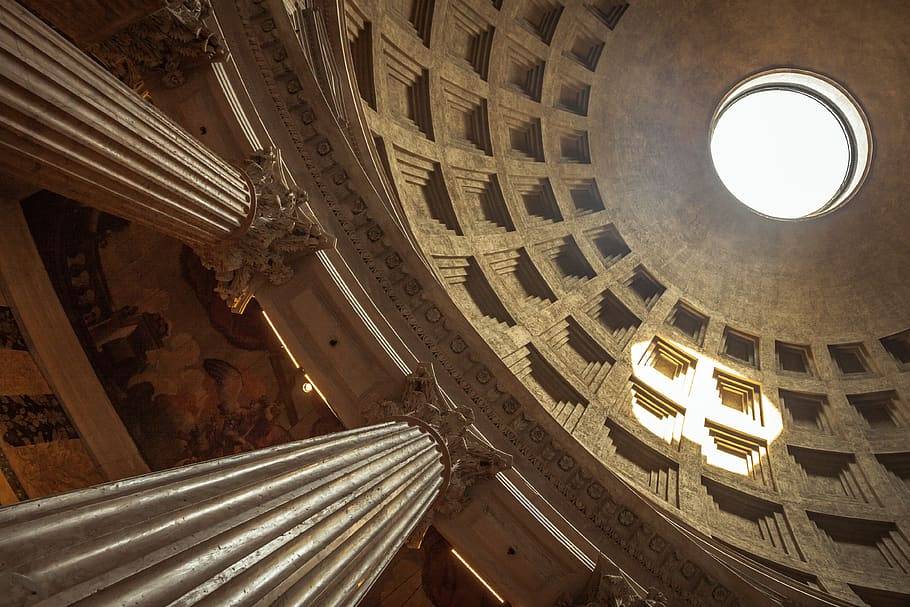 Above: The dome of the Pantheon; Rome, Italy