Bringing French Splendour to a Spanish Mediterranean Style Home, Part II: The Study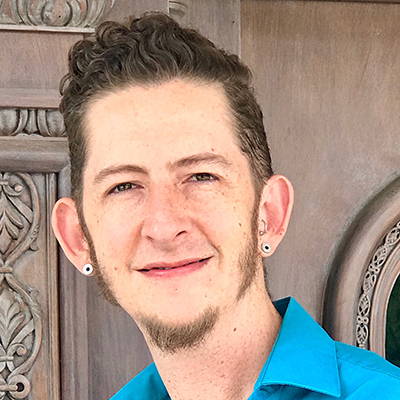 By Stewart Allen Morgan, Senior Designer White River Hardwoods
In our last visit to San Diego, we explored the foyer of a White River Design Services project which had a lot of style on the exterior, but little on the interior. The client wanted to bring French Baroque, Rococo, and Neoclassical design elements to their Spanish Mediterranean home.
We began with a look at the home's Foyer. Casing all of the drywall openings and panelling the walls by applying panel moulds directly to the drywall made a big impact on the sparse interior. This was true in the Study as well.
The millwork in the other rooms of this house was painted. The floors in those rooms were either carpeted or had marble tiles. But in the Study, as is common in a room of that type, all of the mouldings, the entire coffered ceiling, and the hardwood flooring were stained a dark chestnut color.
To bring more of the warmth and richness of the stain into the room without sheathing the entirety of the walls in wood, a unique approach was taken. Instead of using flatstock for the rails and stiles or leaving them bare drywall as in the other rooms, a symmetrical casing was used instead. The panel moulds were then butted up to the casing. This increased the stained area in the room while also giving more shape and detail to what would traditionally be flat areas.
Similar groups of carvings as were used in the Foyer fill the tops and bottoms of the large panels. The tall narrow panels were sized based on the space between the window casings. They were divided in two at the spring line of the arched windows with delicate drops filling the lower panels, and a more figural grouping in the upper panels, consistent with the ornamentation in the Foyer.
Above the wall panels, the crown detail was designed such that the HVAC registers at the top of the wall pierced the frieze and architrave, but didn't interfere with the cornice or wall panels. On the bottom of the beams in the coffered ceiling, a rope panel mould ornamented the edge while a deep acanthus rosette punctuated each beam crossing. To take advantage of the unusually high ceiling, pediments were added to the existing casing.
The result was a warm, richly ornamented room, unique to this house because of the high amount of stained color. But, this juxtaposition against the white of the rest of the house isn't offputting because of the otherwise similar treatment of the millwork in ornamentation and details.