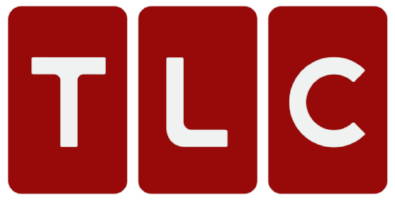 Hosted by Jackie Zeman (Bobby of General Hospital fame) and Jamie Laurita (Celebrity chef and kitchen designer to the stars), "Make This Place Your Home" is a fresh take on the popular home makeover-themed show format.
This segment takes place at the White River Hardwoods corporate office in Fayetteville Arkansas and in the home of Stacy Ralston, a White River Design Services client.
White River Design services worked with Stacy Ralston from Fort Smith, Arkansas to refine the design of the home of her dreams using White River Mon Reale mouldings and other products. Stacy loved working with the White River Design team and felt the quality of the products was top notch.
---
If you need Design Services for your next remodeling, new construction or restoration project. Call us at 1.800.558.0119 or click here to learn more
---