Improving Upon Original Carvings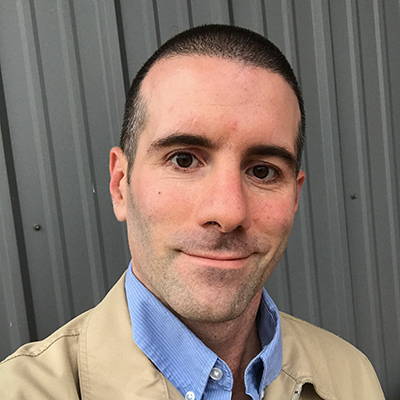 By Nick Bell, Senior Designer White River Hardwoods
White River is often tasked with replicating an existing piece. We match mouldings, duplicate mantels, and copy carvings. In general, the goal is to re-create the existing piece as close to exact as possible. But what if the original is not a great example to perfectly copy?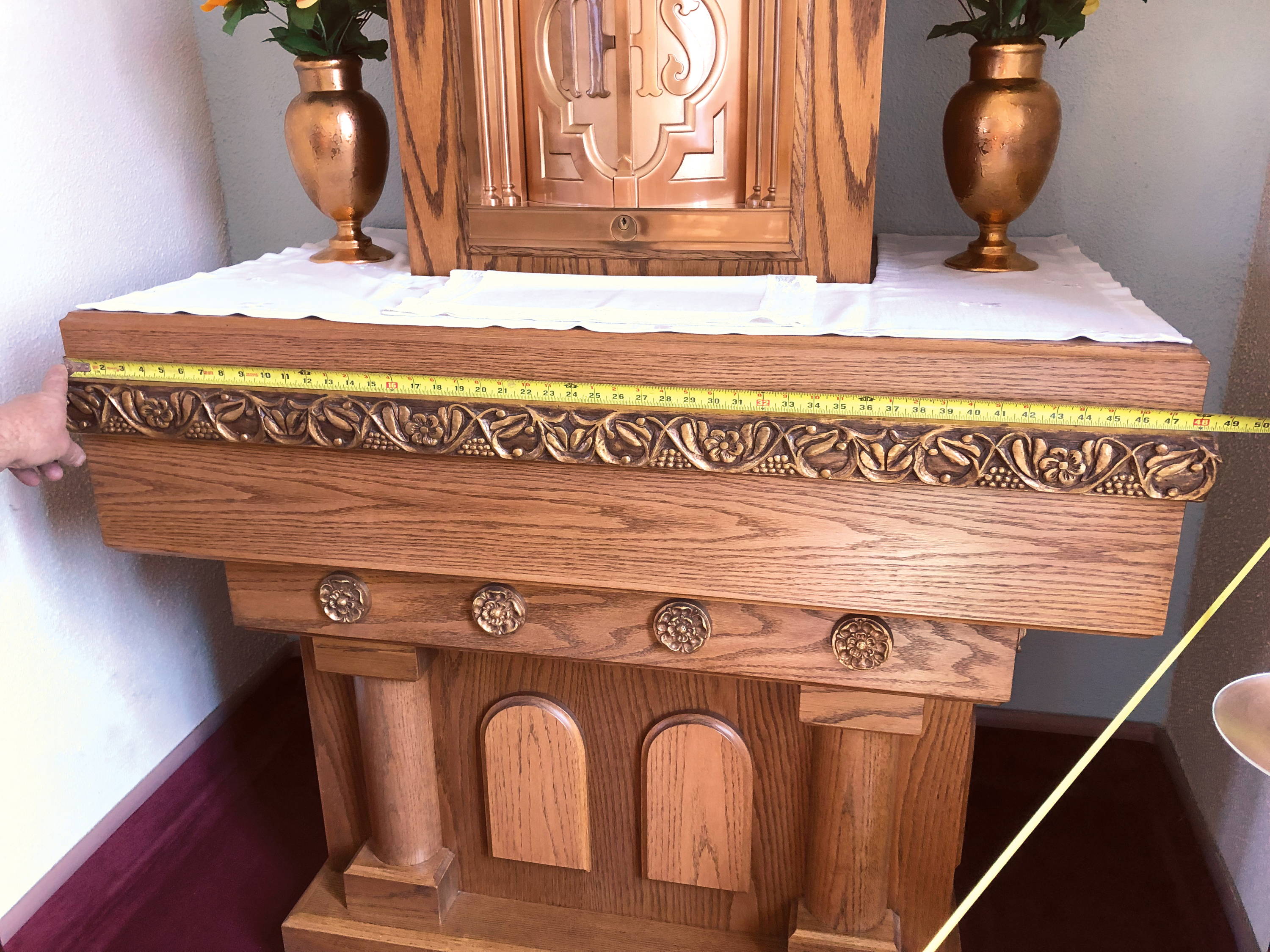 Our customer was looking to replicate the carvings on this beautiful piece. They need the long lineal, which wraps around each side. The rosettes down below also needed to be copied.

Here is a detail of the long lineal. If you look closely, you can see that the details are not consistent across the piece. This variation is typical of carved pieces, especially older ones. But the customer was looking for new ones to be more consistent.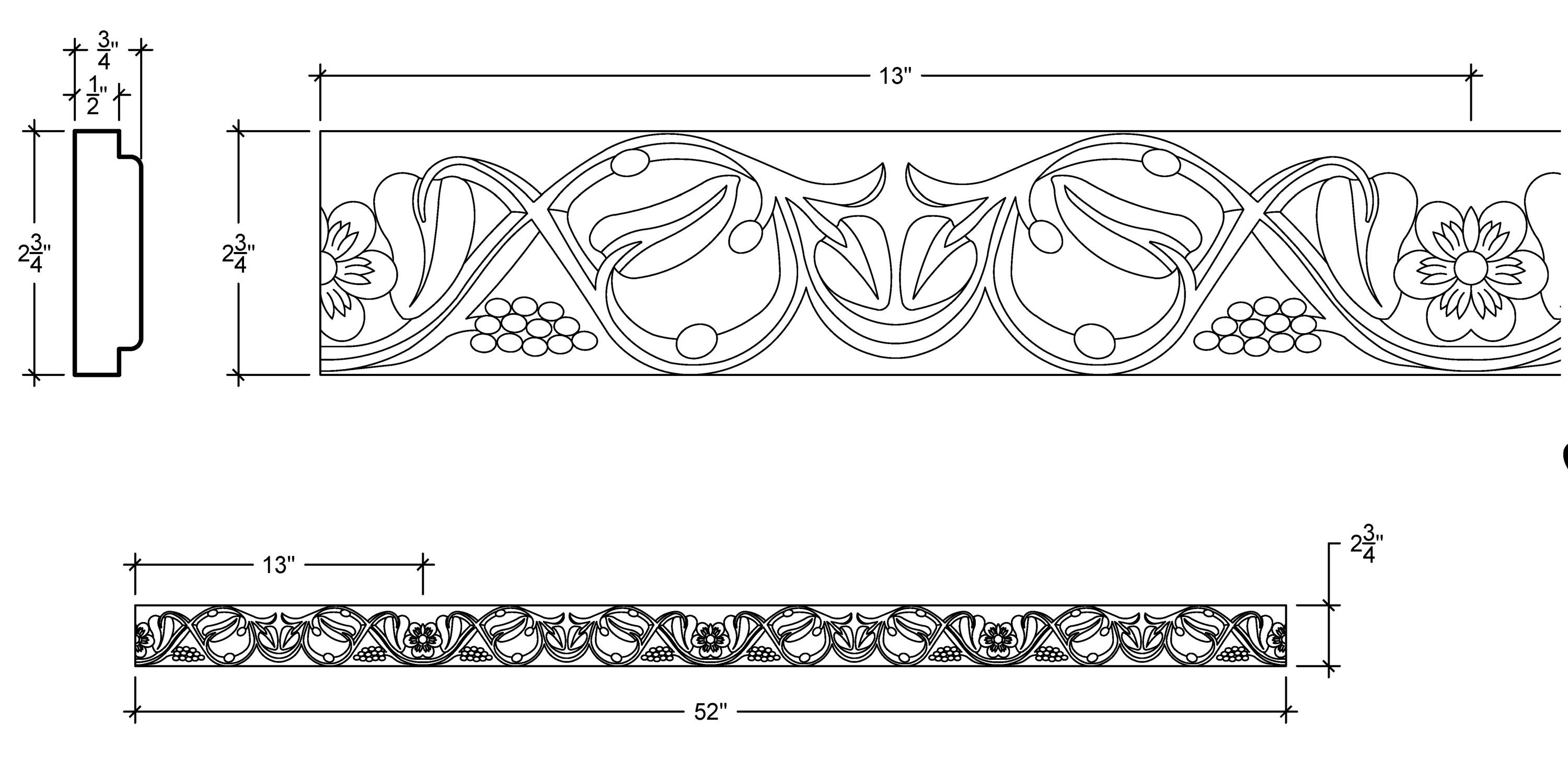 We looked at each portion of the carving and picked out the best version of each detail. We assembled those ideal components in CAD a drawing that has a symmetrical repeat of 13 inches. This then duplicates along the entire length, producing a consistent look.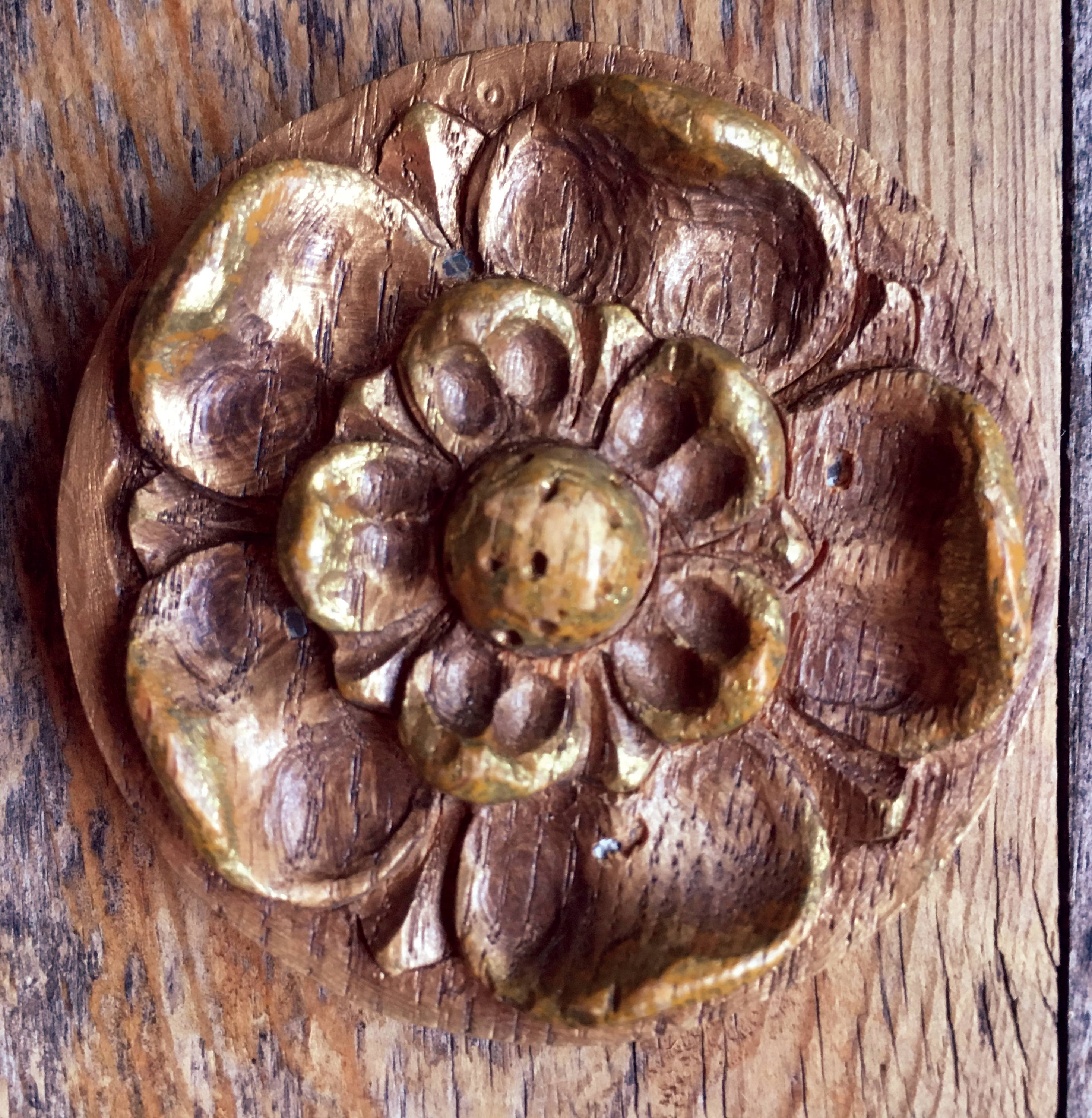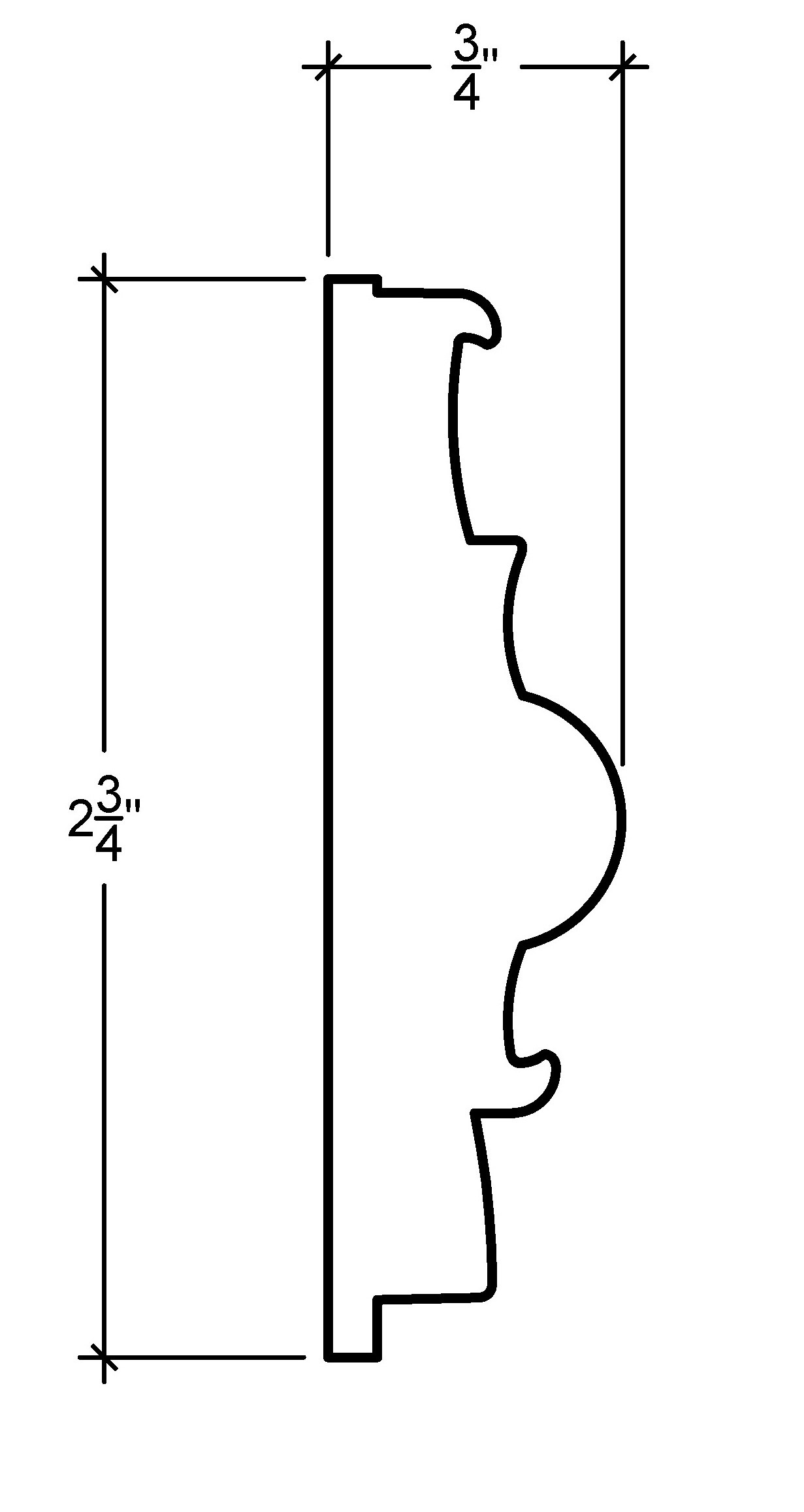 The rosette drawings were similarly built from the best photo example we had.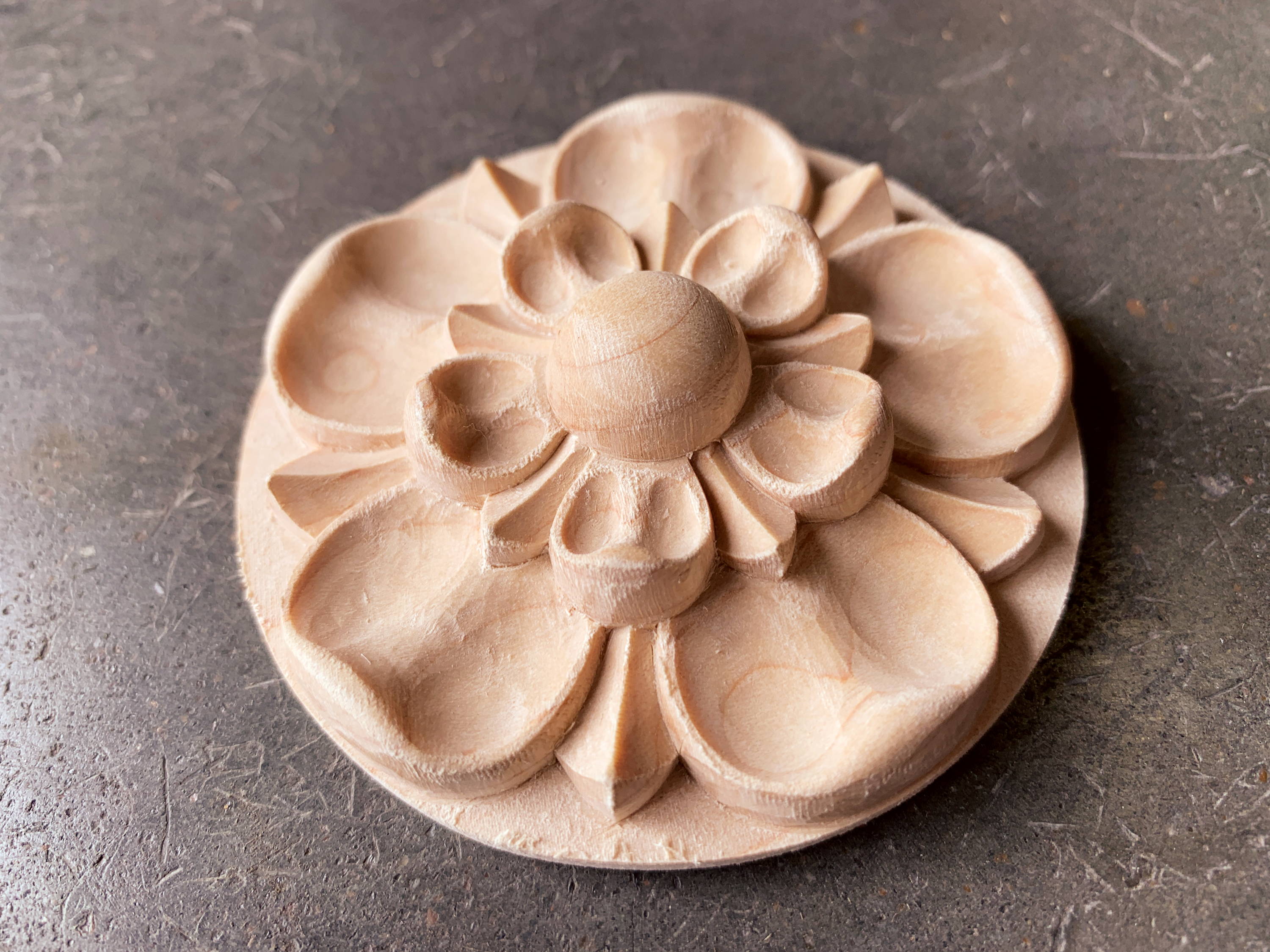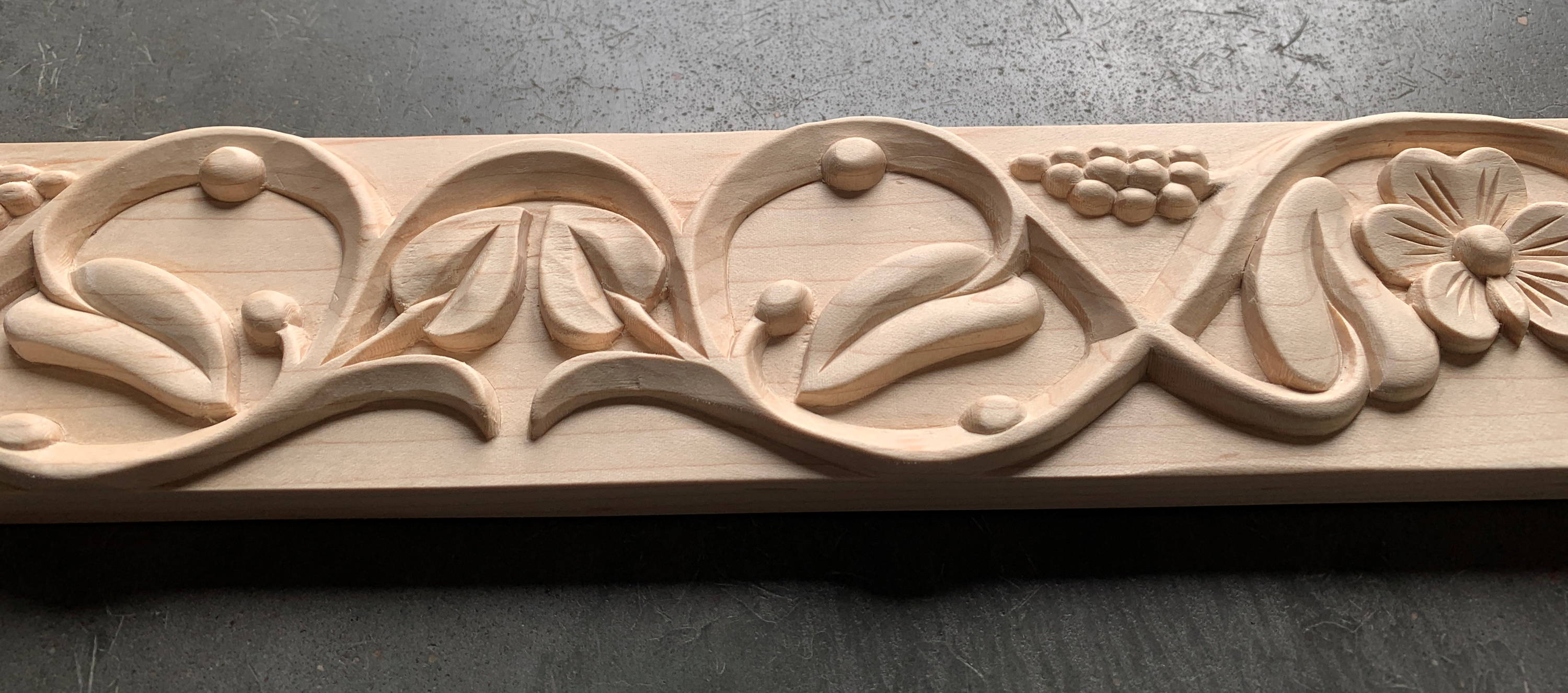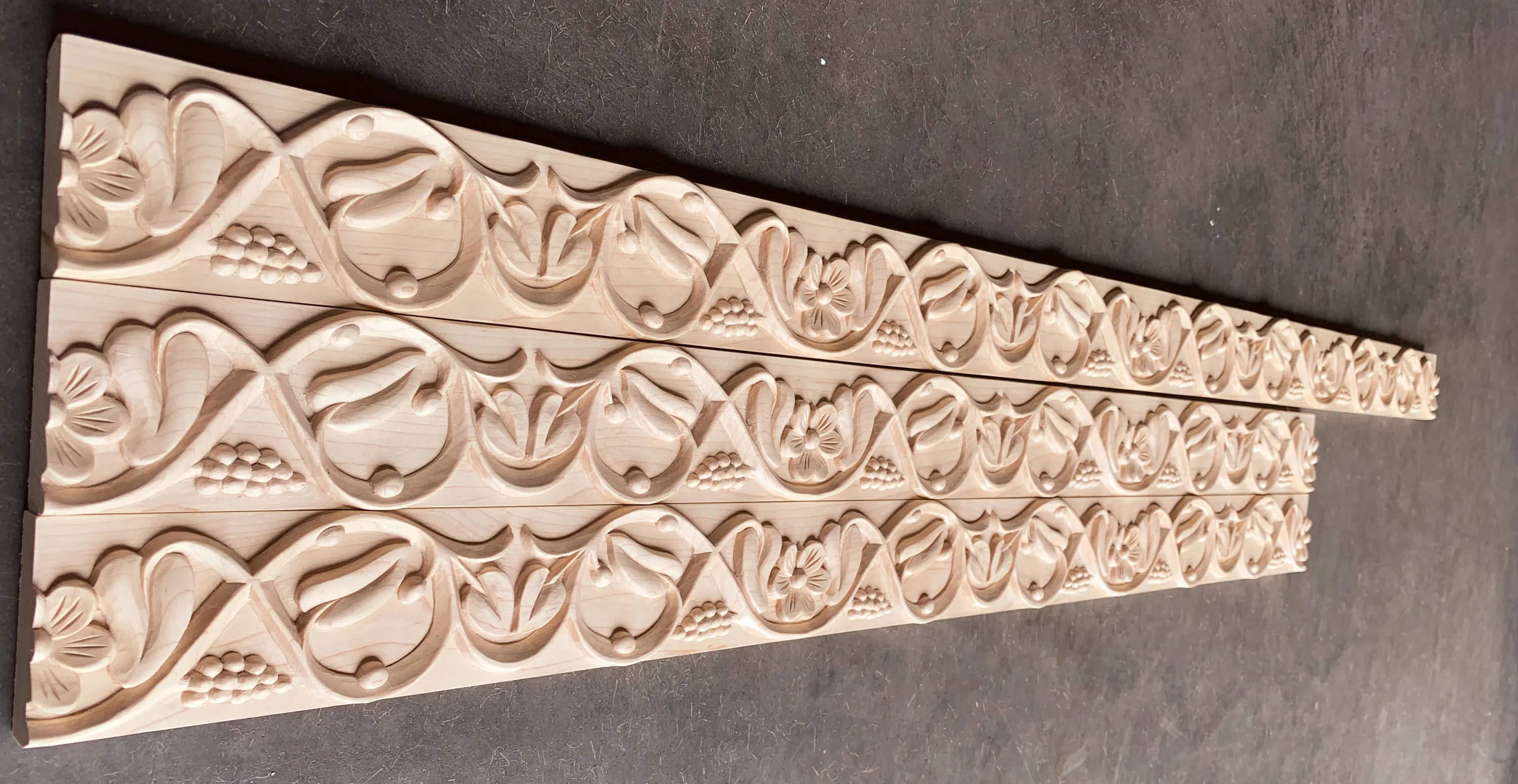 This work resulted in carvings that echo the originals, but have crisp and uniform details: