We appreciate your feedback! 
We might be able to find you more suitable products and better prices!
Get in touch with our team!

You can either email or call customer service below or fill out the form at the bottom of the page. We'll be back in touch in no time!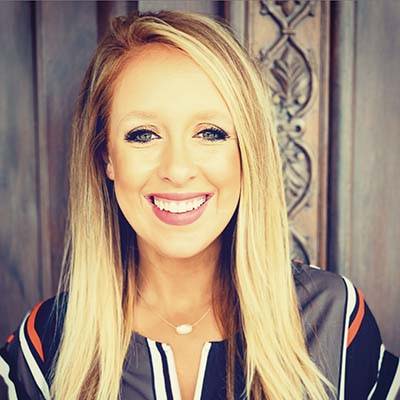 Stacy De La Cruz, Customer Service Representative