We're really sorry you couldn't find what you're looking for.

Our team is here to help! They can help with finding the right products and obtain samples and literature.

You can either email or call customer service below or fill out the form at the bottom of the page. We'll be back in touch in no time!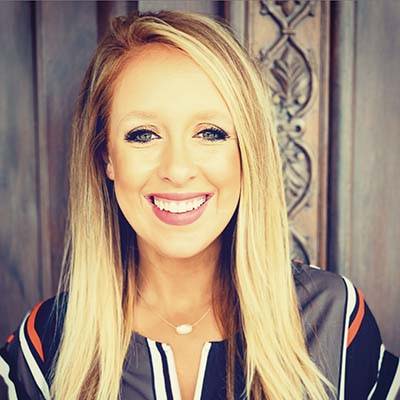 Stacy De La Cruz, Customer Service Representative