We believe the best testimonial of our design services comes straight from the homeowners, architects and designers we have worked with in transforming their ideas into the interior of their dreams. This is just a small sampling of clients we have worked with over the last few years. Let us help you with your next interior millwork project. Contact one of our Design Professionals today to discuss your project at 1.800.558.0119 or Designs@WhiteRiver.com.
"White River Design services worked with Stacy Ralston from Fort Smith, Arkansas to refine the design of the home of her dreams using White River Mon Reale mouldings and other products. Stacy loved working with the White River Design team and felt the quality of the products was top notch."
Sylvain Giguere of Beaubois Architectural Woodwork (Québec, Canada), New York City, New York' "We needed White River to take hand drawn renderings and turn them into detailed hand carvings. This required master carvers and a quick turnaround. Hundreds of pieces were created in only a few months. The final results met our deadlines and were absolutely beautiful. I can tell you that White River is simply GREAT to work with. I will recommend you anytime to anyone! Thanks." –Sylvain Giguere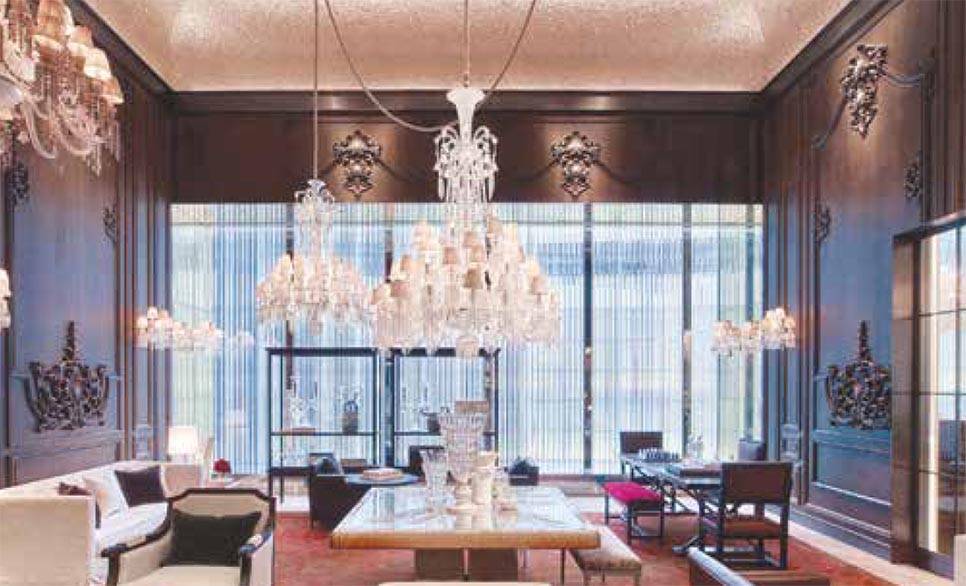 "When I built my own home in 2004, White River's complete product line was specified extensively. Their Design Team was collaborative in the design stage, and kept very active communication with me, creating the designs in CAD, dimensioned construction drawings, and take-offs. The architectural design drawings were very important in helping me to interpret my wishes—getting the scale and proportion right the first time. The quality of product surpassed my expectation, and arrived packaged and tallied precisely. After ten years of being installed on jobs, the trim is in perfect shape—no cracking or moving.
My relationship with White River customer service and designers was professional and prompt. I consider their Design Services so important. I think of it as 'a complete owner's manual for the installation of trim.' The availability of samples too was so important. Interior millwork, designed and proportioned well for each project, adds a magnificence only it can." –Andrea D'Alessio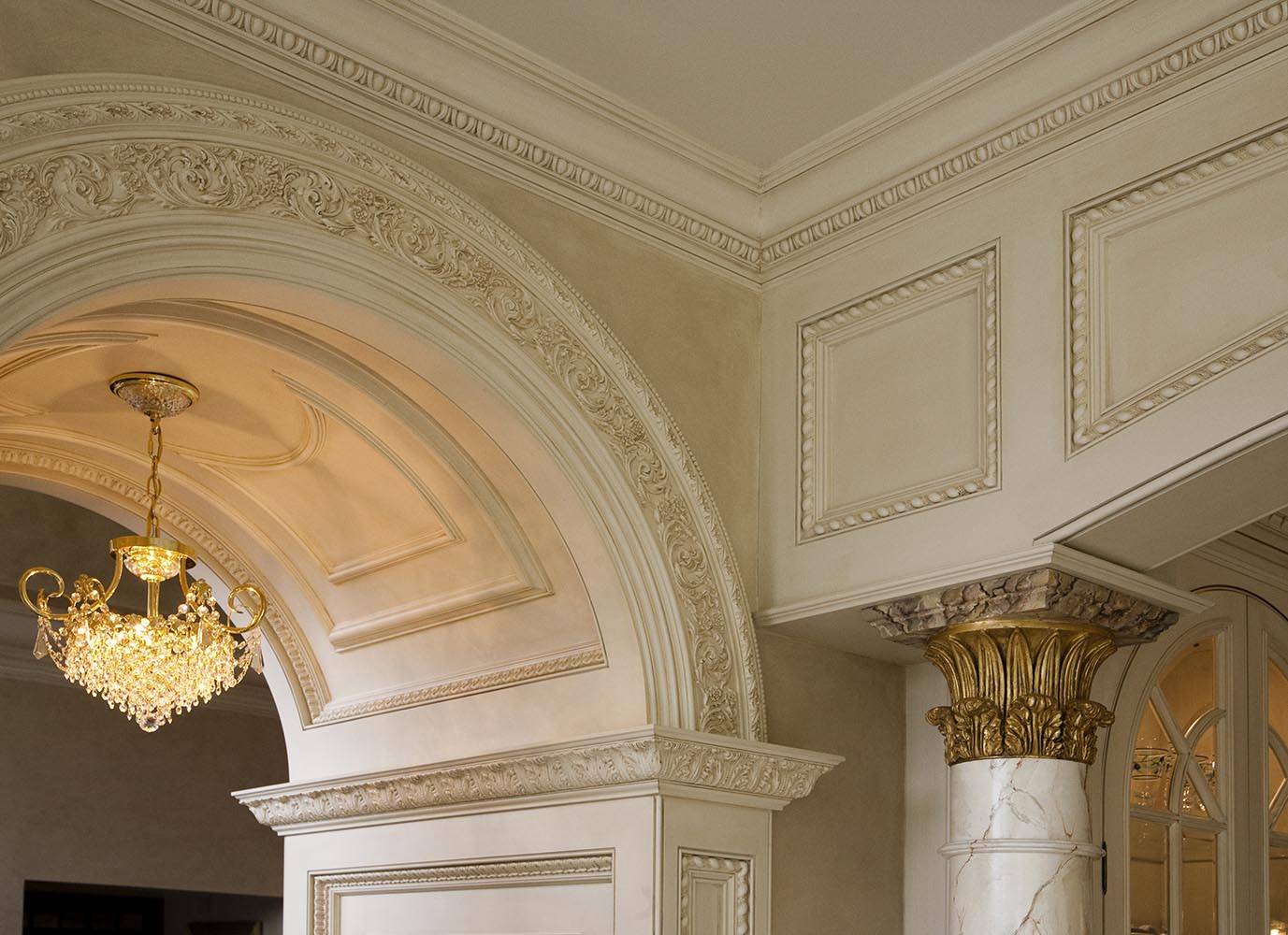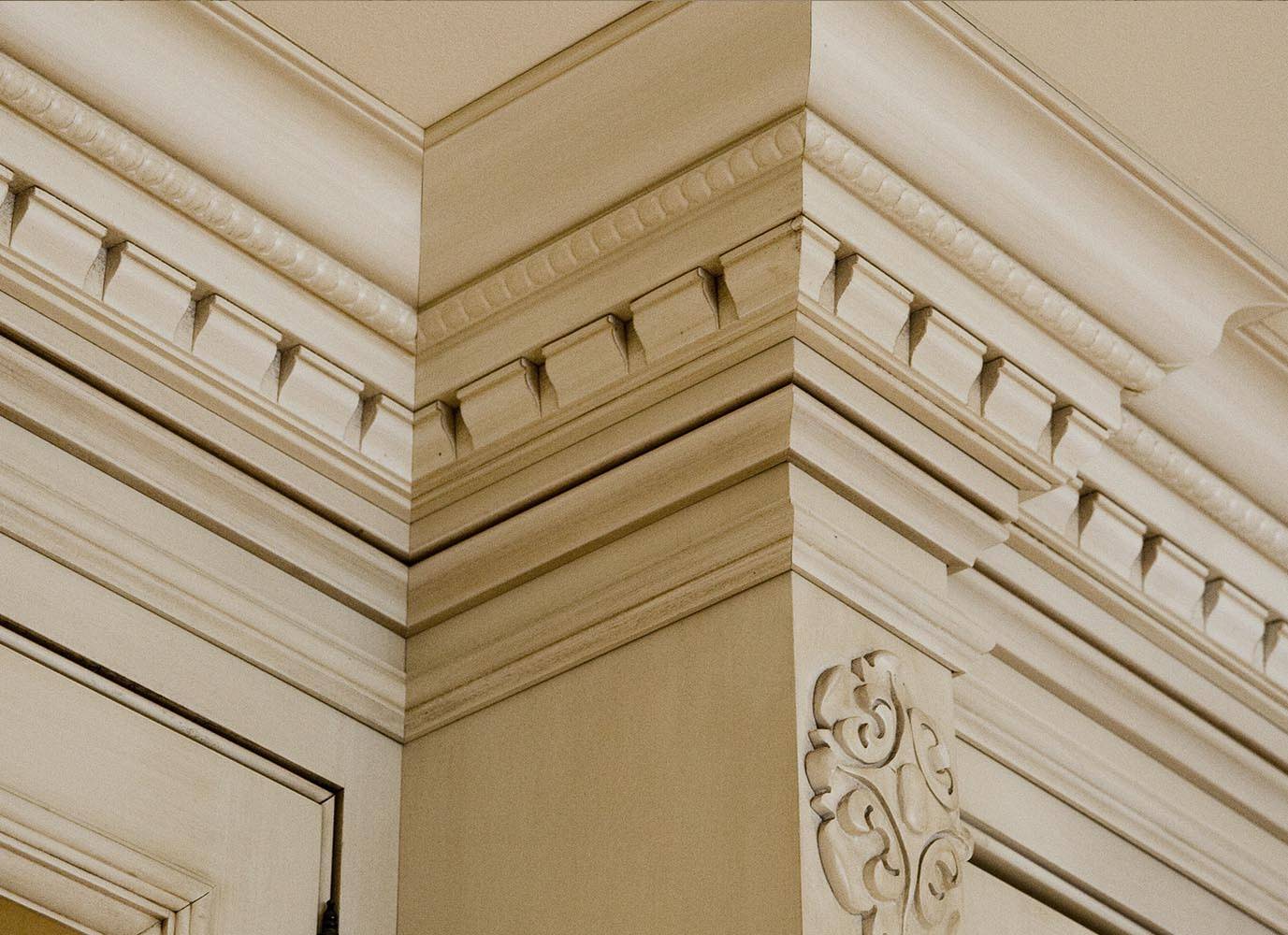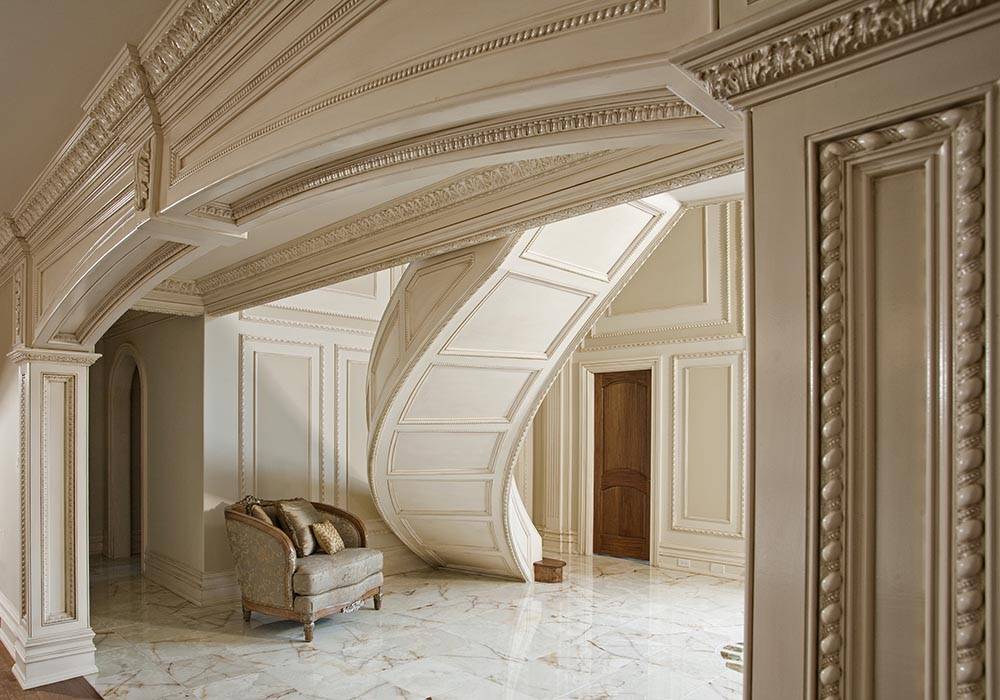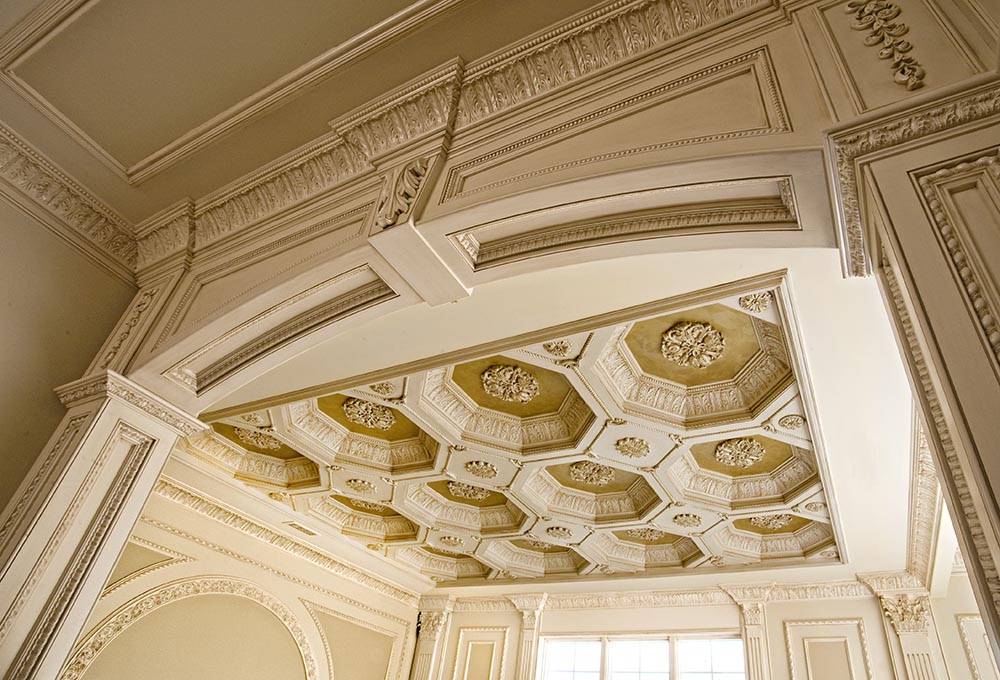 "Building Dromborg Castle will always remain one of those great 4-year moments of my life. The owners loved the rubbled effects complimented by classically proportioned details including cabinetry, large cased openings, beams, entablatures, and mantels. We utilized stock profiles, custom curved carved motifs and species. The breadth, access, and knowledge were formidable and always handled meticulously. The quality was superior, the best in the Industry. Then and now, the interior millwork is what makes this home so impressive, capturing a lasting style. I have learned that the cost of quality products and professional assistance to achieve an exceptional outcome is absolutely worth the investment. Too many times, I have seen people regret the corners they cut in the past." –Al Rahm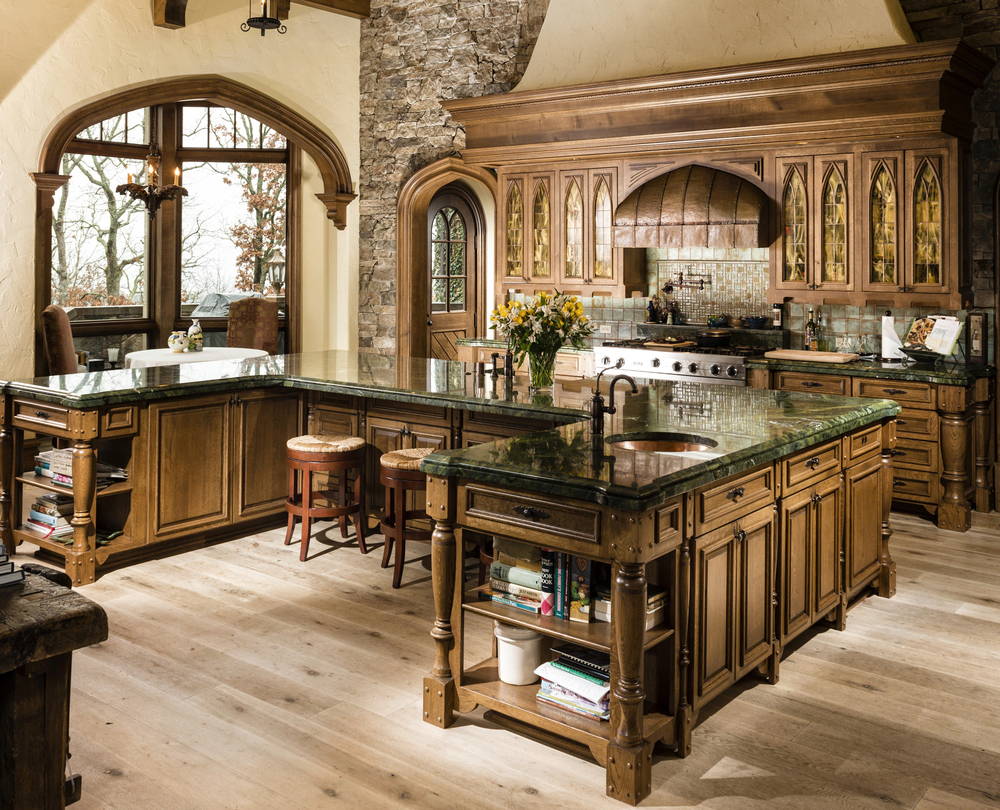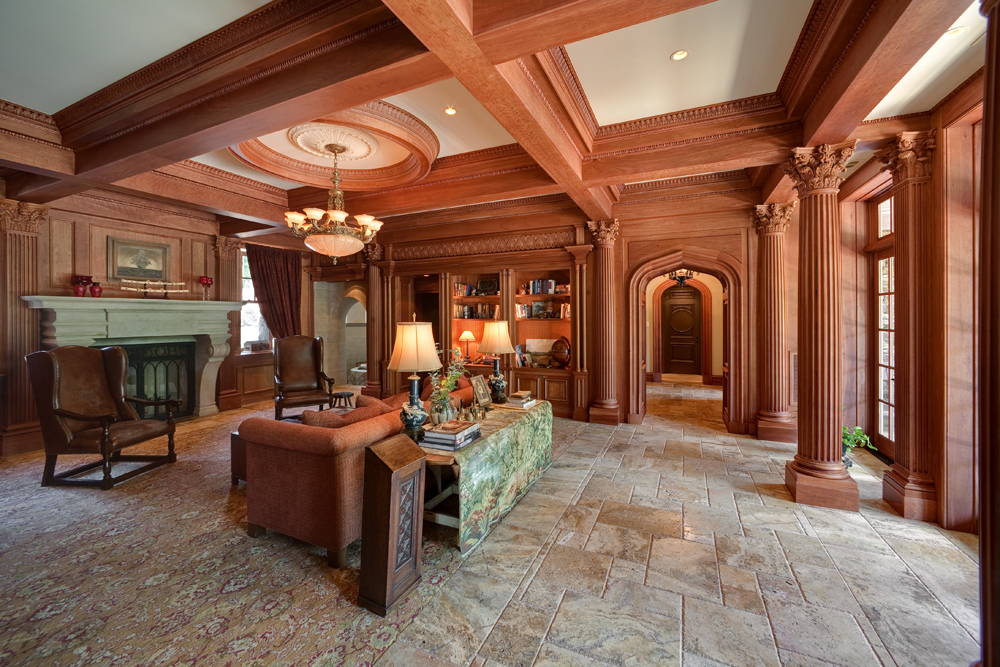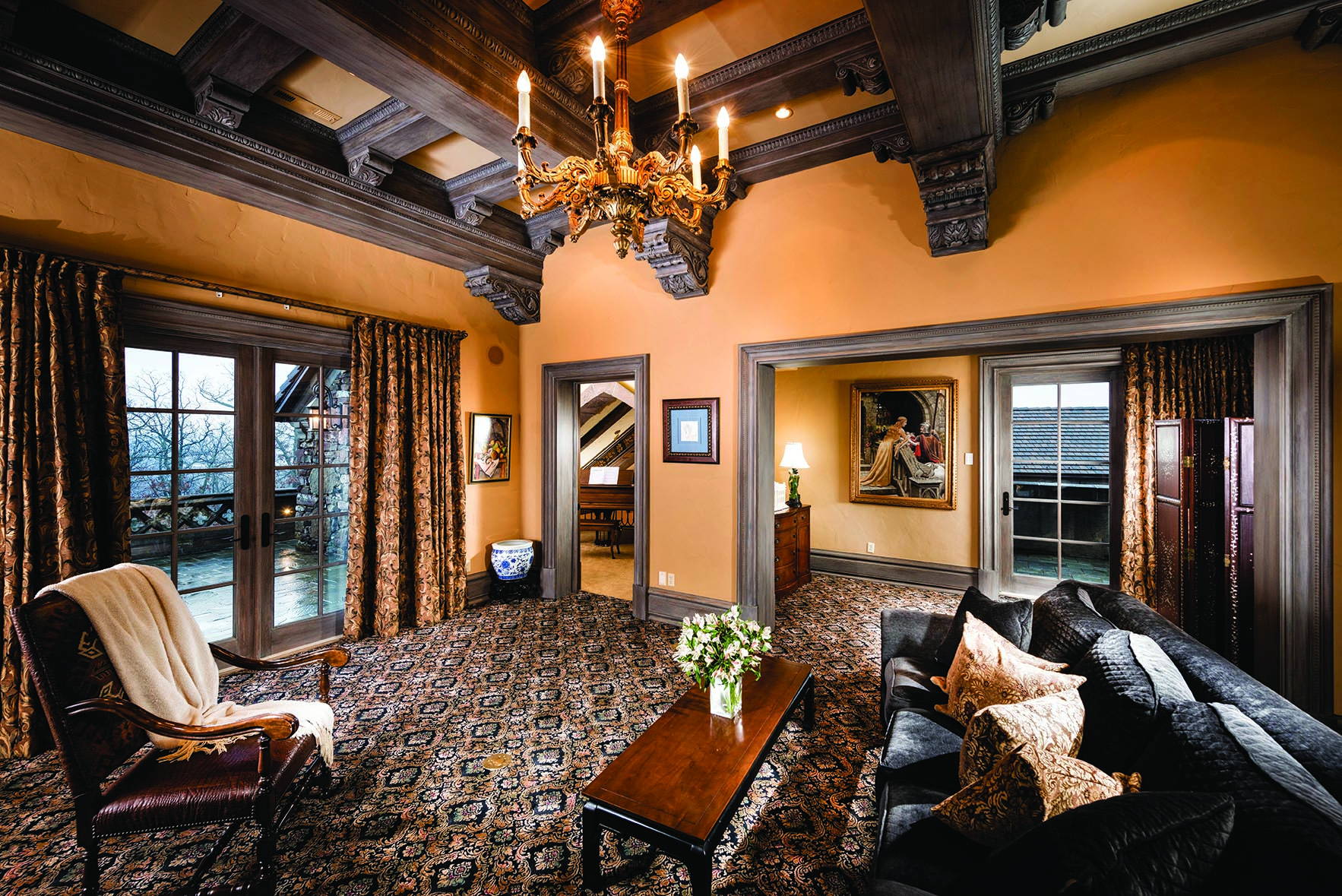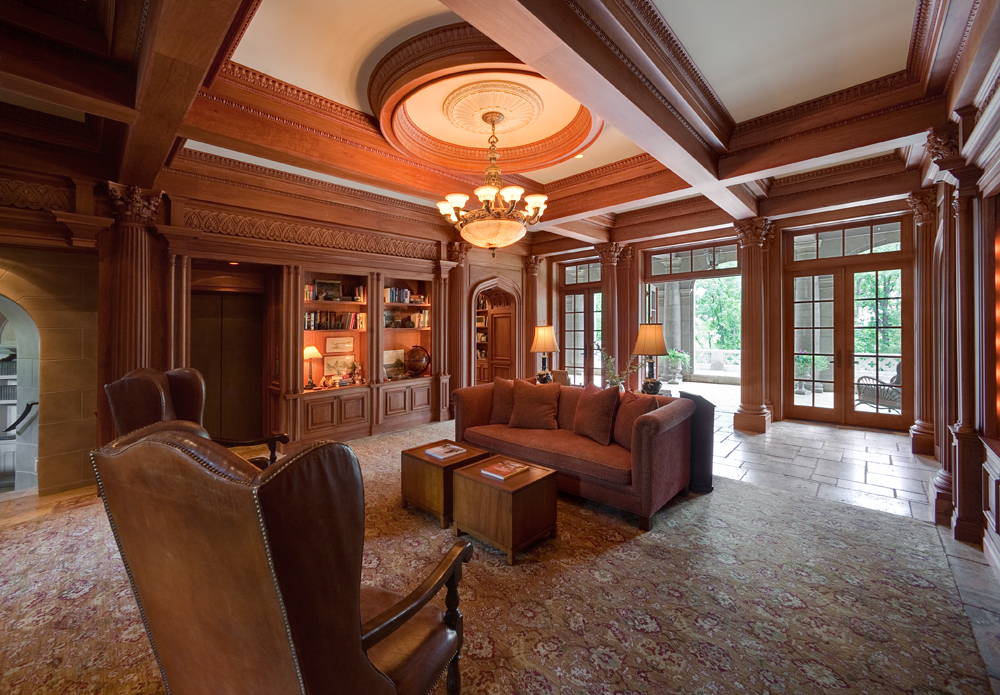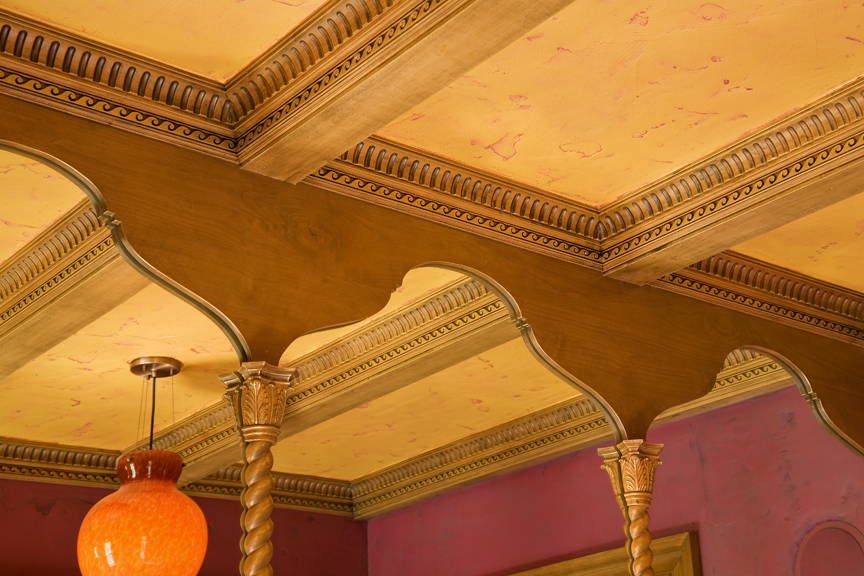 "Nobu Archi Design of Japan forwarded our marketing department photography of a completed elegant executive office in an impressive hospital. White River's Design Services worked with Nobu with the expectation of a rich layered classical office, but with a contemporary feel in the ornament." ​
Design Services worked to refine Nobu's vision by producing finished drawings, final elevations and construction drawings. We take pride in our ability to take your ideas and transform them into the interior of your dreams.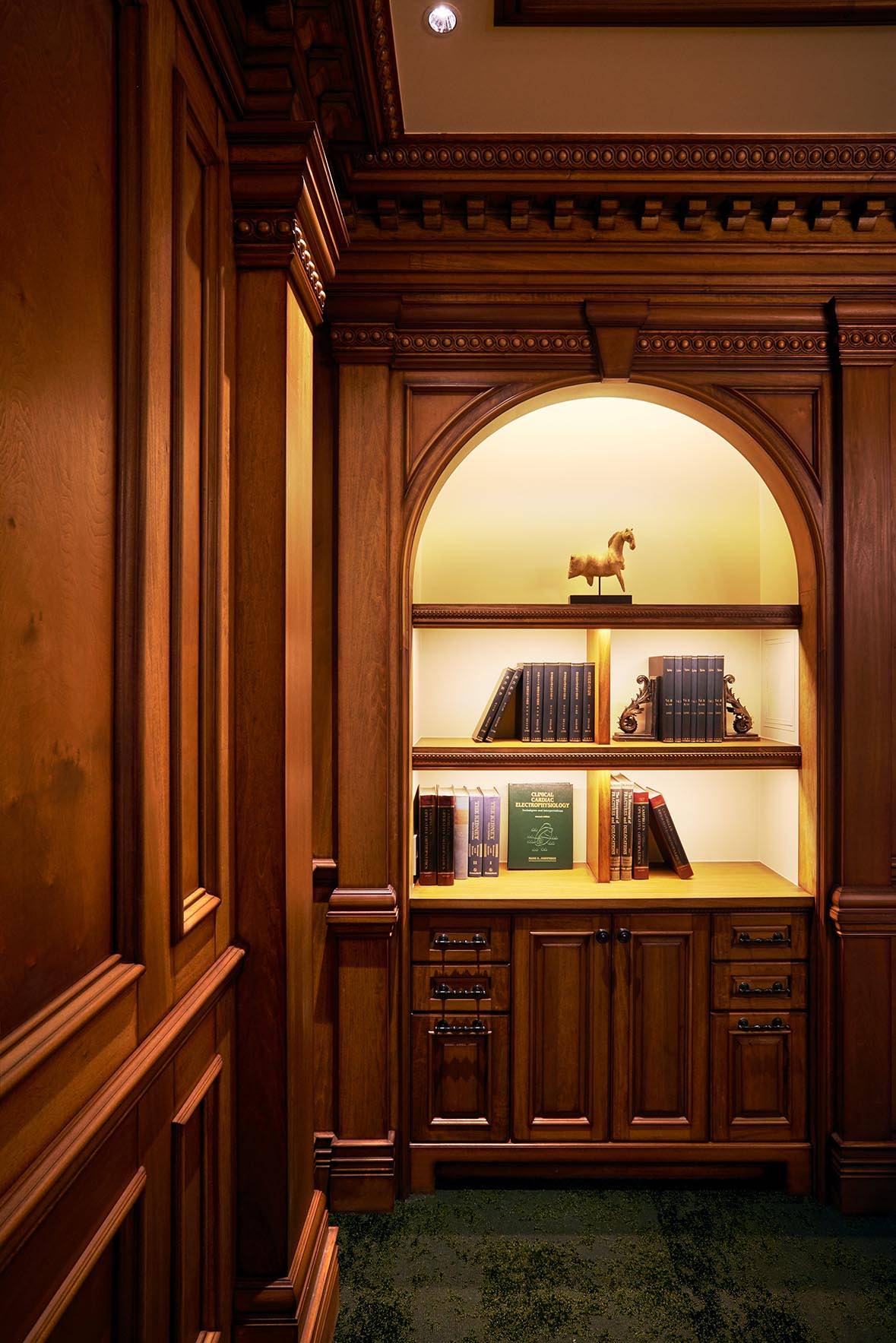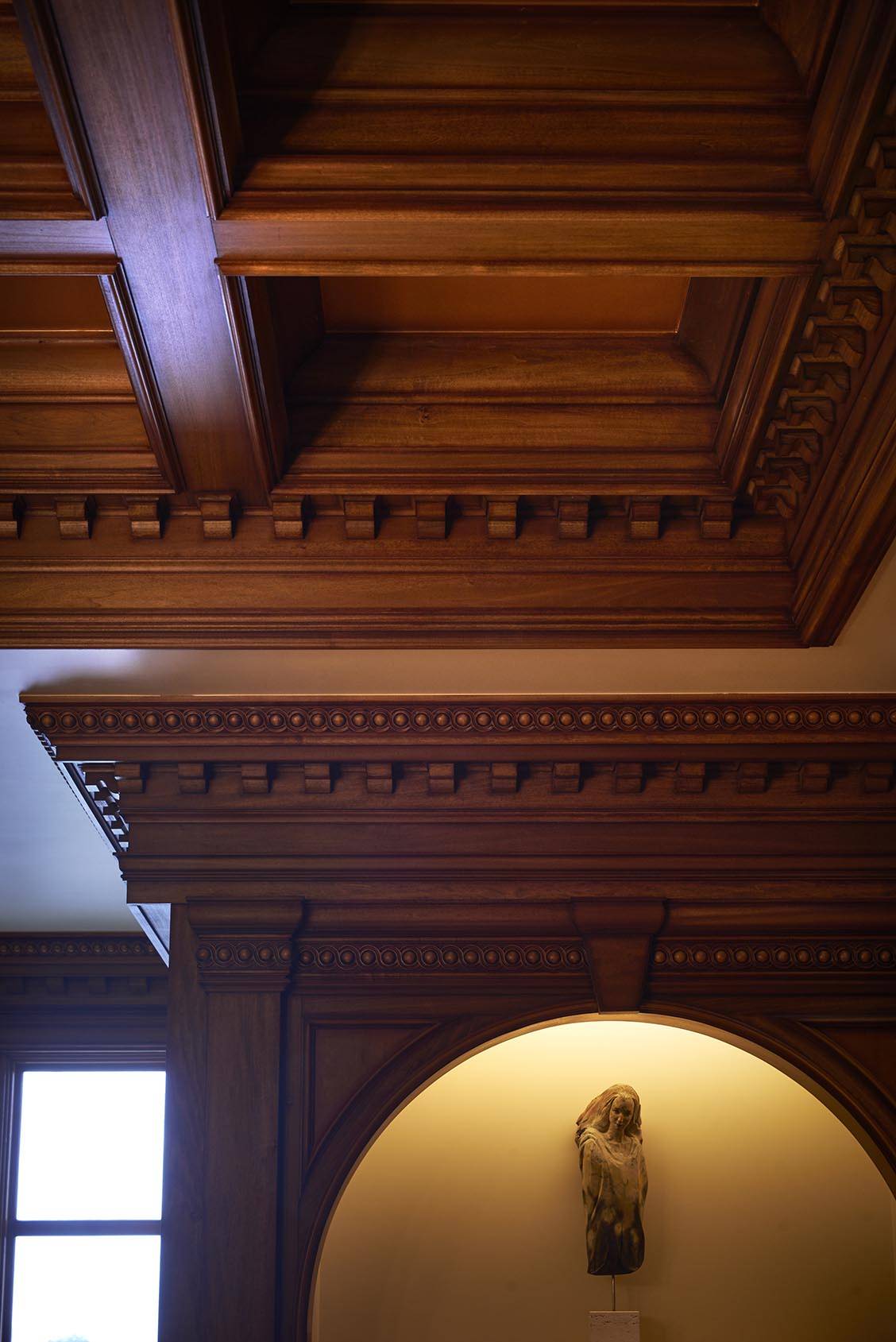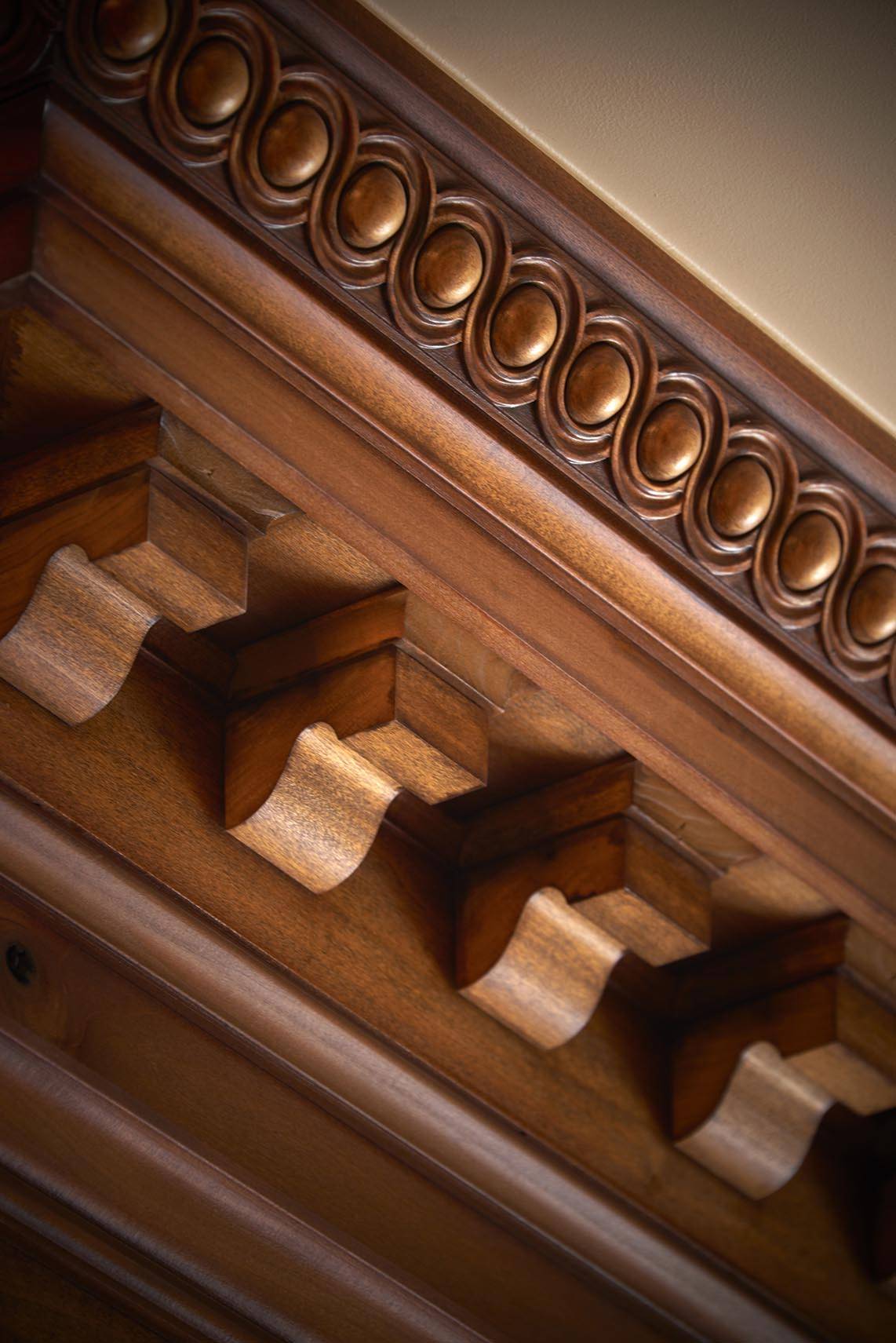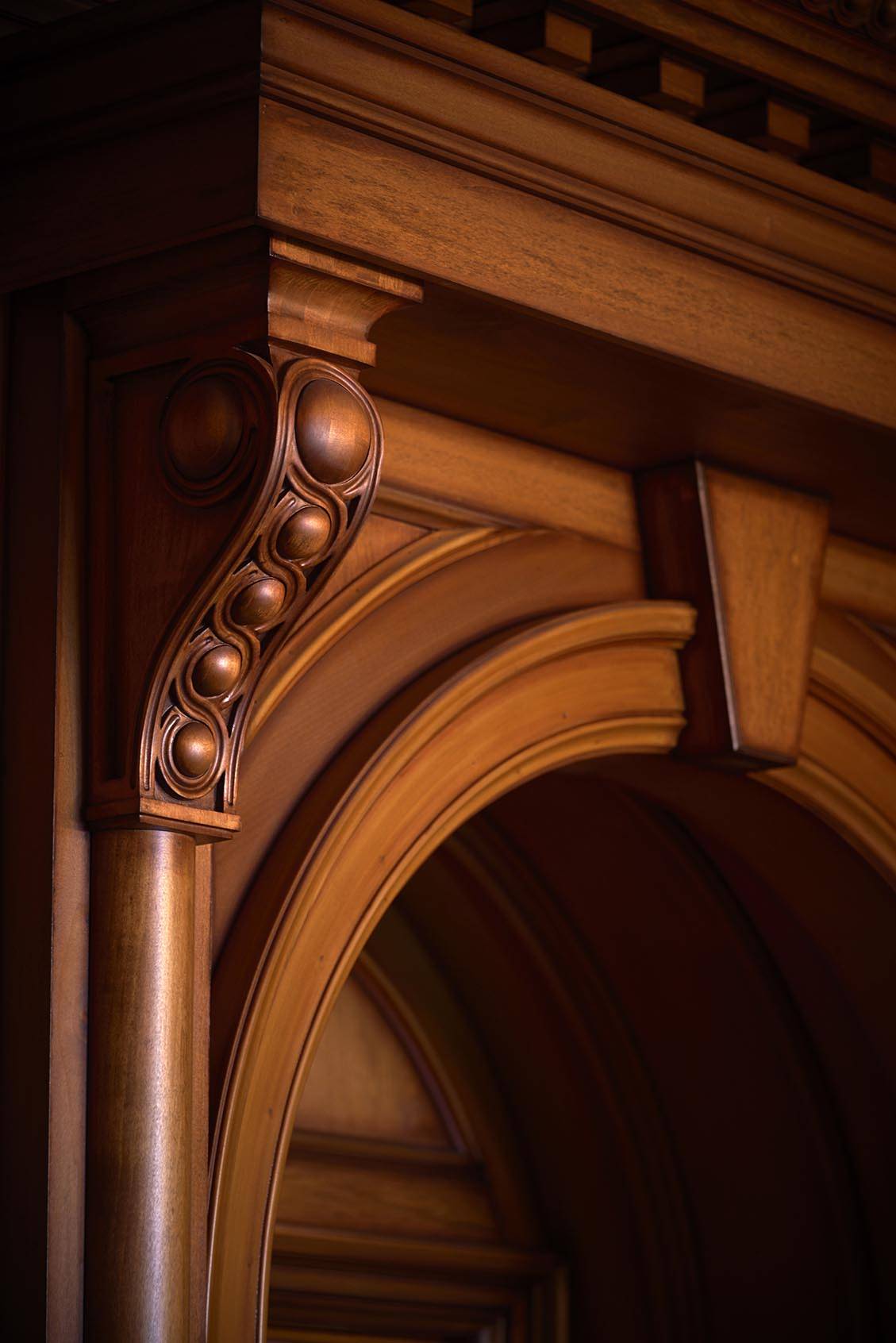 ---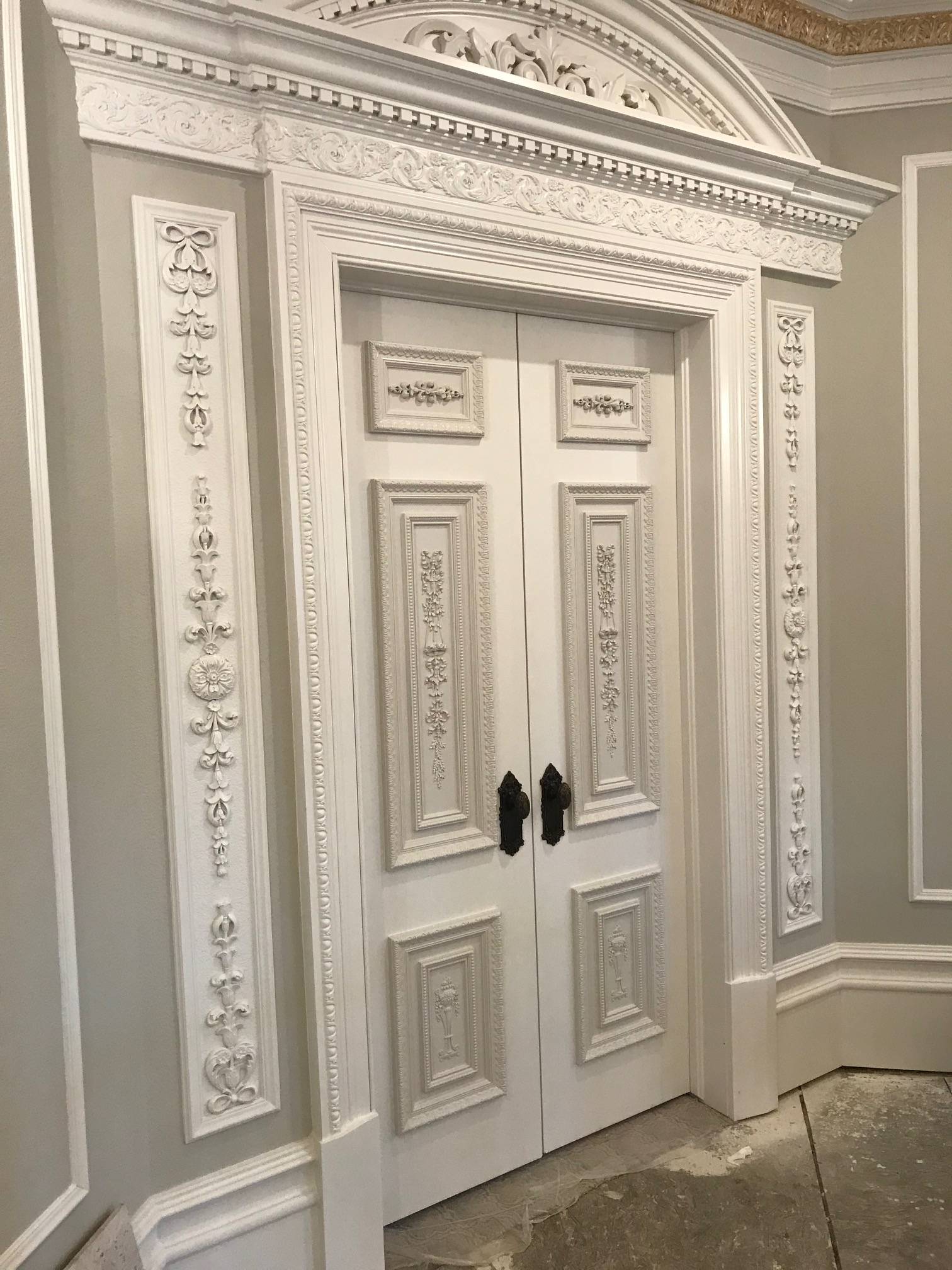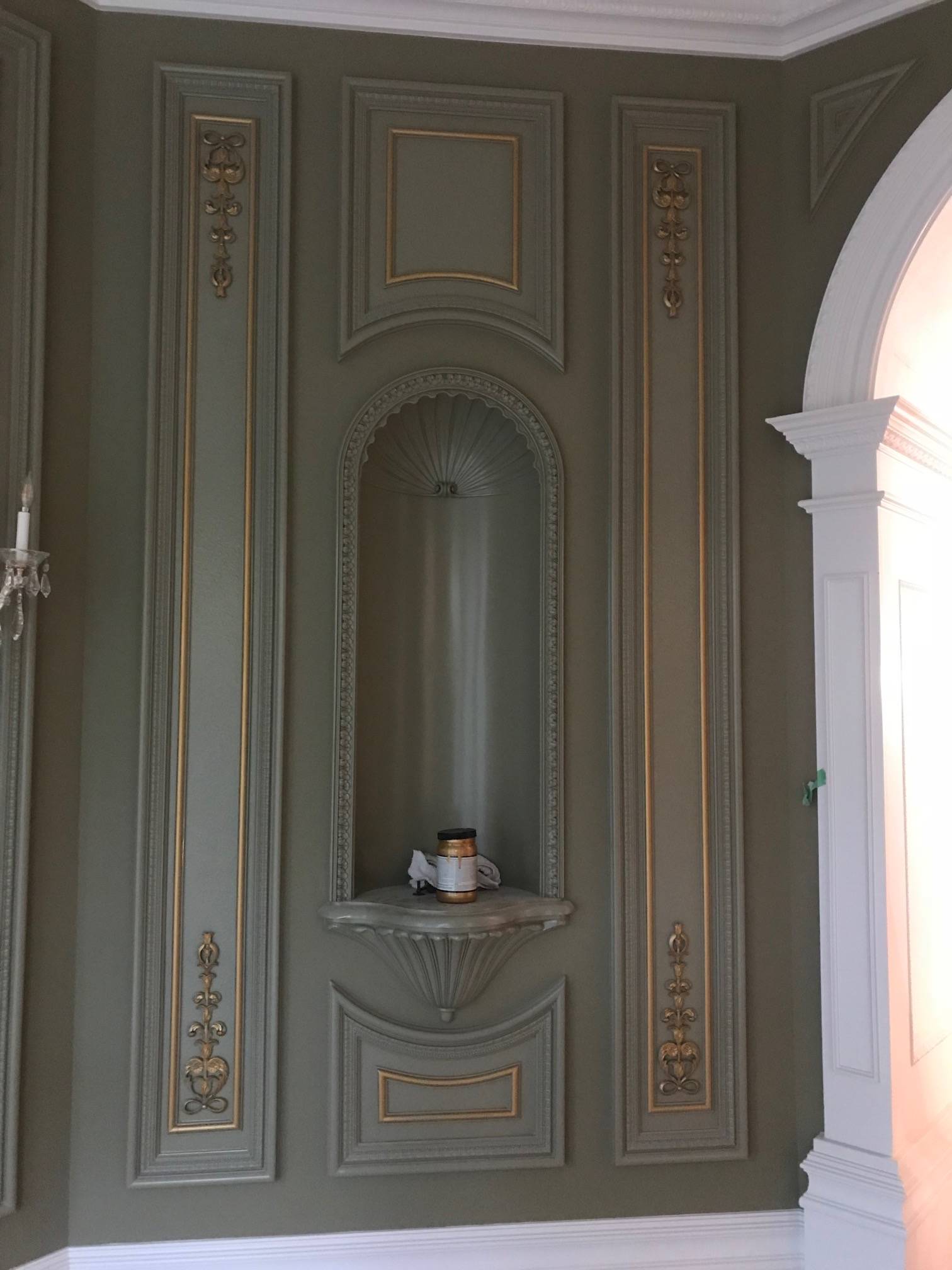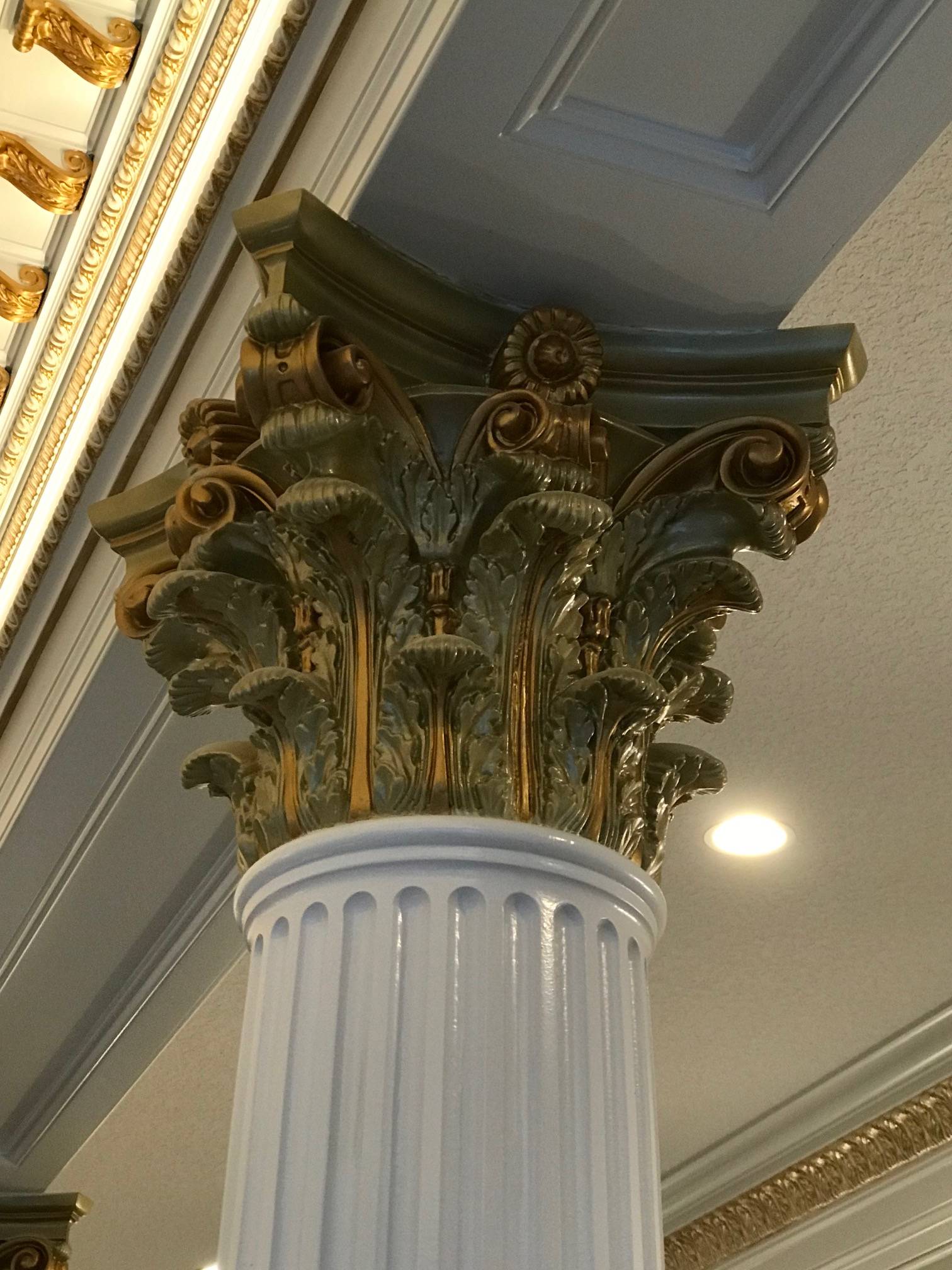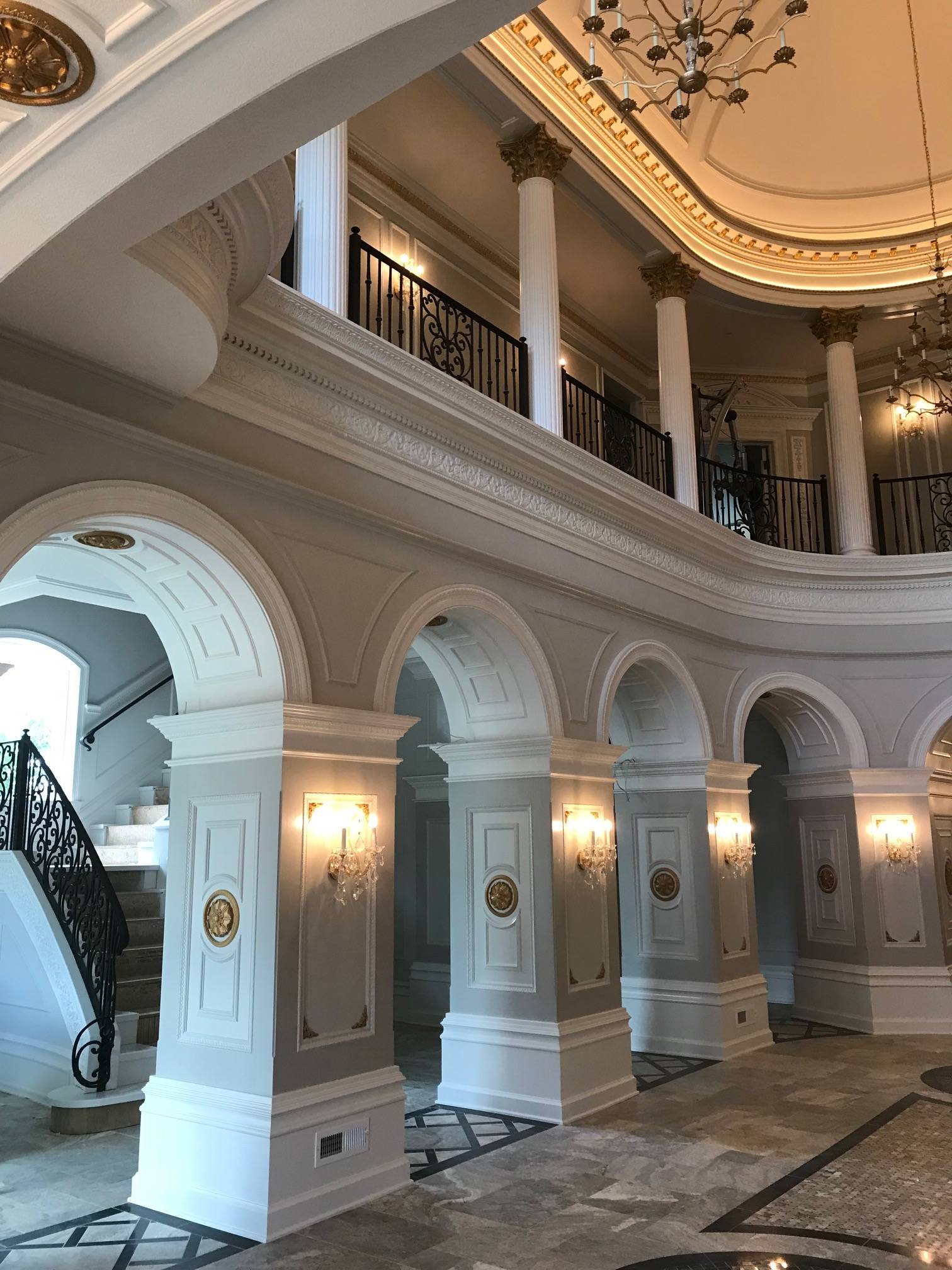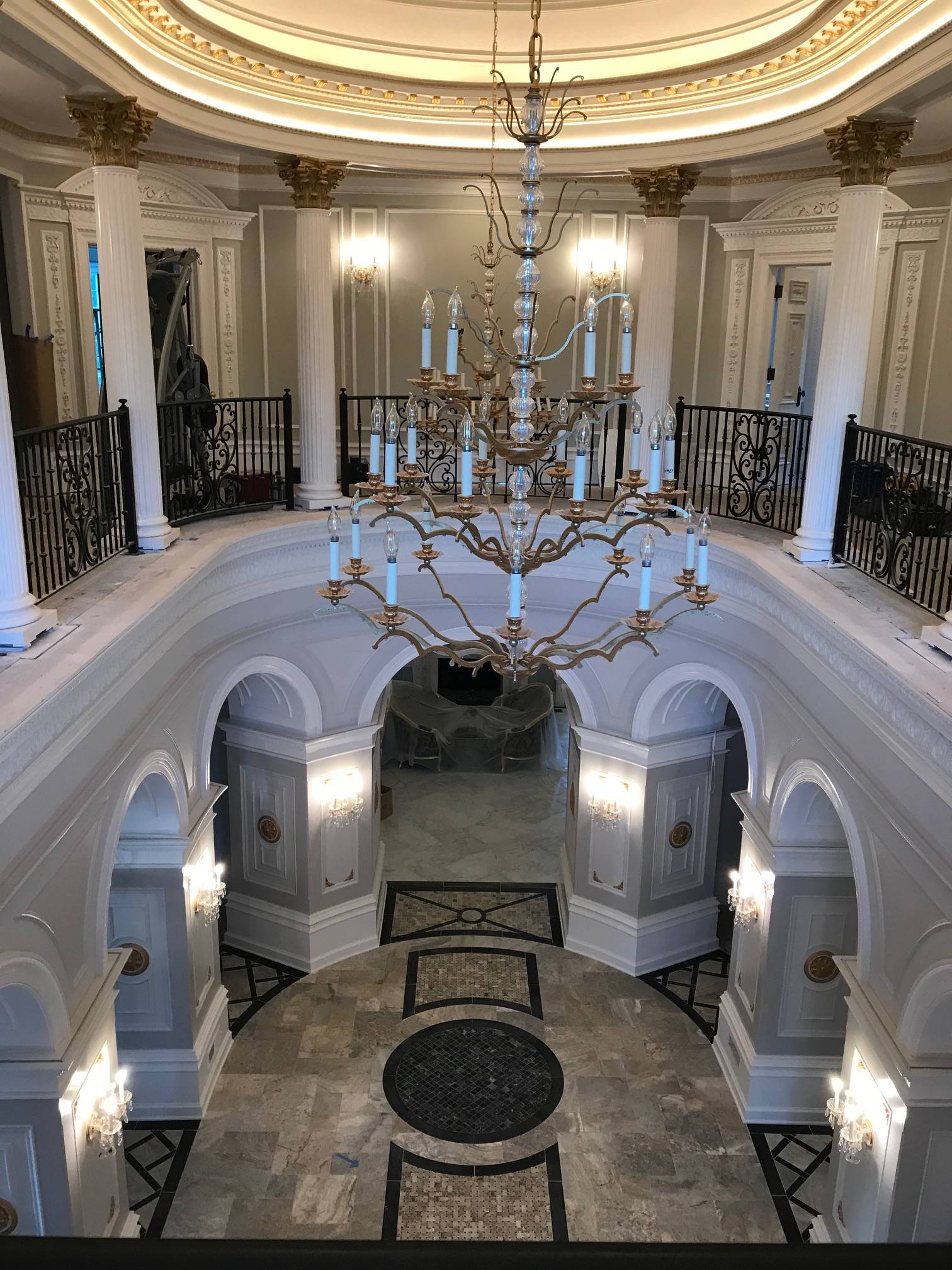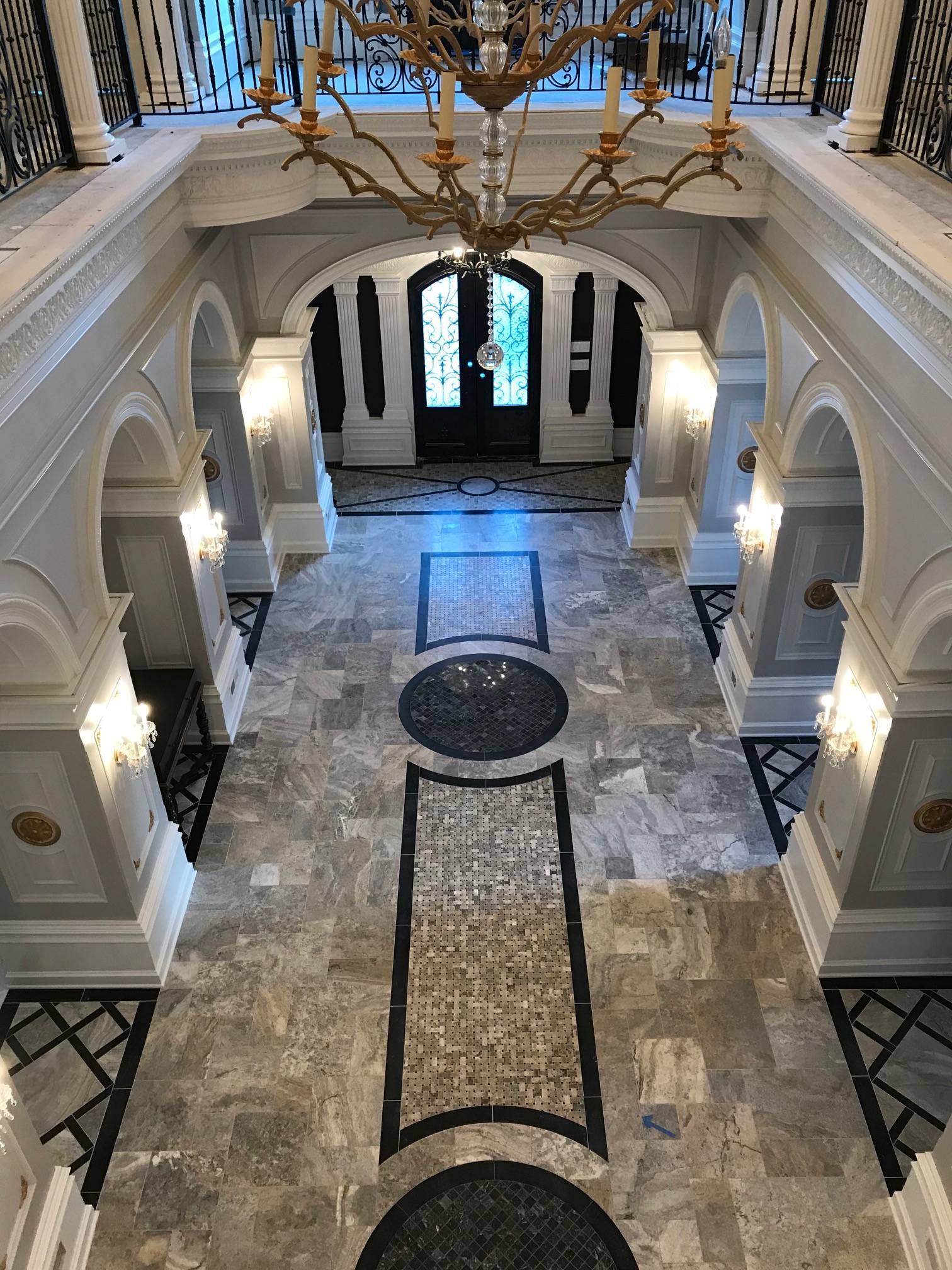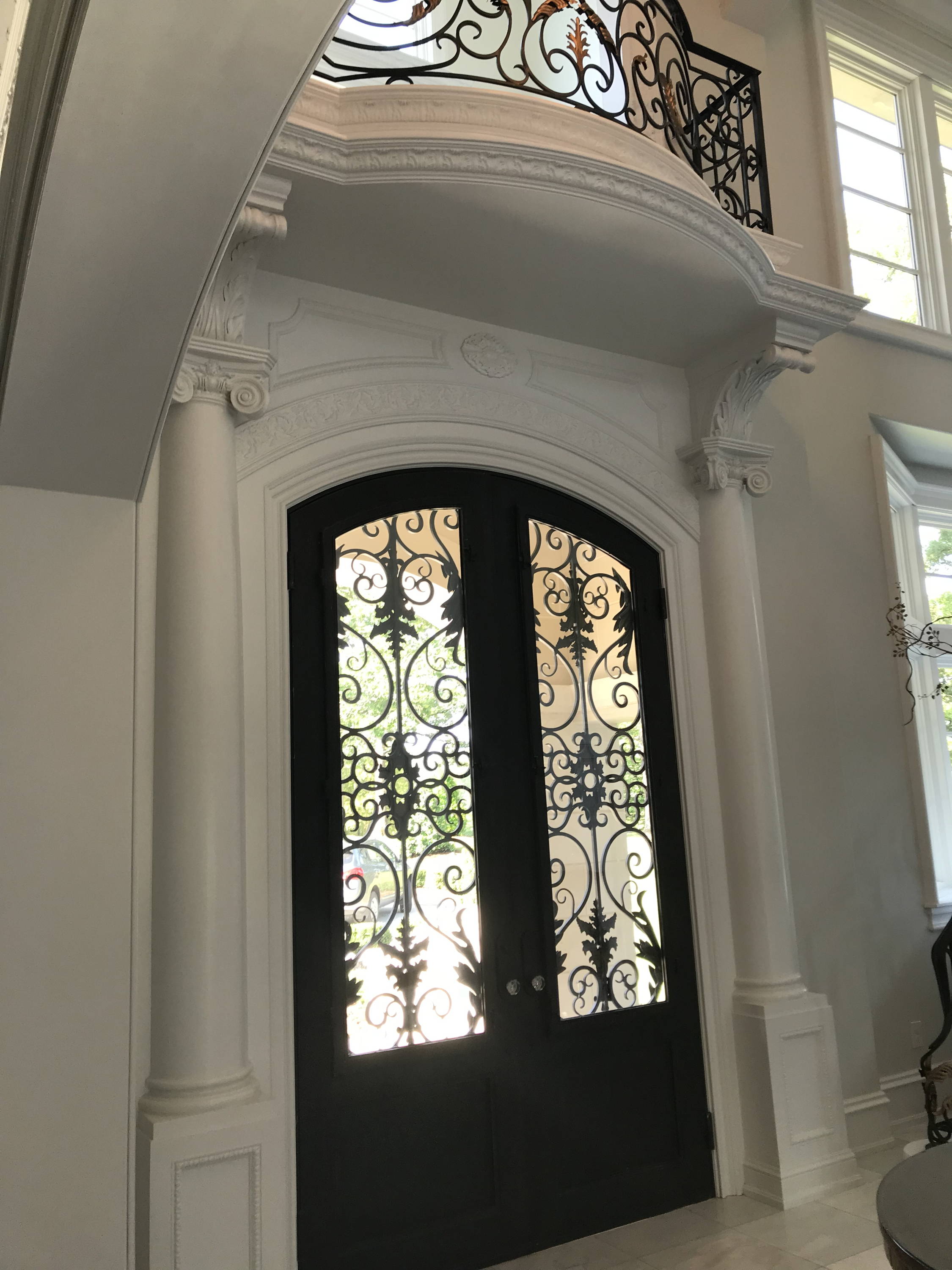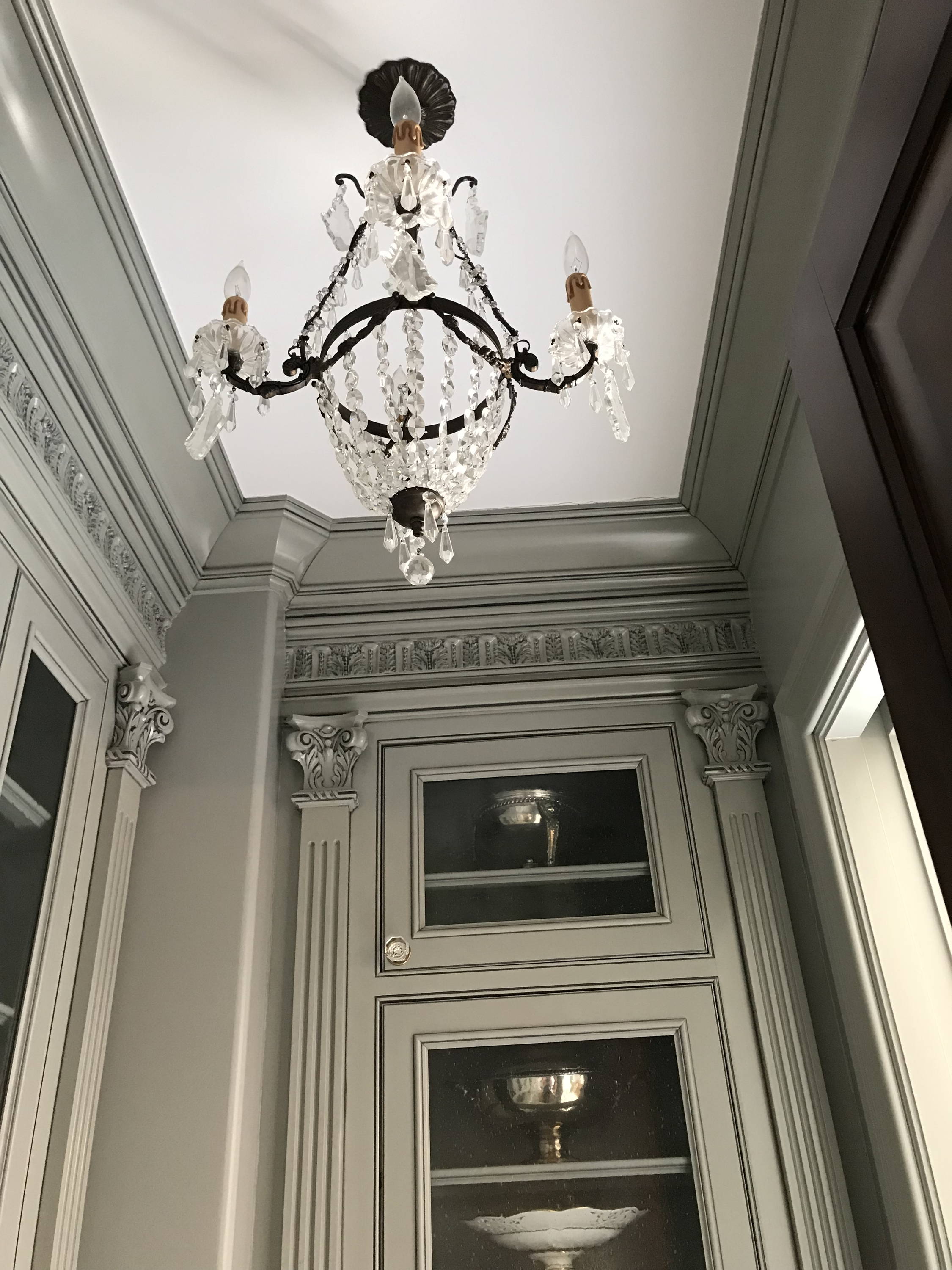 ---
OFFICE HOURS: Mon-Fri: 9:00-5:00 CST
---
Tell Us About Your Project
Thanks!
This field is required
This field is required
This field is required
This field is required
This field is required