We have designed this page just for you for clicking on our ad. You are entitled to 50% off your first TWO HOURS of LEVEL 2 Design Services. A $150 savings. This is a Limited Time Offer So ACT FAST! Mention 2FOR1 in the MESSAGE AREA on the form to the right to GET YOUR SAVINGS.
Read below for more details on recent projects, testimonials and how we can transform your ideas into the interior of your dreams affordably.
Tell Us About Your Project
Thanks!
This field is required
This field is required
This field is required
This field is required
This field is required
PHONE: 800-558-0119 - Mon-Fri: 9:00-5:00 CST
---
FEE BASED MILLWORK DESIGN SERVICES
White River provides a wide range of millwork design services (preliminary sketches, CAD elevations, sections and plans, and construction details) for residential and commercial projects, ranging from a detailed mantel to an entire room to a whole millwork package. Our highly skilled staff has more than 100 years of combined experience in the specification of interior millwork. We will work with you, your architect, or your builder from initial concepts and build-ups to whole house millwork designs and estimating. White River takes pride in our ability to take your ideas and transform them into the interior of your dreams.
"The most important part of the design process is that we listen to your dreams and expectations and when the job is finished, that you love your interior and you know you were a part of it."
Joan Johnson
Founder White River
Senior Designer & Product Development
Make This Place Your Home - White River Design Services
IF YOU CAN ENVISION IT, THEN WE CAN DESIGN IT. TELL US MORE ABOUT YOUR PROJECT!
Our multidisciplinary team of Interior Millwork Design Experts are committed to delivering high quality Architectural Millwork Services.
Our team will work with YOU and your Architect or Designer to create the interior of your dreams.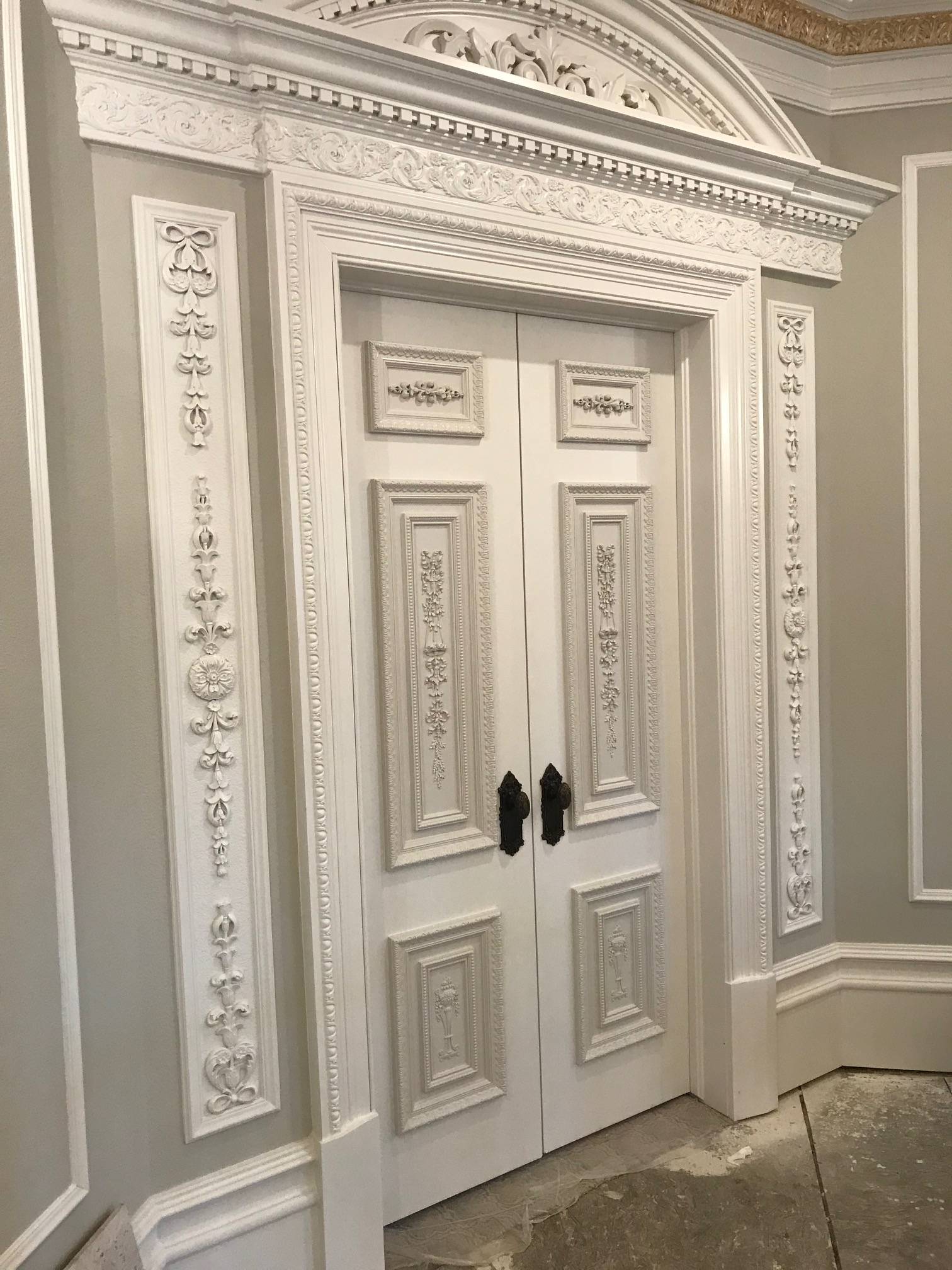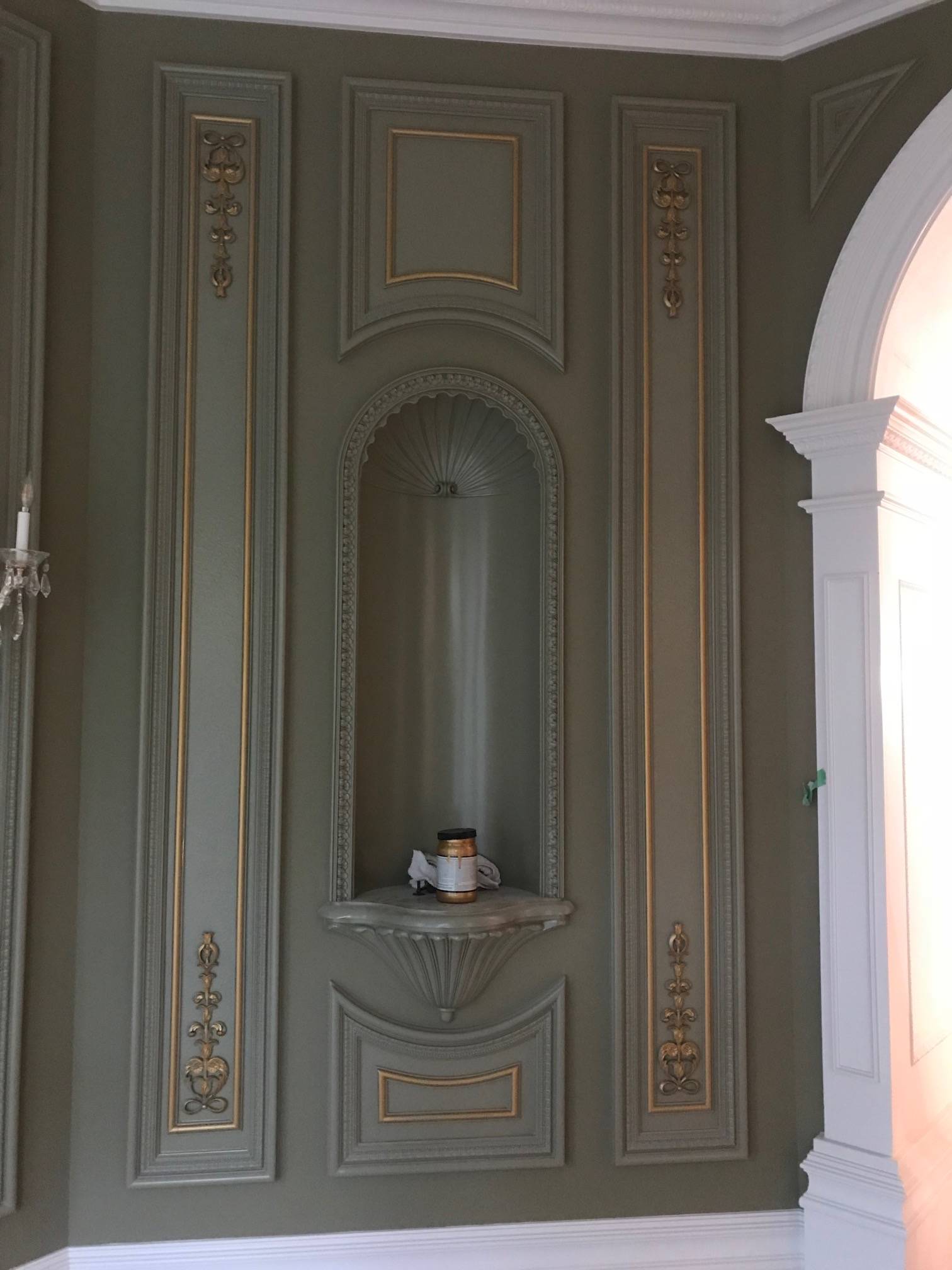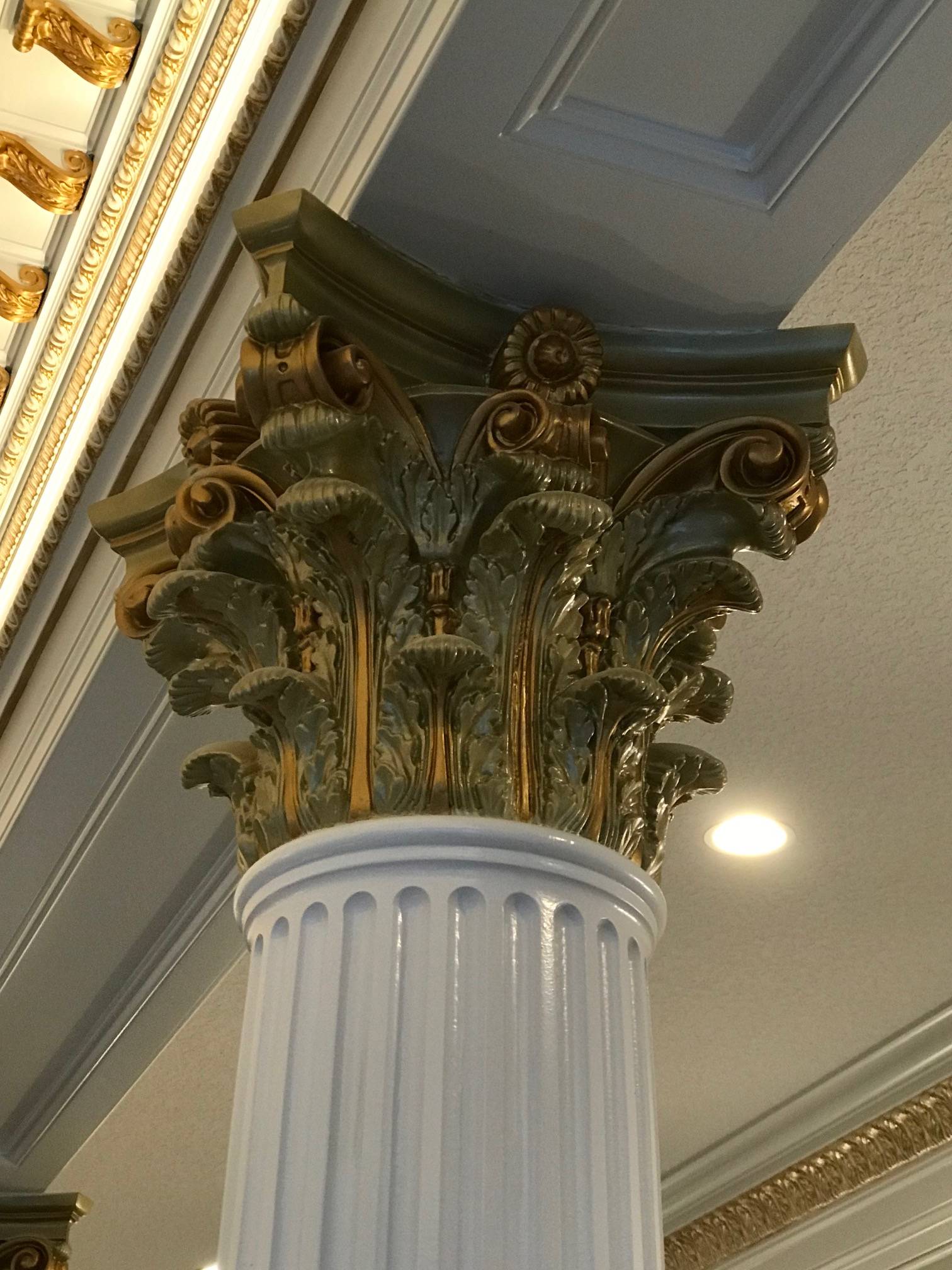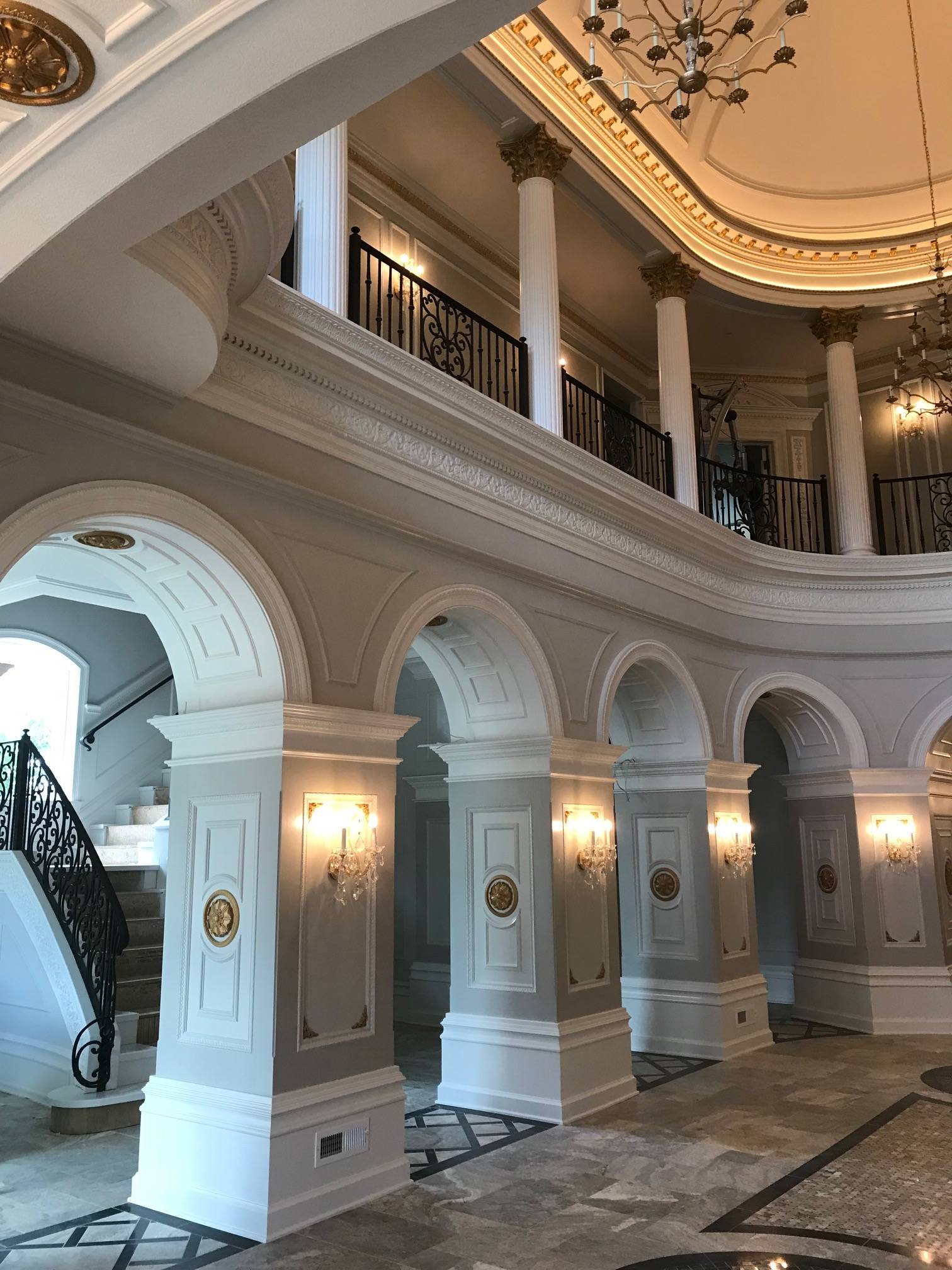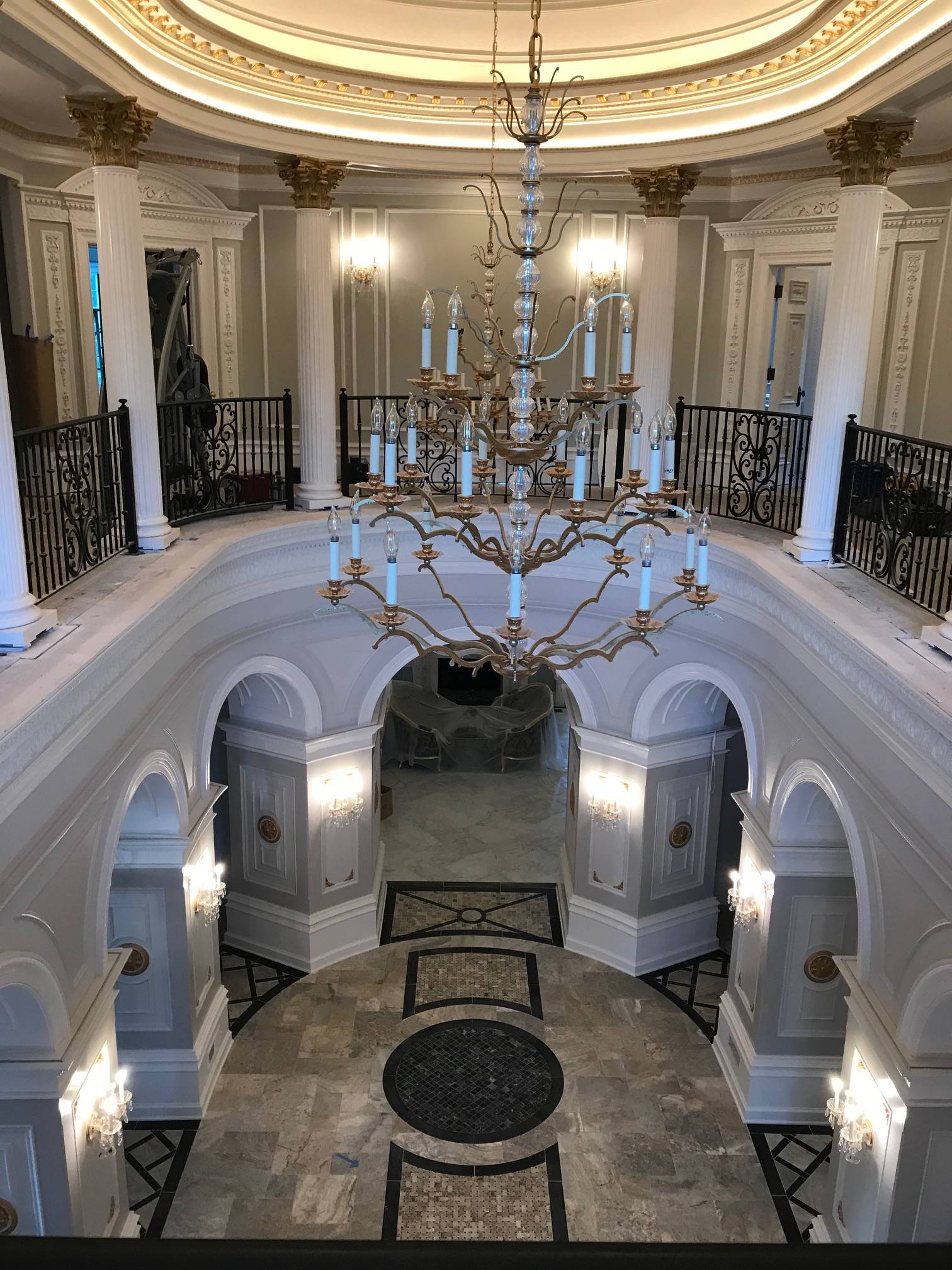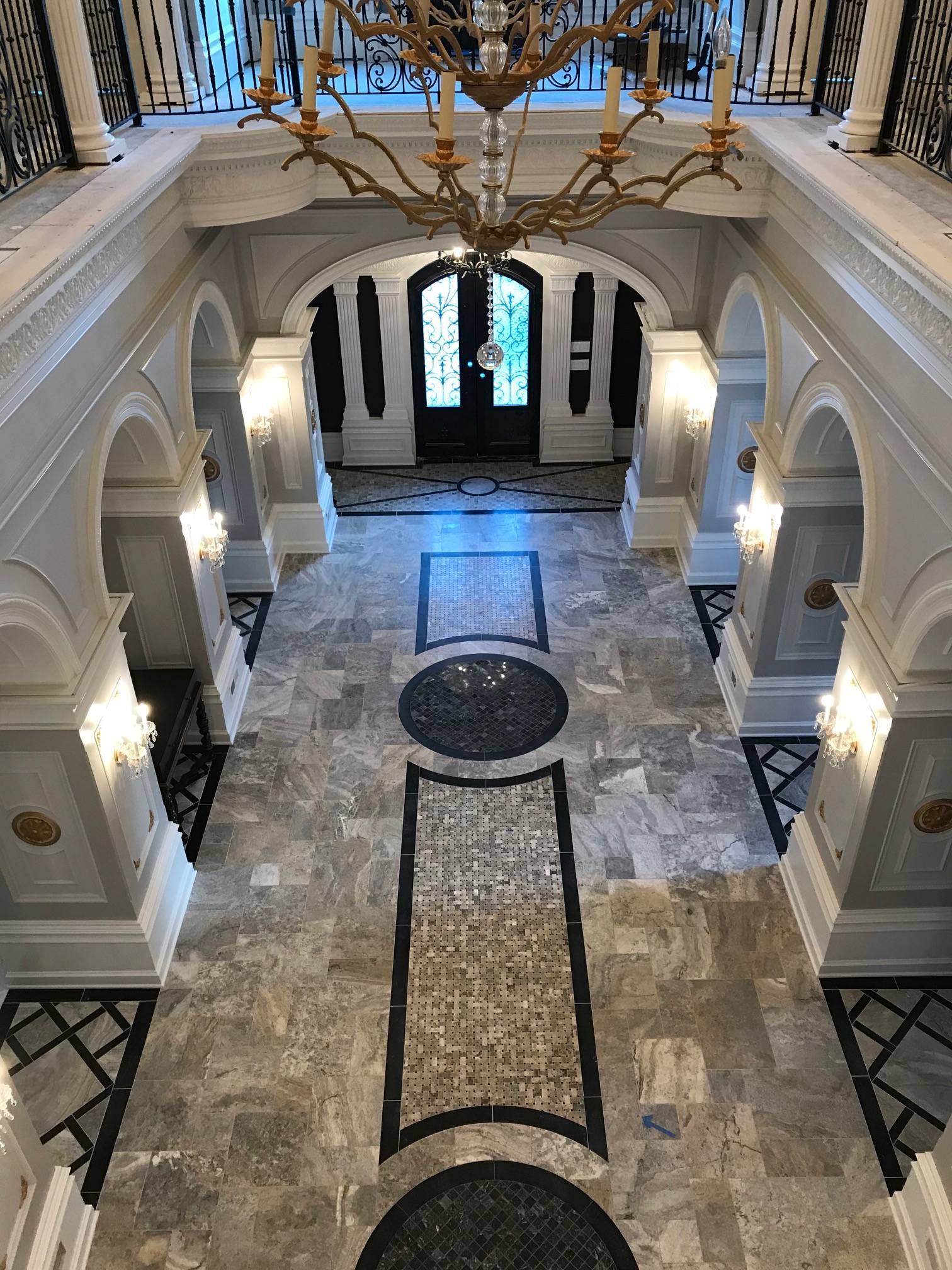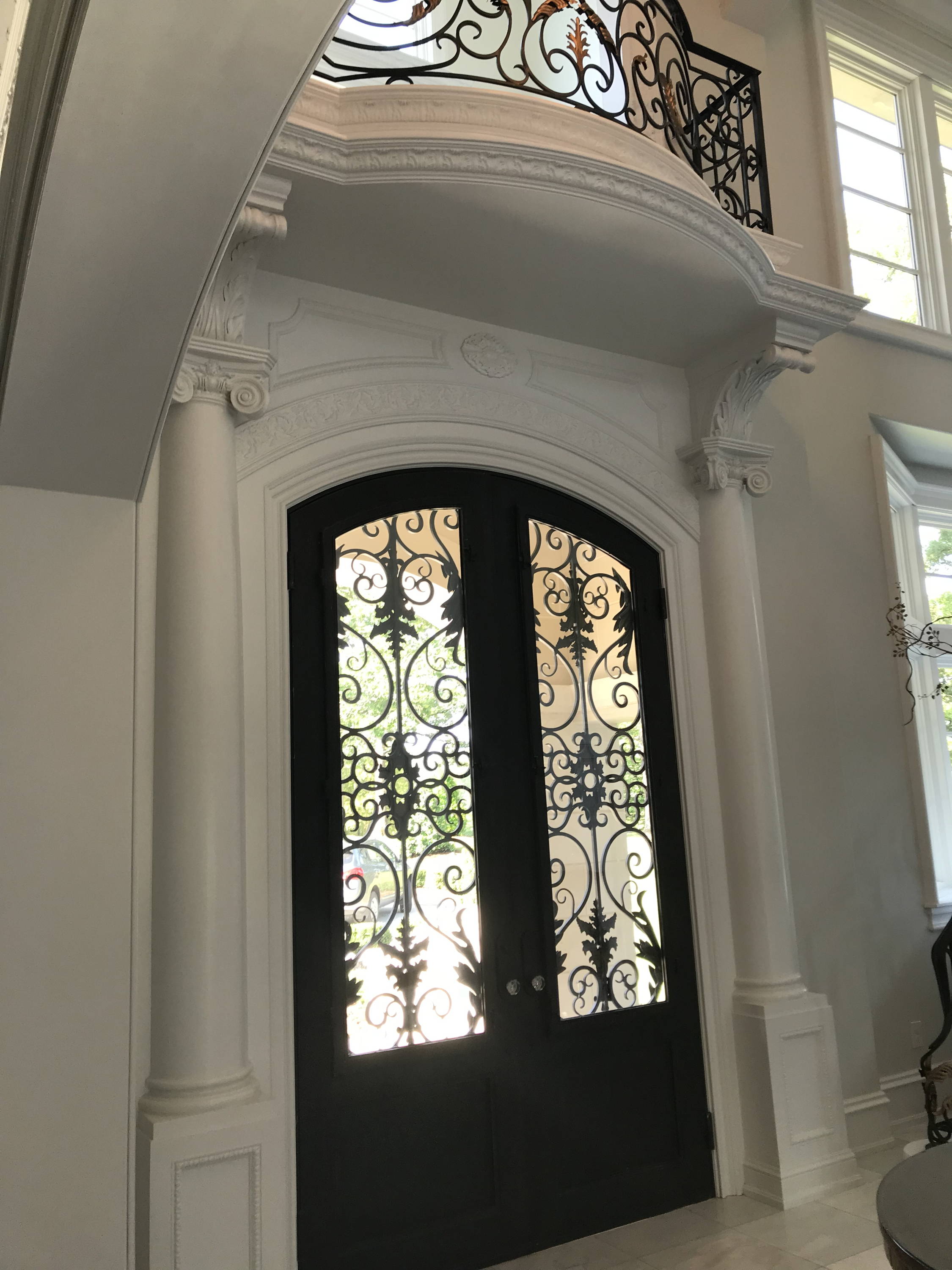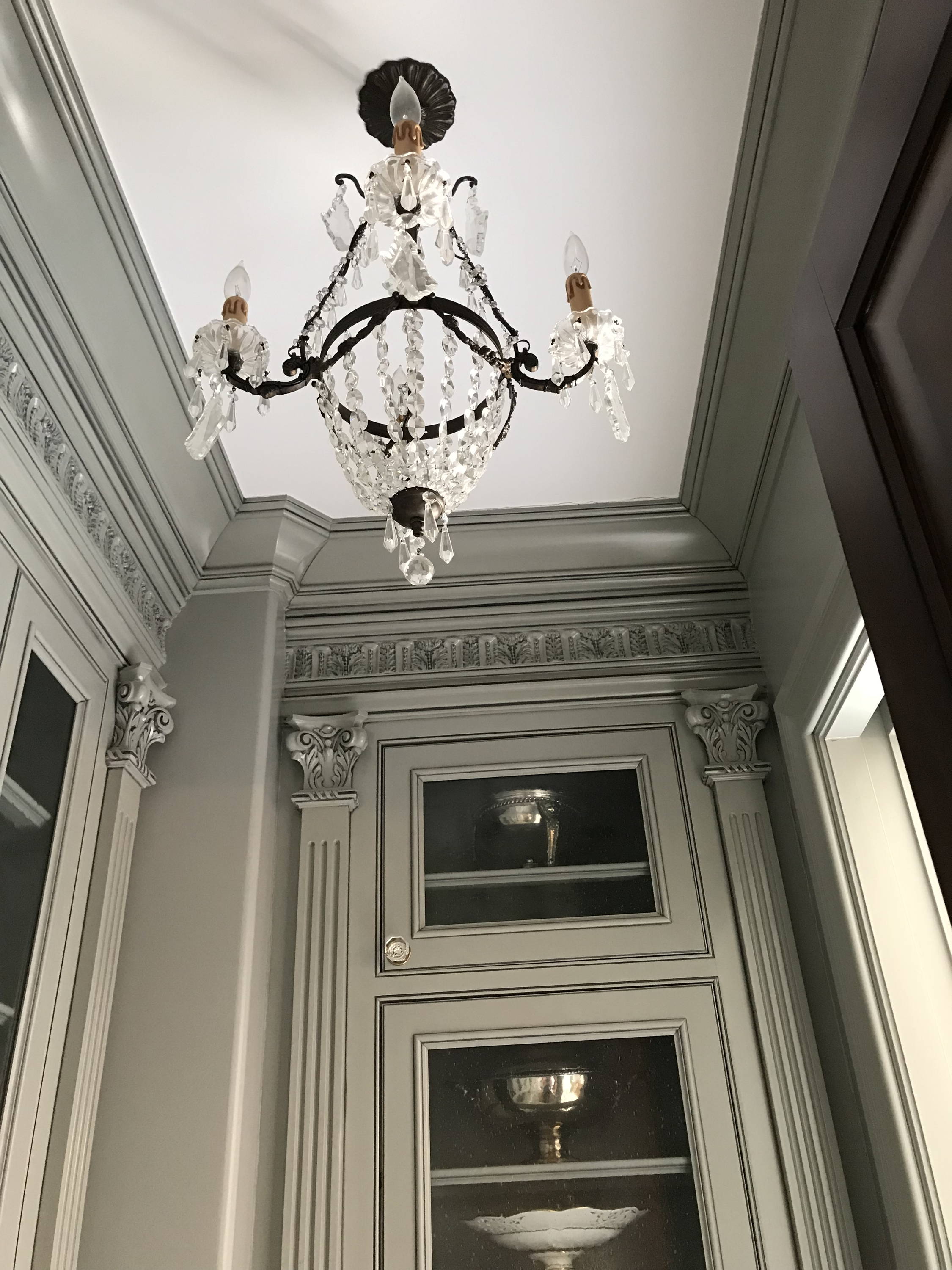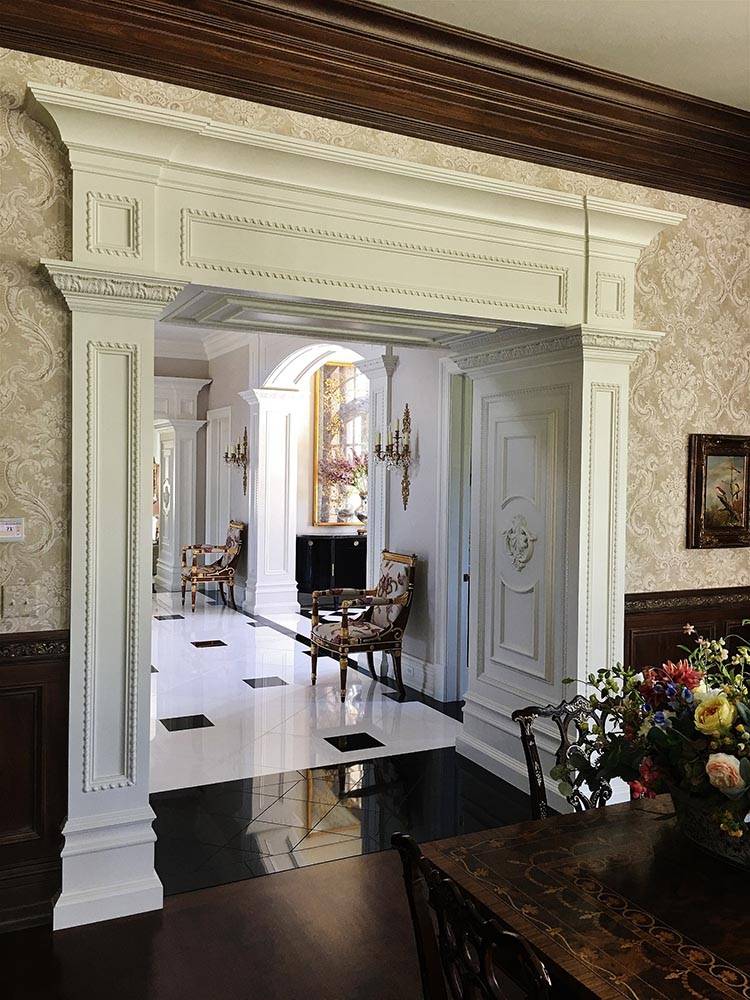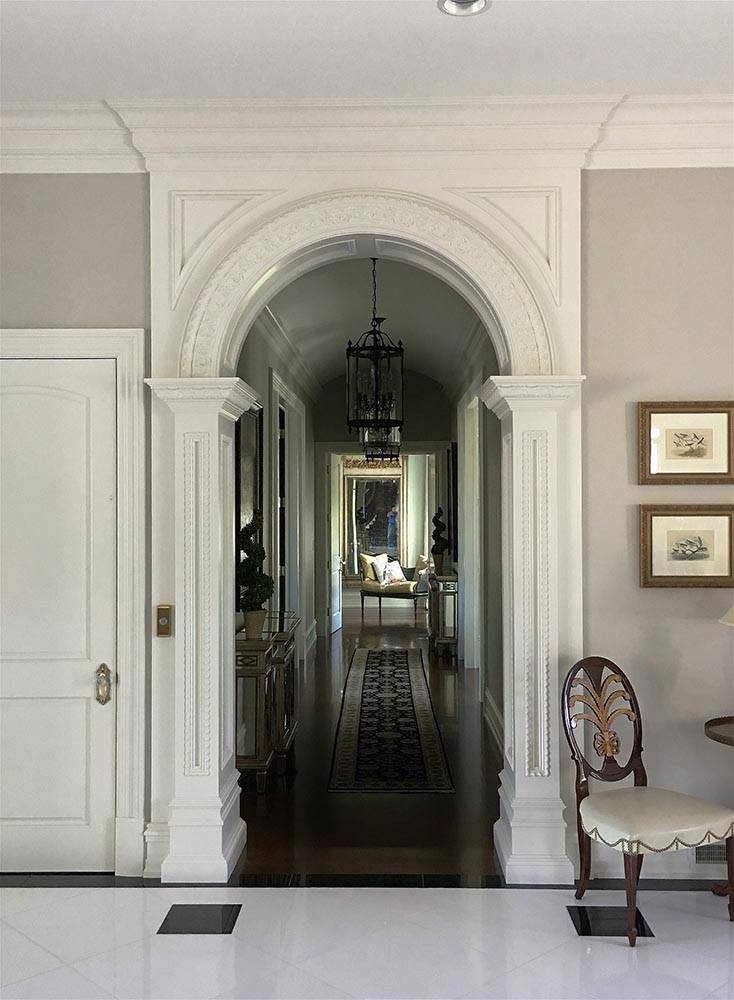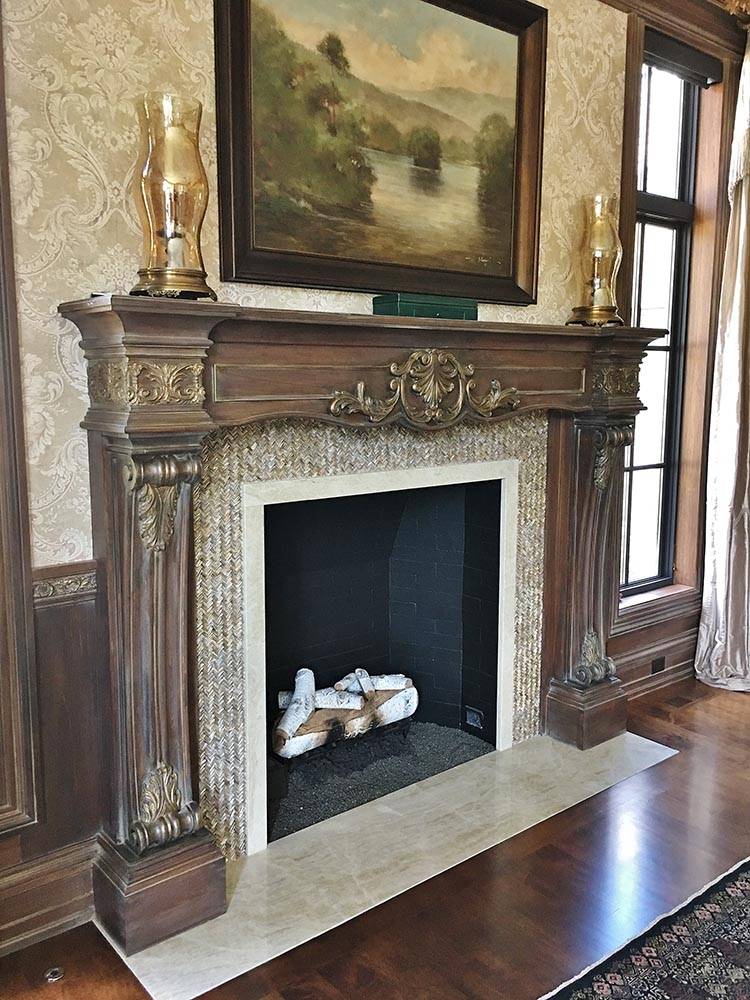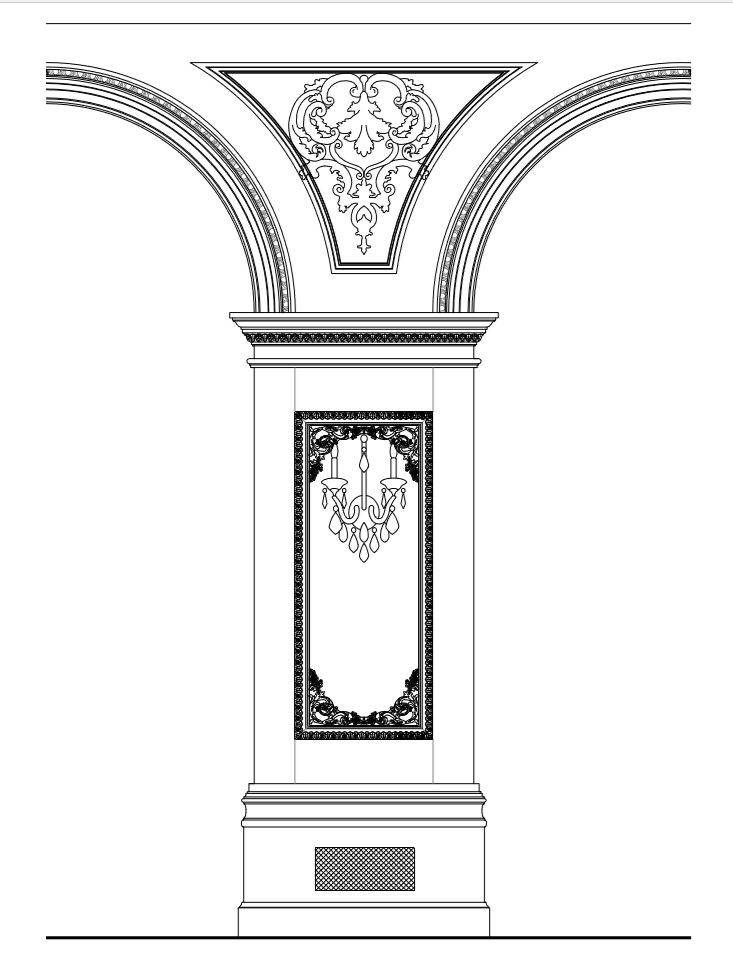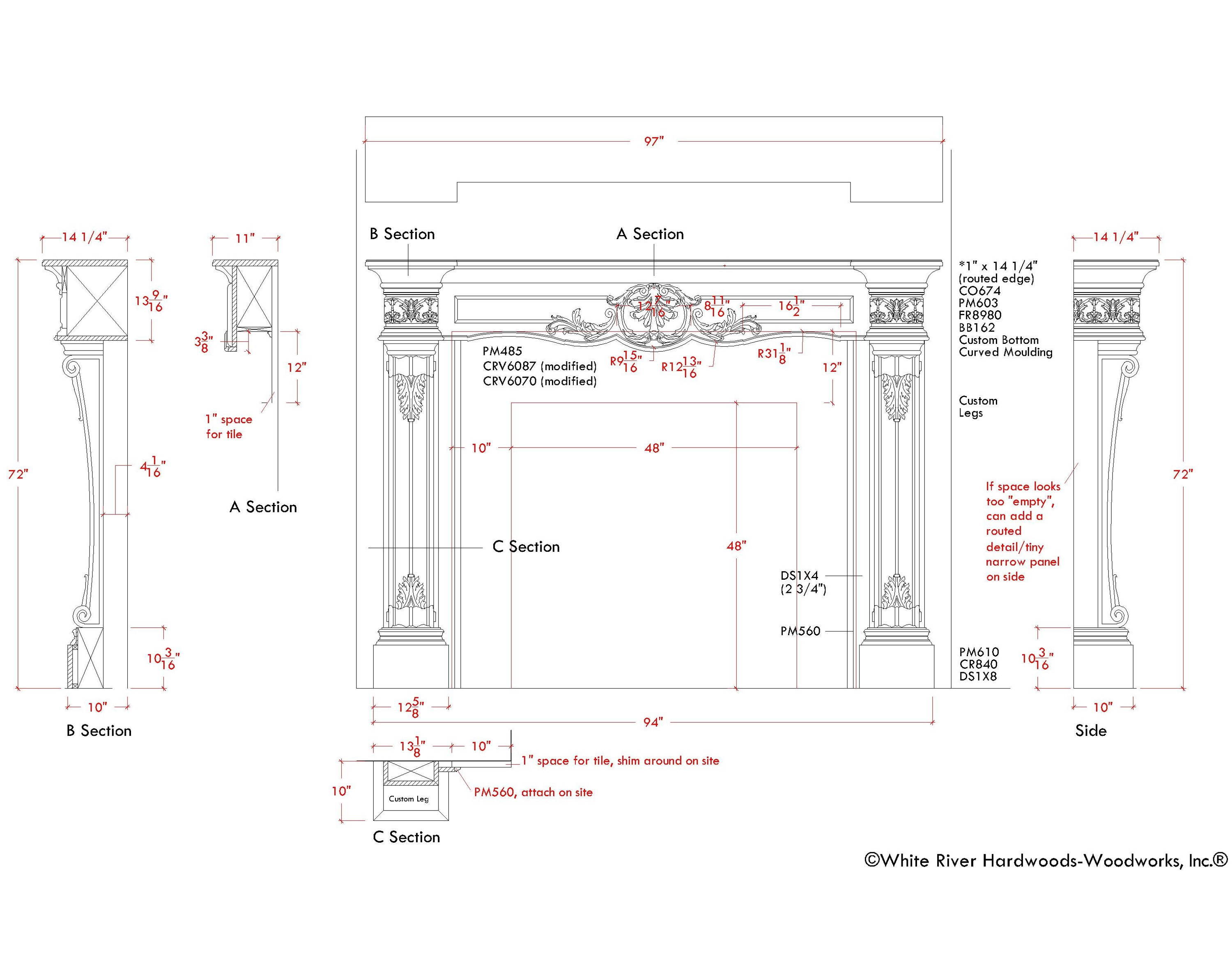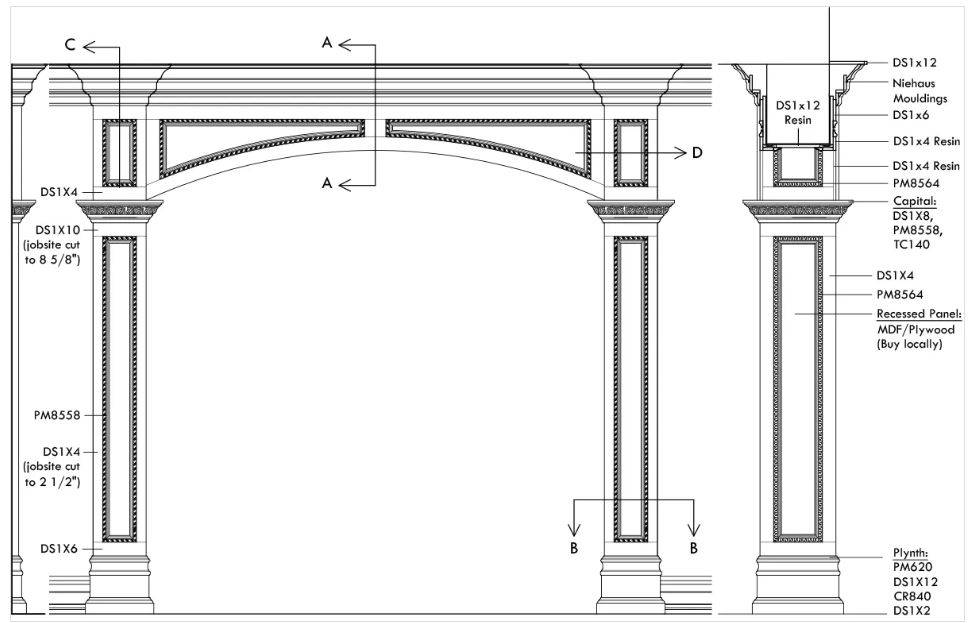 ---
"White River Design services worked with Stacy Ralston from Fort Smith, Arkansas to refine the design of the home of her dreams using White River Mon Reale mouldings and other products. Stacy loved working with the White River Design team and felt the quality of the products was top notch."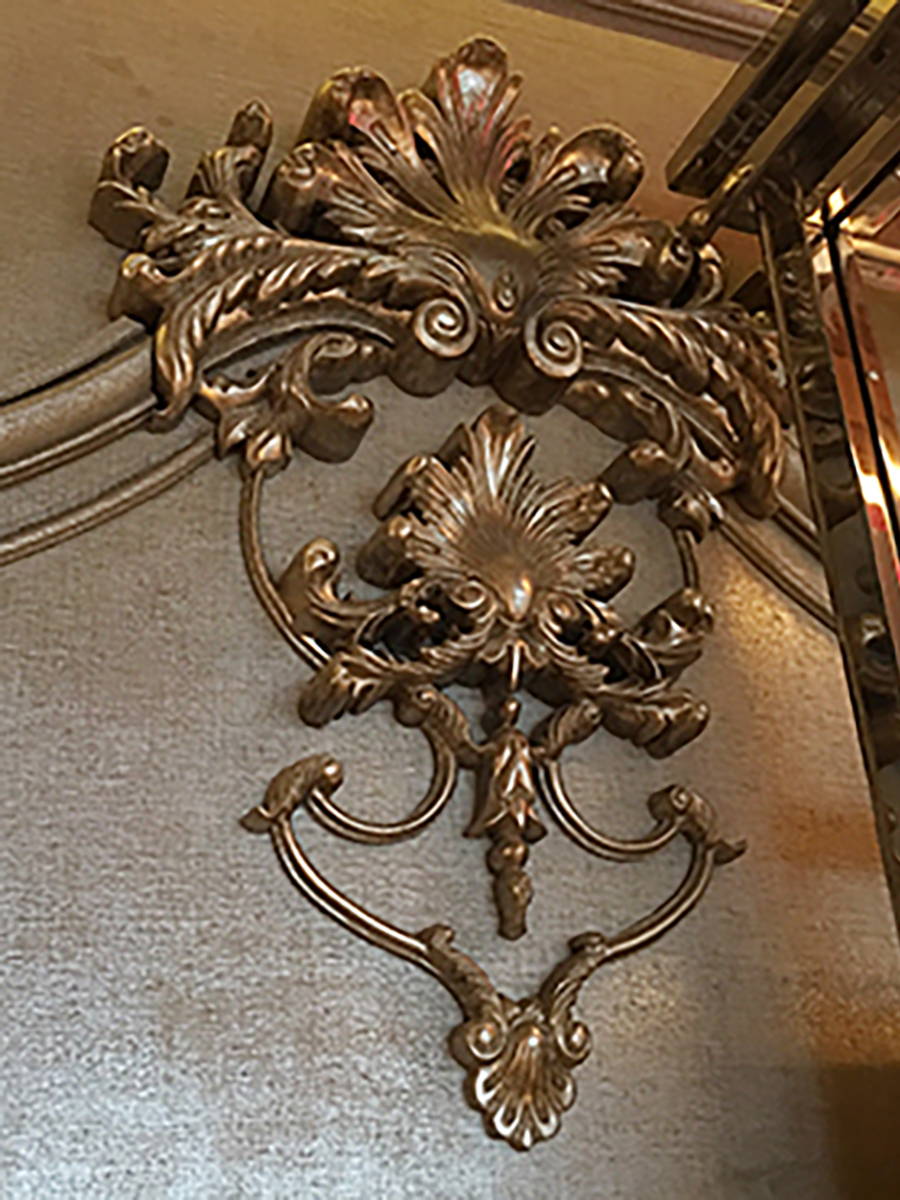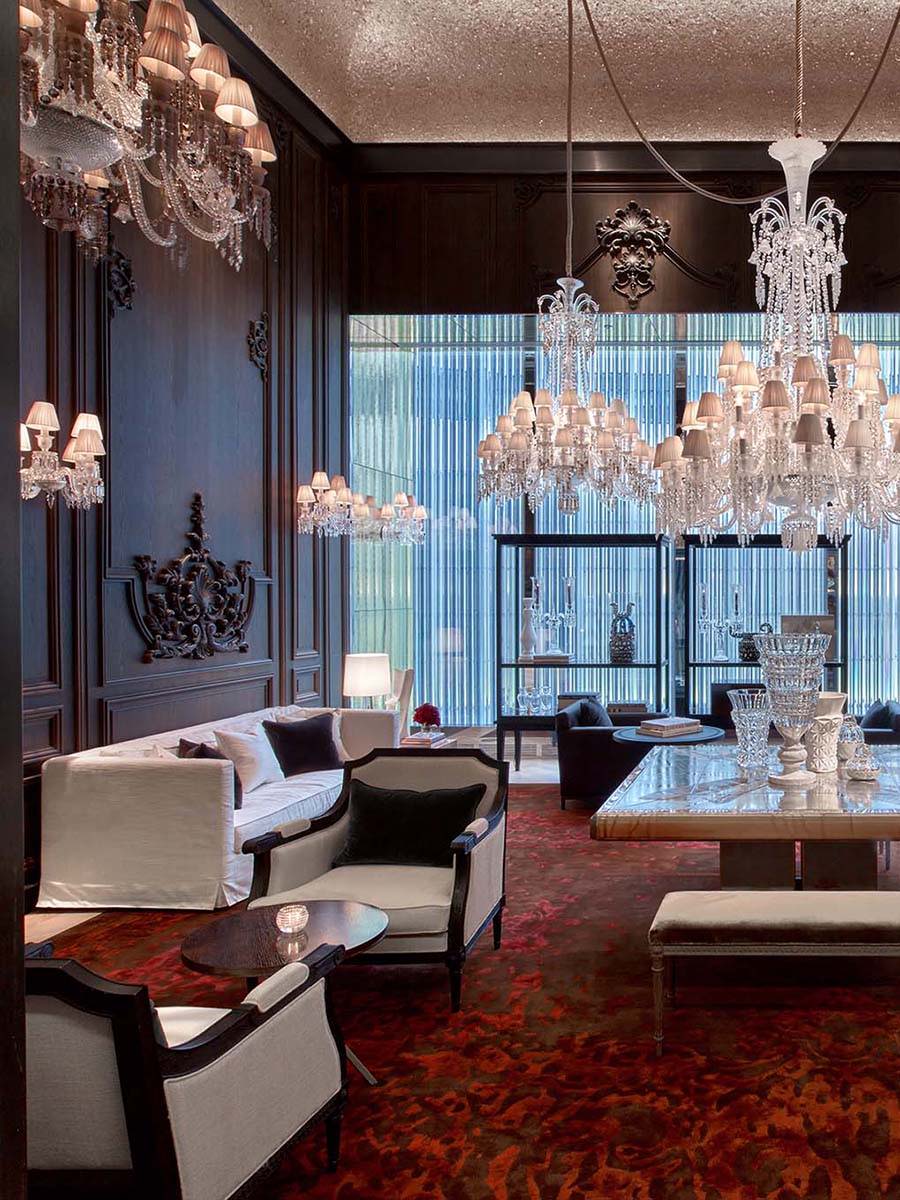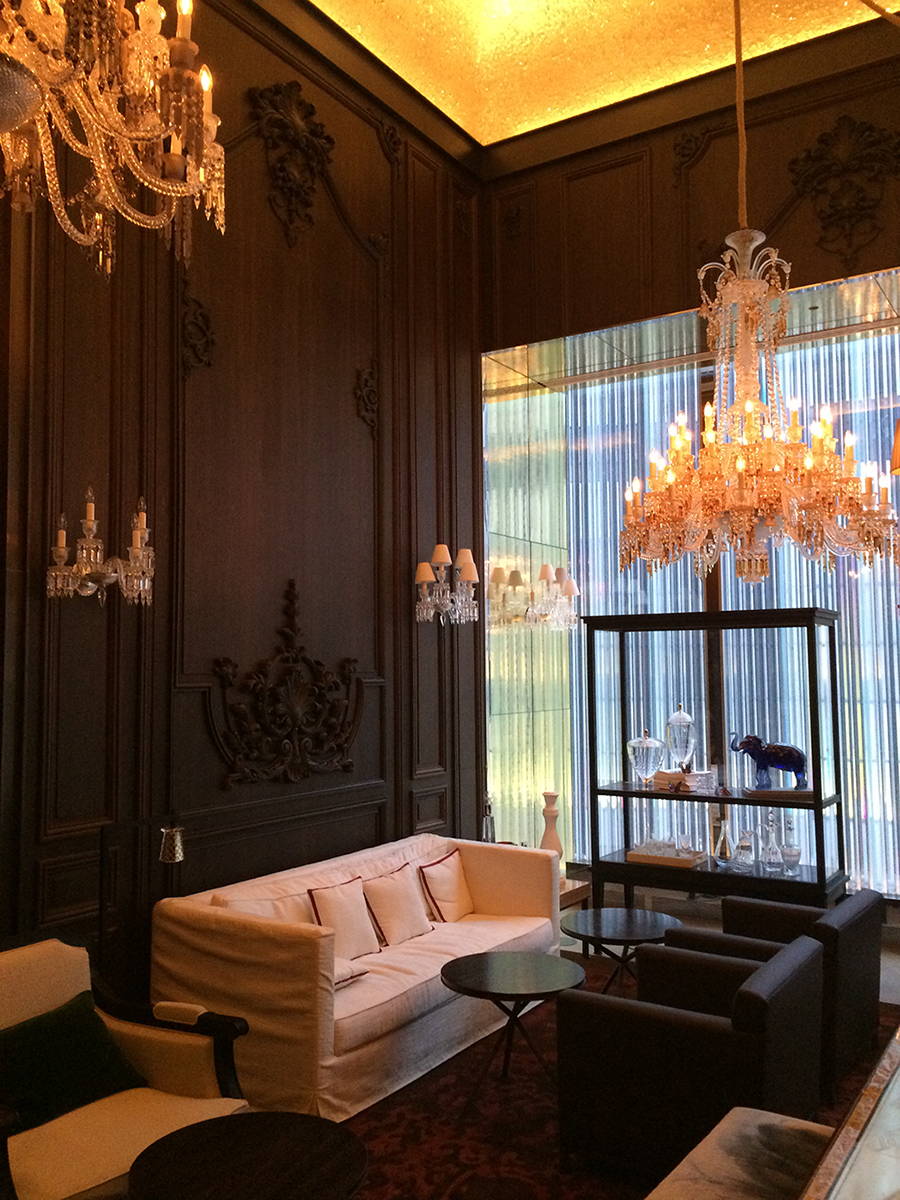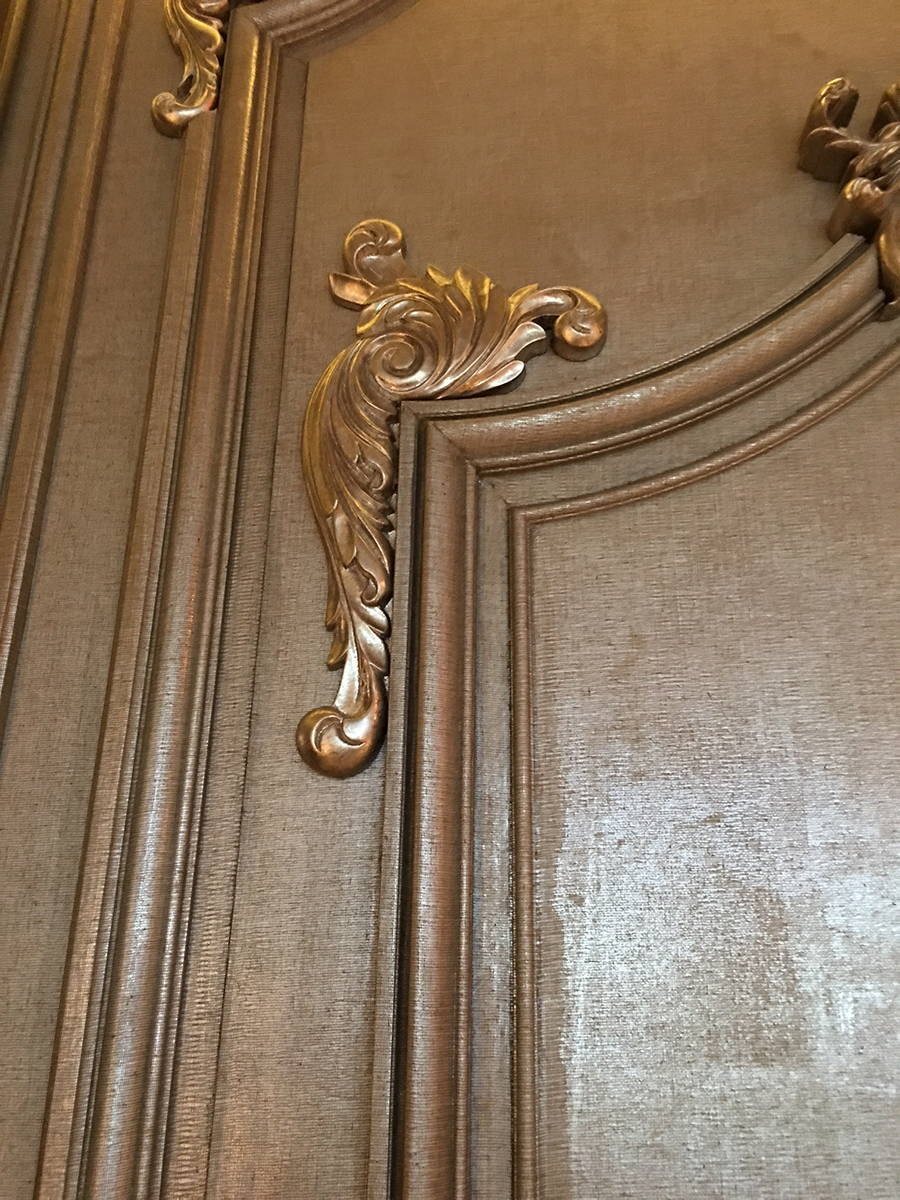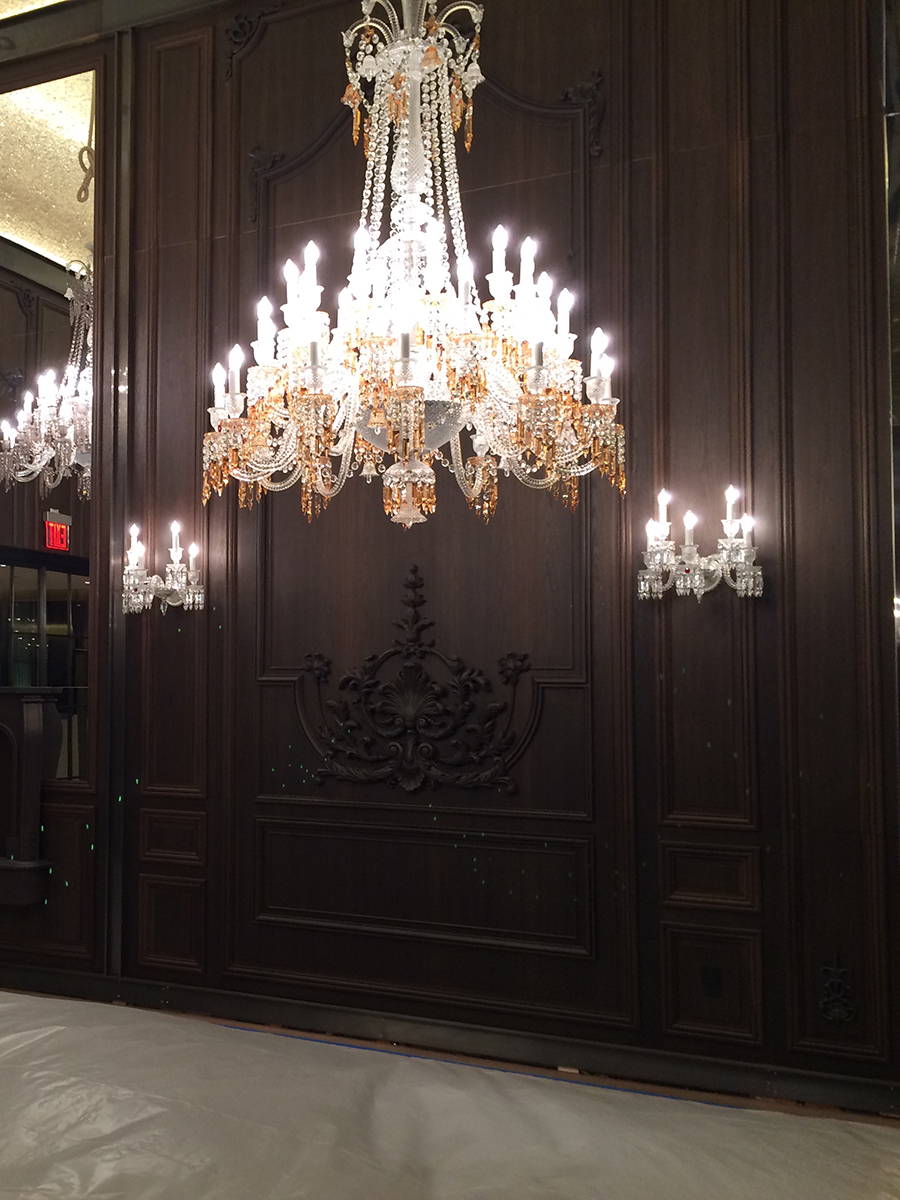 "Sylvain Giguere of Beaubois Architectural Woodwork (Québec, Canada), New York City, New York' "We needed White River to take hand drawn renderings and turn them into detailed hand carvings. This required master carvers and a quick turnaround. Hundreds of pieces were created in only a few months. The final results met our deadlines and were absolutely beautiful. I can tell you that White River is simply GREAT to work with. I will recommend you anytime to anyone! Thanks." –Sylvain Giguere
"When I built my own home in 2004, White River's complete product line was specified extensively. Their Design Team was collaborative in the design stage, and kept very active communication with me, creating the designs in CAD, dimensioned construction drawings, and take-offs. The architectural design drawings were very important in helping me to interpret my wishes—getting the scale and proportion right the first time. The quality of product surpassed my expectation, and arrived packaged and tallied precisely. After ten years of being installed on jobs, the trim is in perfect shape—no cracking or moving.
My relationship with White River customer service and designers was professional and prompt. I consider their Design Services so important. I think of it as 'a complete owner's manual for the installation of trim.' The availability of samples too was so important. Interior millwork, designed and proportioned well for each project, adds a magnificence only it can." –Andrea D'Alessio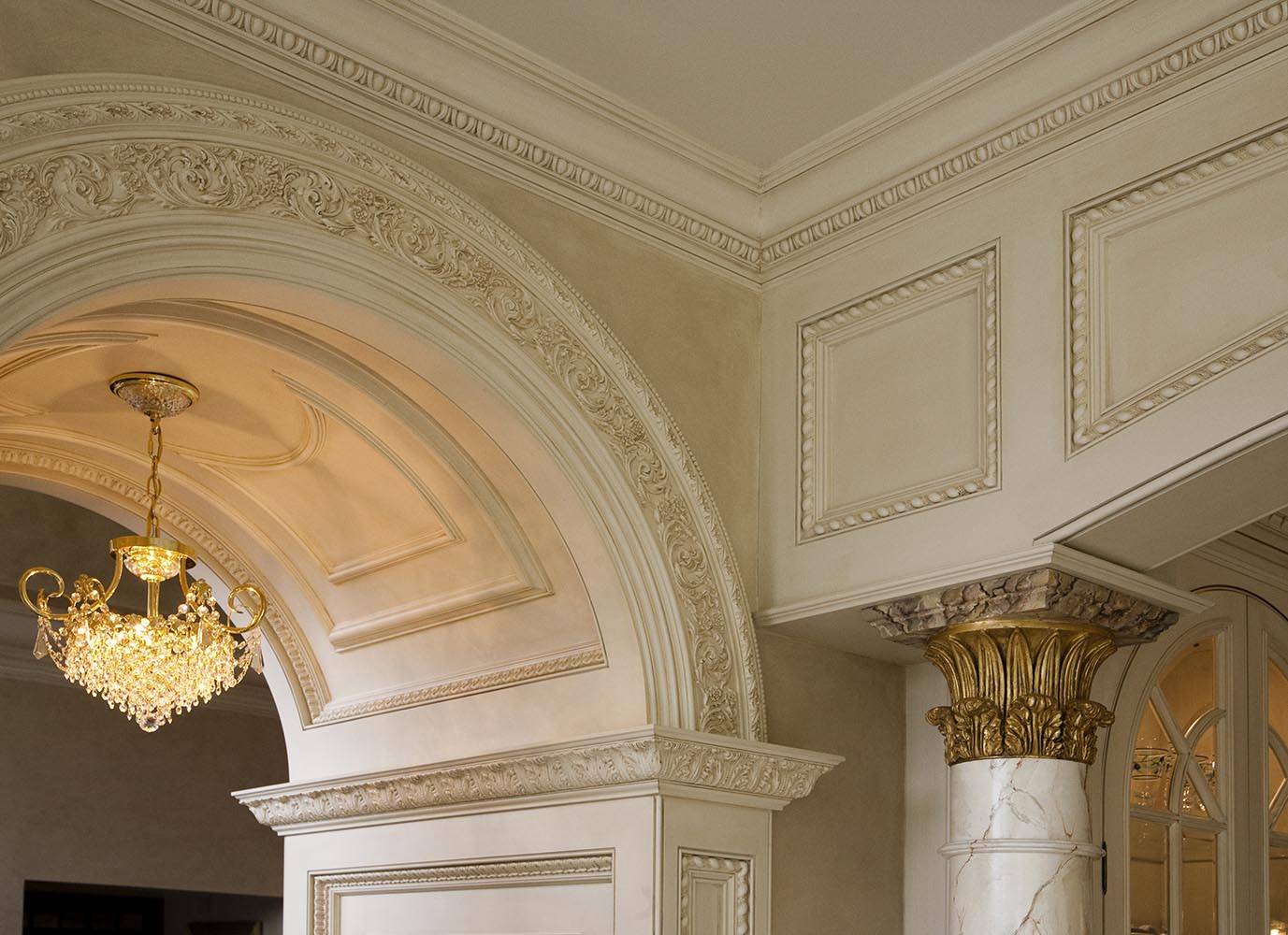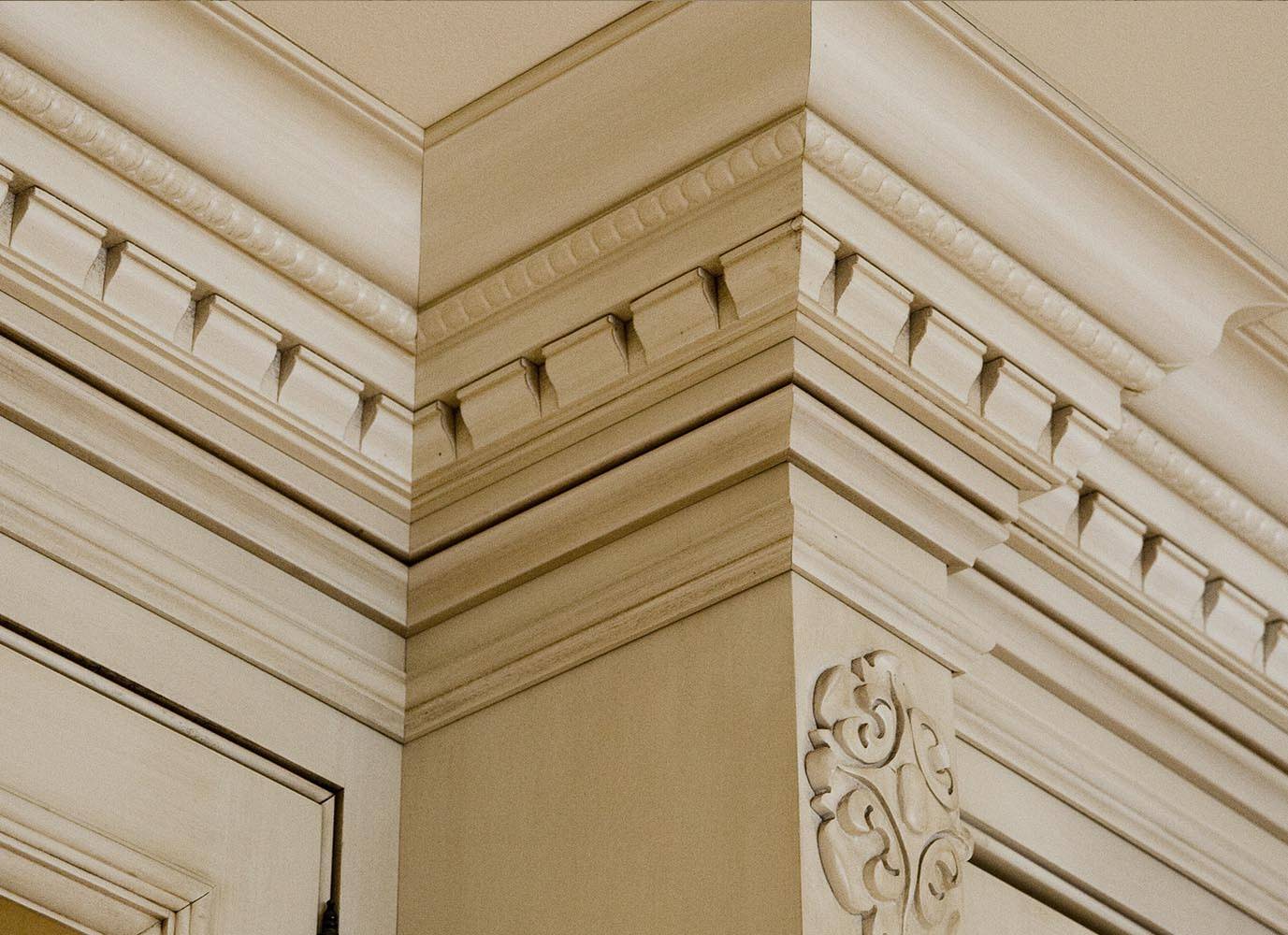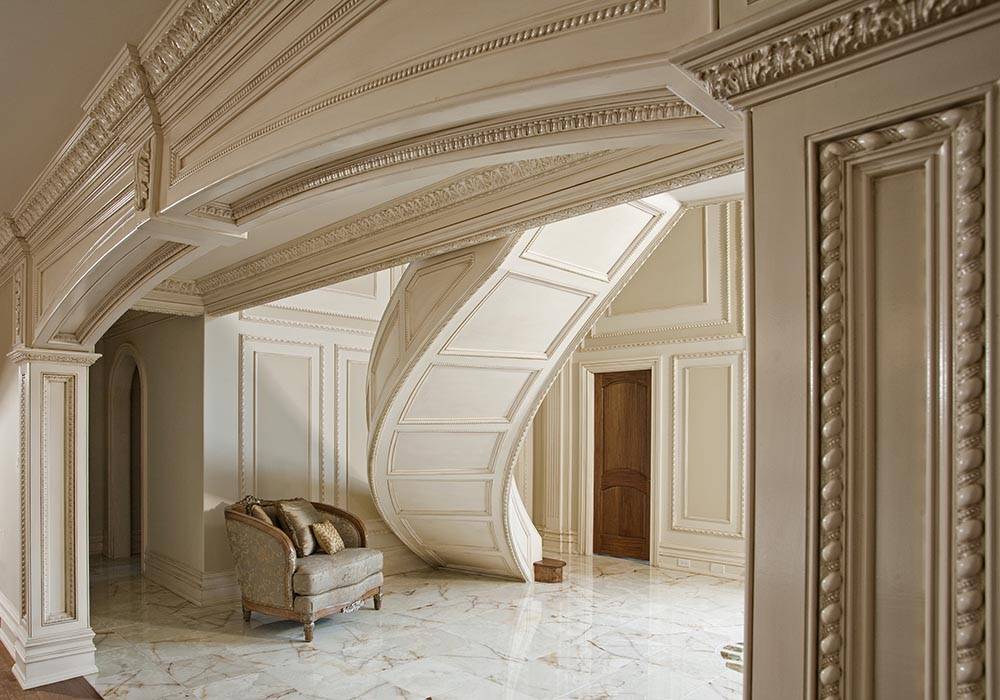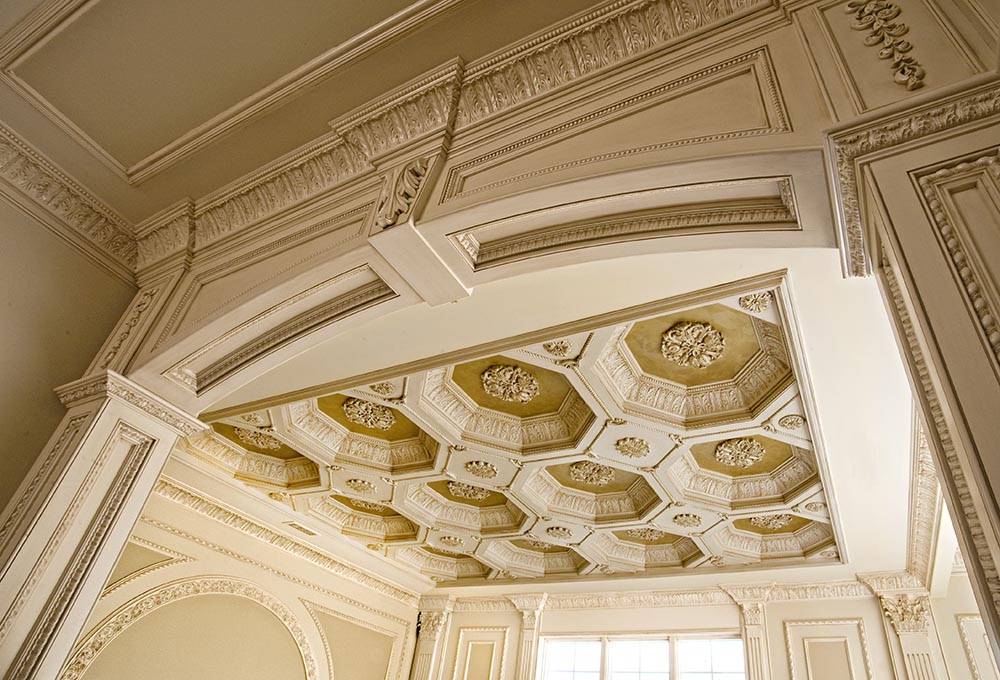 "Building Dromborg Castle will always remain one of those great 4-year moments of my life. The owners loved the rubbled effects complimented by classically proportioned details including cabinetry, large cased openings, beams, entablatures, and mantels. We utilized stock profiles, custom curved carved motifs and species. The breadth, access, and knowledge were formidable and always handled meticulously. The quality was superior, the best in the Industry. Then and now, the interior millwork is what makes this home so impressive, capturing a lasting style. I have learned that the cost of quality products and professional assistance to achieve an exceptional outcome is absolutely worth the investment. Too many times, I have seen people regret the corners they cut in the past." –Al Rahm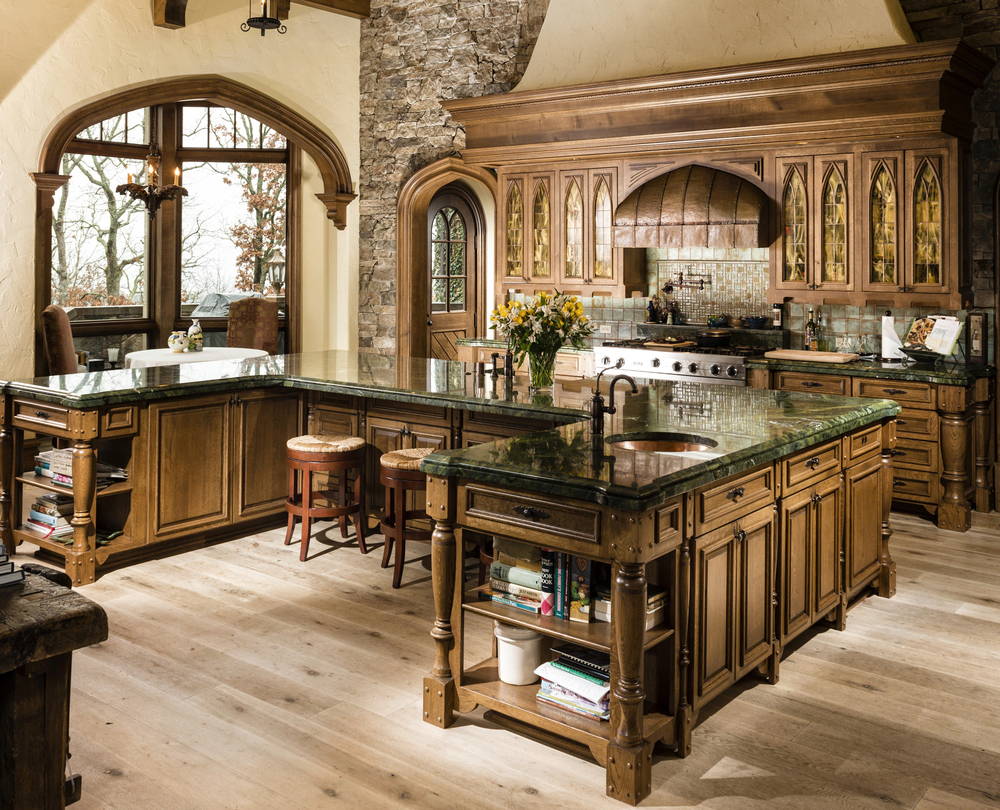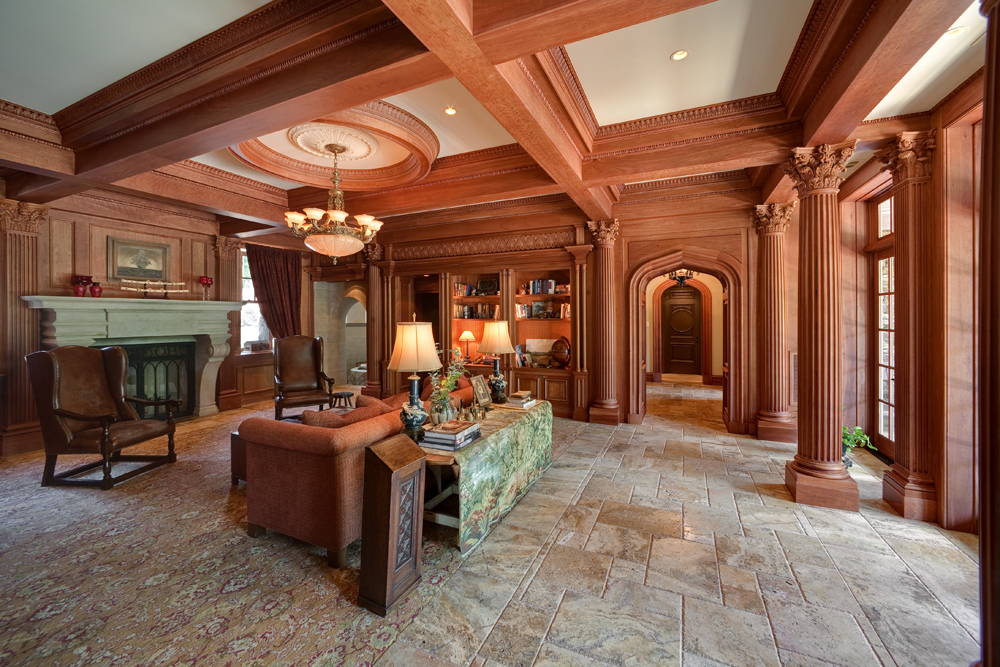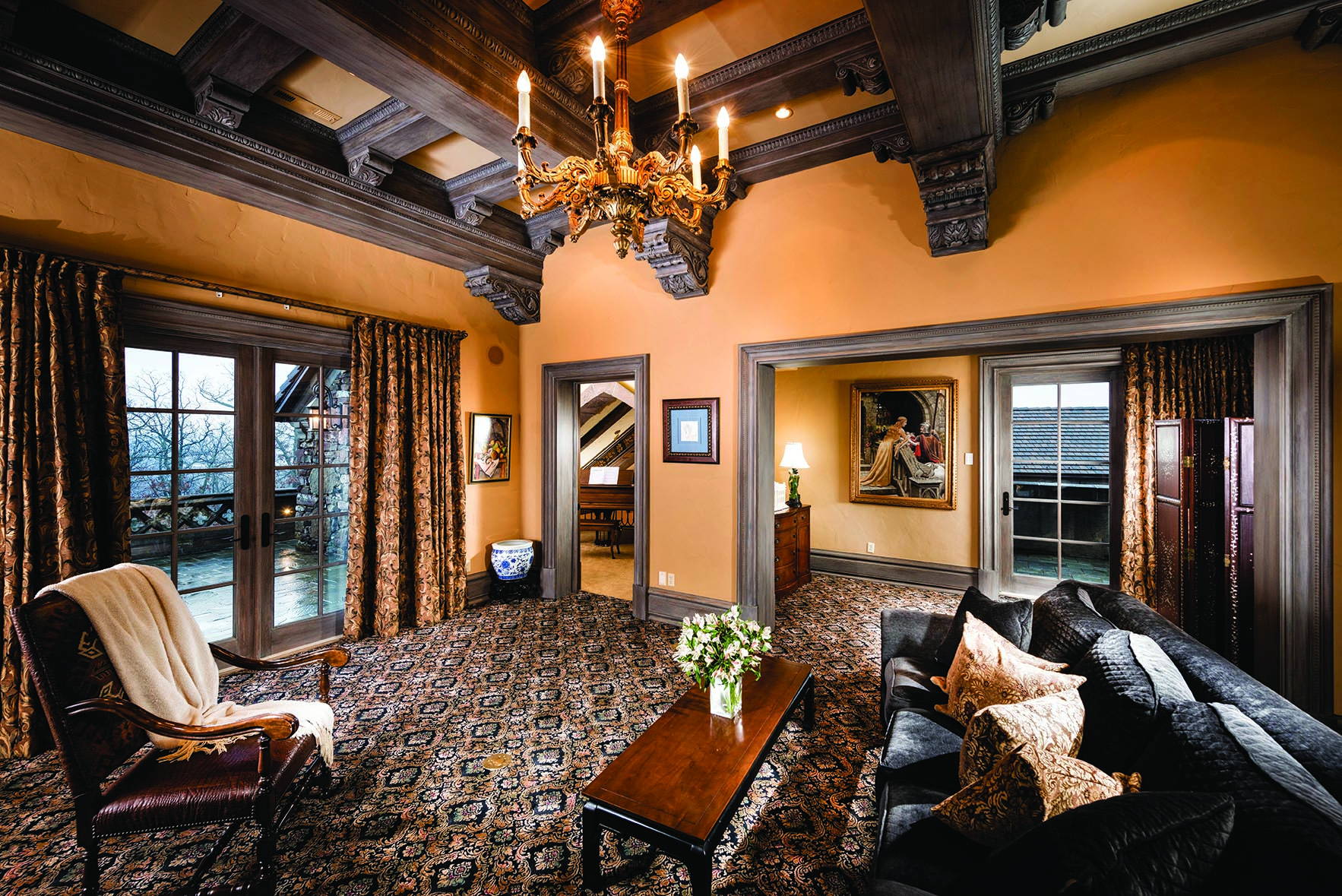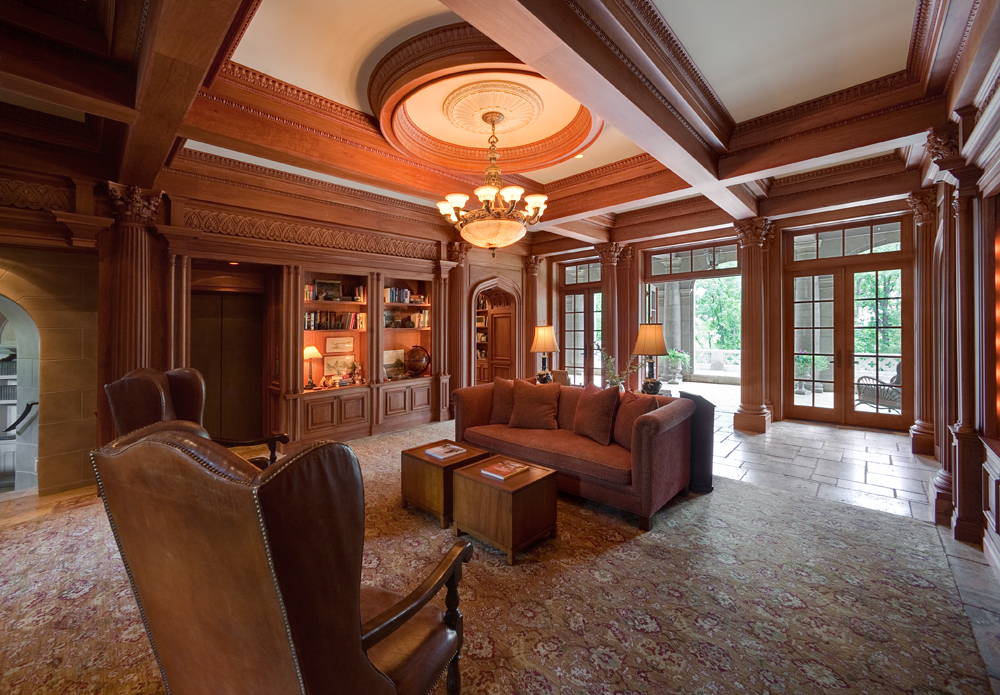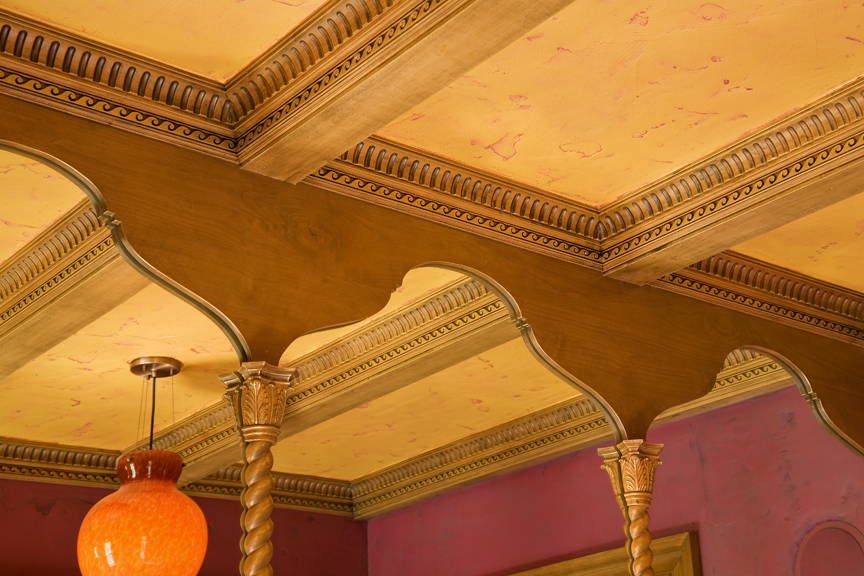 "Nobu Archi Design of Japan forwarded our marketing department photography of a completed elegant executive office in an impressive hospital. White River's Design Services worked with Nobu with the expectation of a rich layered classical office, but with a contemporary feel in the ornament." ​
Design Services worked to refine Nobu's vision by producing finished drawings, final elevations and construction drawings. We take pride in our ability to take your ideas and transform them into the interior of your dreams.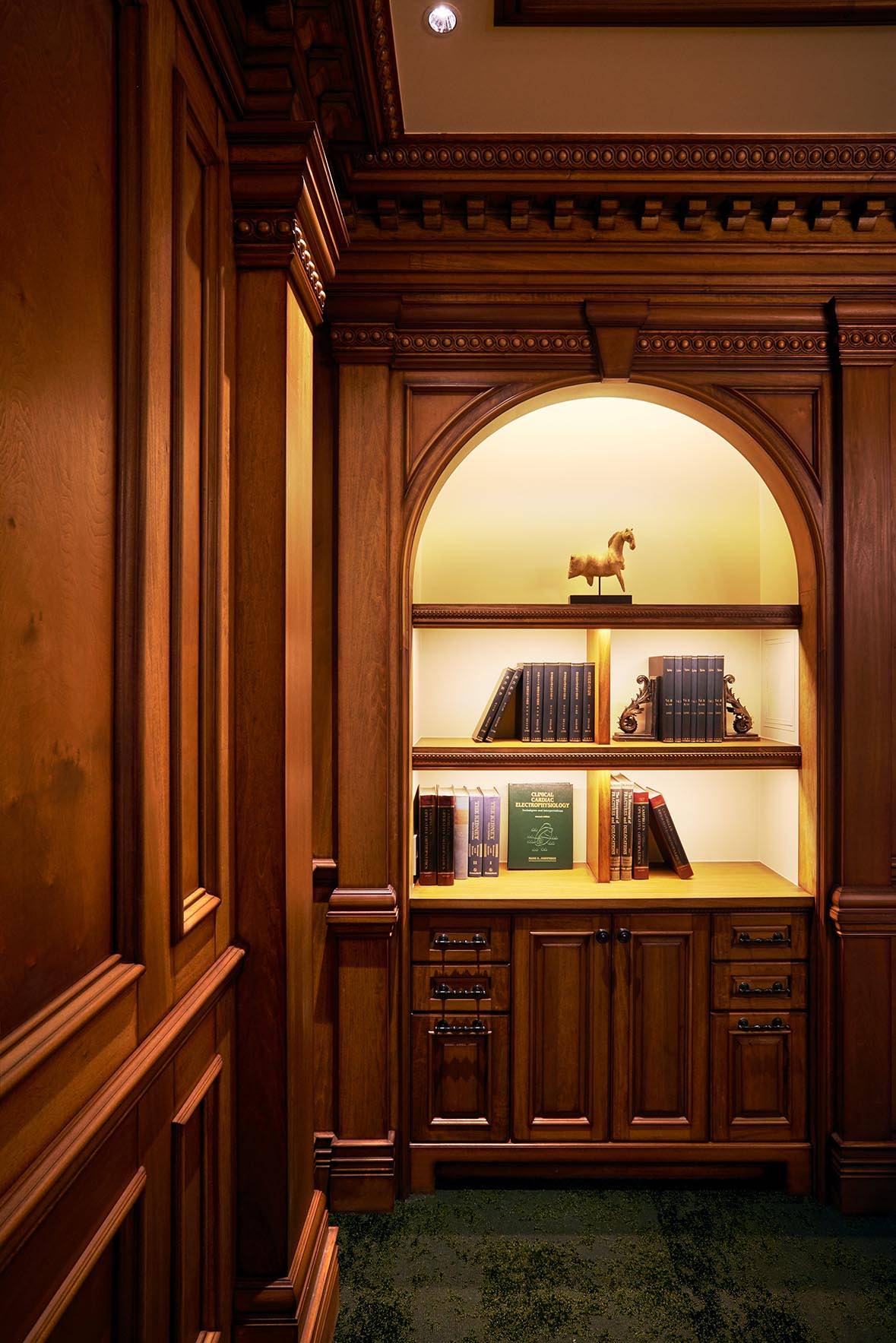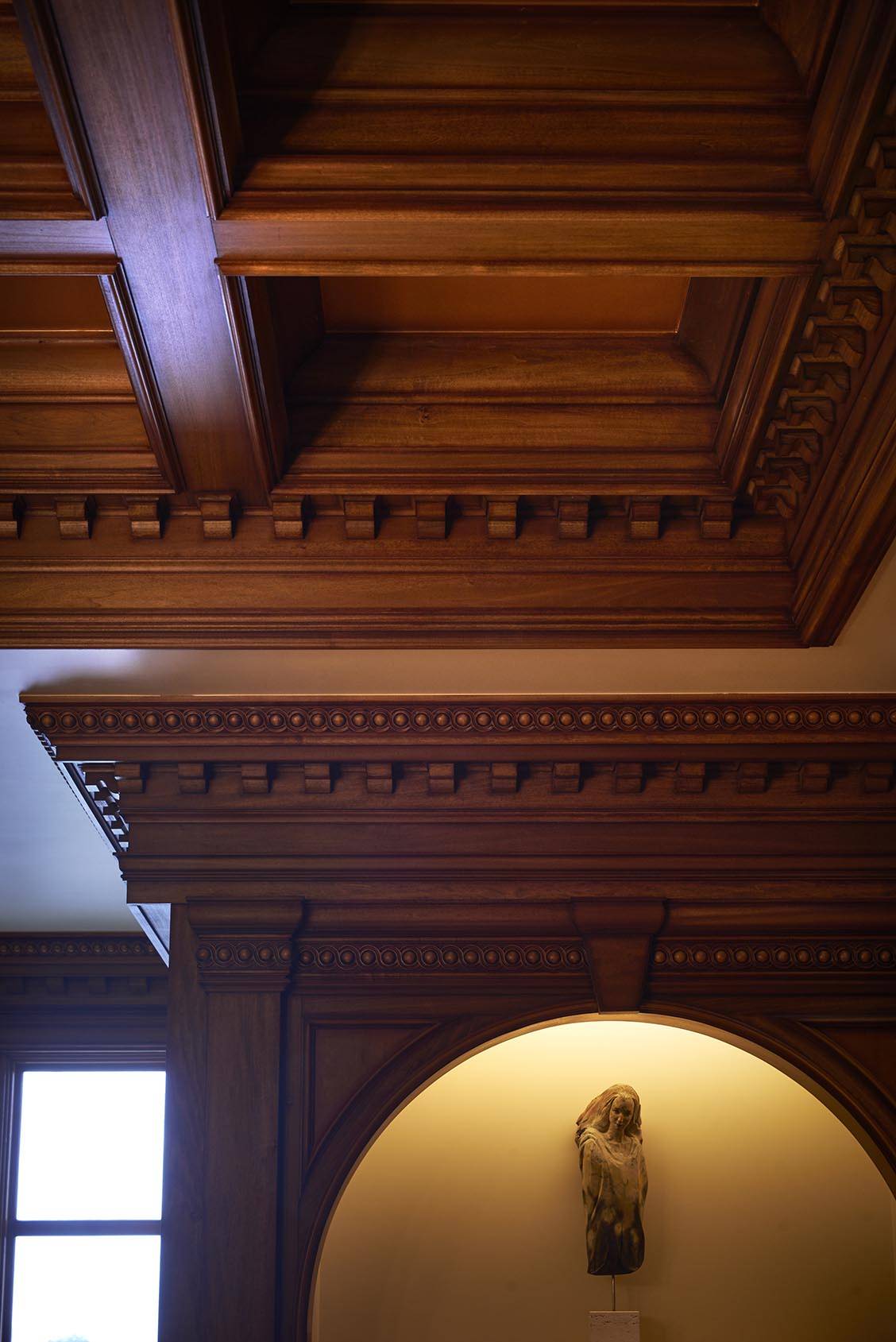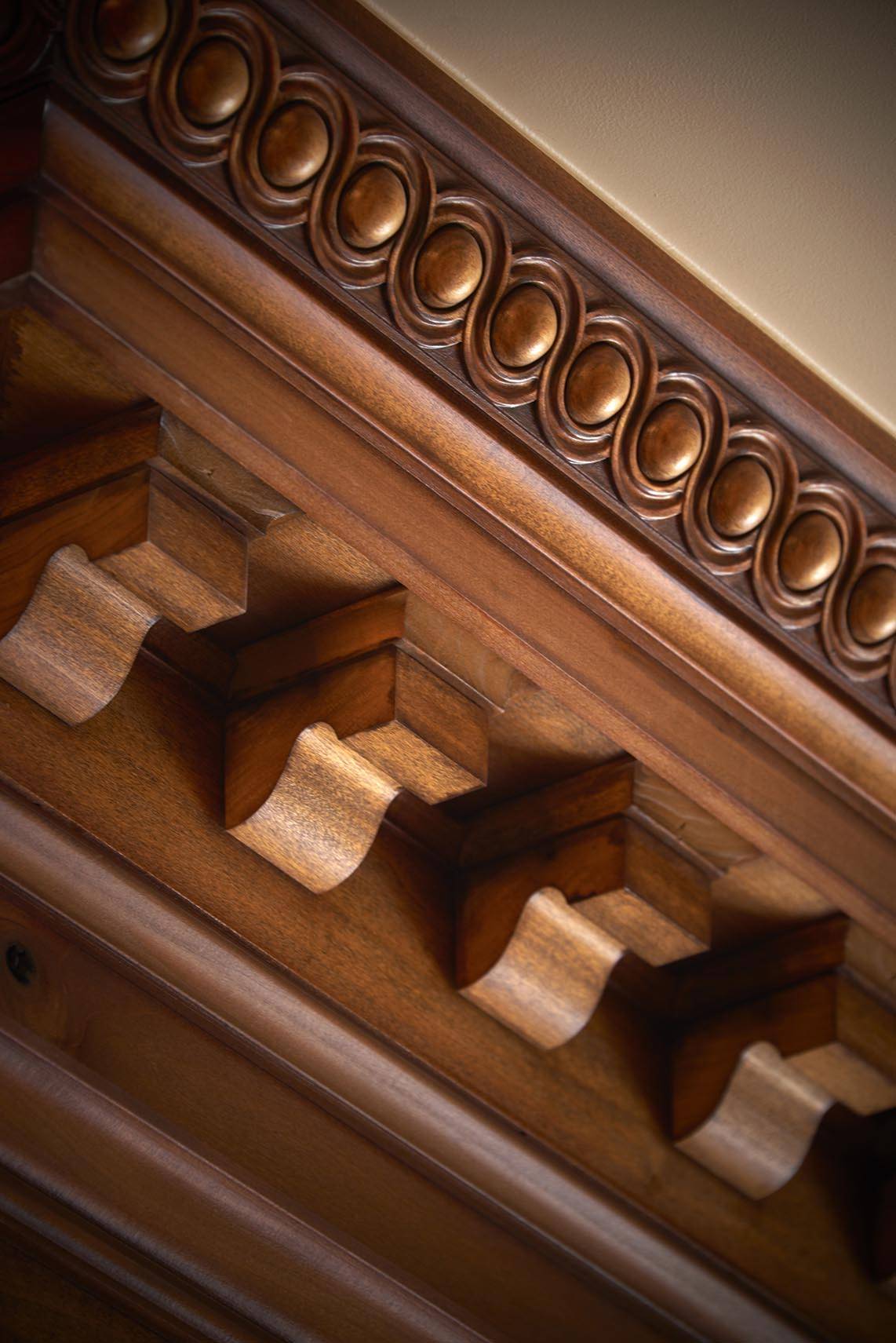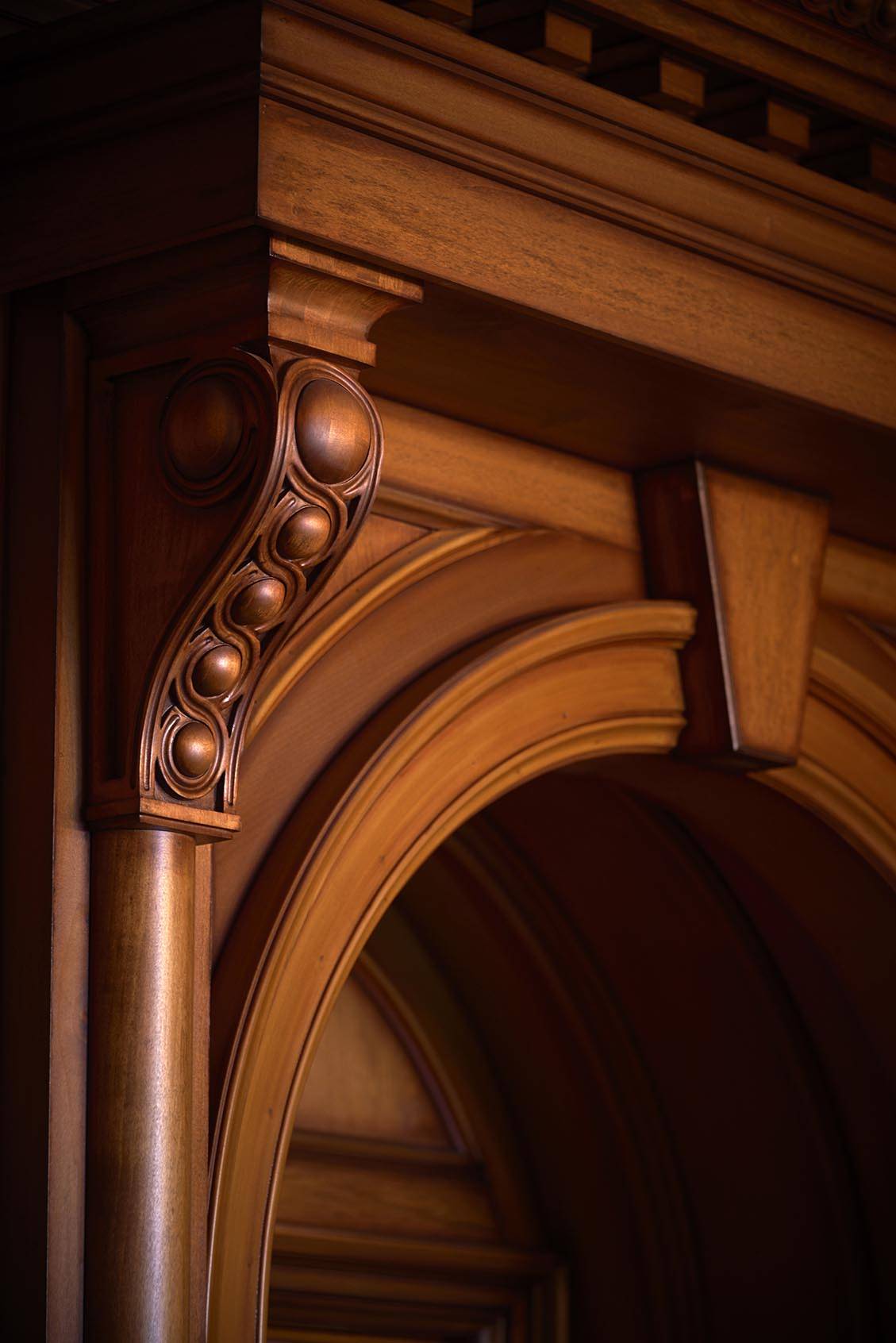 ---
How the Program Works — What to Expect — The Cost Involved
Level 1: Moulding Specification
White River will give product suggestions via phone or email. These suggestions may be accompanied by hand sketches or simple CAD drawings. This may involve selecting crown, base, casing, chairrail, panel moulding, etc. It usually involves an hour of design time or less. There is usually no charge for Level 1 Design Services.
1. Product advice via phone and email
2. Simple sketches or CAD provided
3. Developing something new or interpretation from a photo or drawing
4. For crown, casing baseboard applications generally
Level 2: Standard Design Assistance
White River will work with you to develop your project. It may be an elevation, cabinetry, a single room, or an entire building. All work at this stage is billed at an hourly rate of $75. Design time is estimated based on project scope and must be pre-paid. Standard Design Assistance involves several stages:
We will produce initial design ideas, working to present a visual picture of our millwork and moulding concepts. This may include sketches over photos, rough elevations, and other CAD drawings as needed.
Once you are satisfied with the initial concepts, we will begin to create the technical CAD drawings. Standard technical drawings include dimensioned elevations, reflected ceiling plans, and detailed sections.
When the design is completed, we can provide a material takeoff and price estimate for all White River millwork and carvings within the project.
Level 3: On-Site Consultation
If desired, one of our Designers can visit your project for an On-Site Consultation. Our Designer will review existing conditions, take photos and measurements, and discuss initial concepts and ideas with you. This meeting can take 1/2 to 2 days, depending on the scope of the job and services needed. All site visit time is billed at $75/hour plus expenses, including airfare, travel time, lodging, and meals.
The average investment for On-Site Consultation is $2,000 to $3,000. After the initial meeting, Level 3 design will follow similar steps to Level 2 (Preliminary Design, Design Refinement, Takeoffs and Pricing).
1. Jobsite consultation by our Design Professionals
2. Design Services to develop your project
3. Detailed dimensioned drawings include elevations, sections, reflected ceiling plans, and take-offs with estimated costs.
4. Design time is estimated, based on scope of project and prepaid.
---
OFFICE HOURS: Mon-Fri: 9:00-5:00 CST
---
Tell Us About Your Project
Thanks!
This field is required
This field is required
This field is required
This field is required
This field is required