Creating Small Scamozzi Capitals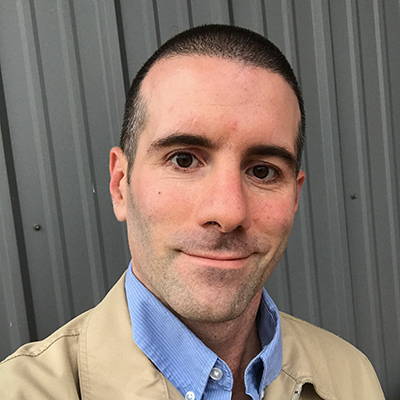 By Nick Bell, Senior Designer White River Hardwoods
Our customer had requested a small capital in the Scamozzi style. We were challenged to fit all the intricate and beautiful details you see in larger capitals while keeping the piece at only 5" width and 1 3/4" high. The capital was setup to accept a 3 1/2" column as part of a mantel. The goal was to make a more detailed version of an existing capital they already had.
The customer liked the shape and size, but they wanted a richness of detail not seen here. To do this, we referenced examples of capitals from the Classical and Renaissance eras. We often look to historical sources for inspiration.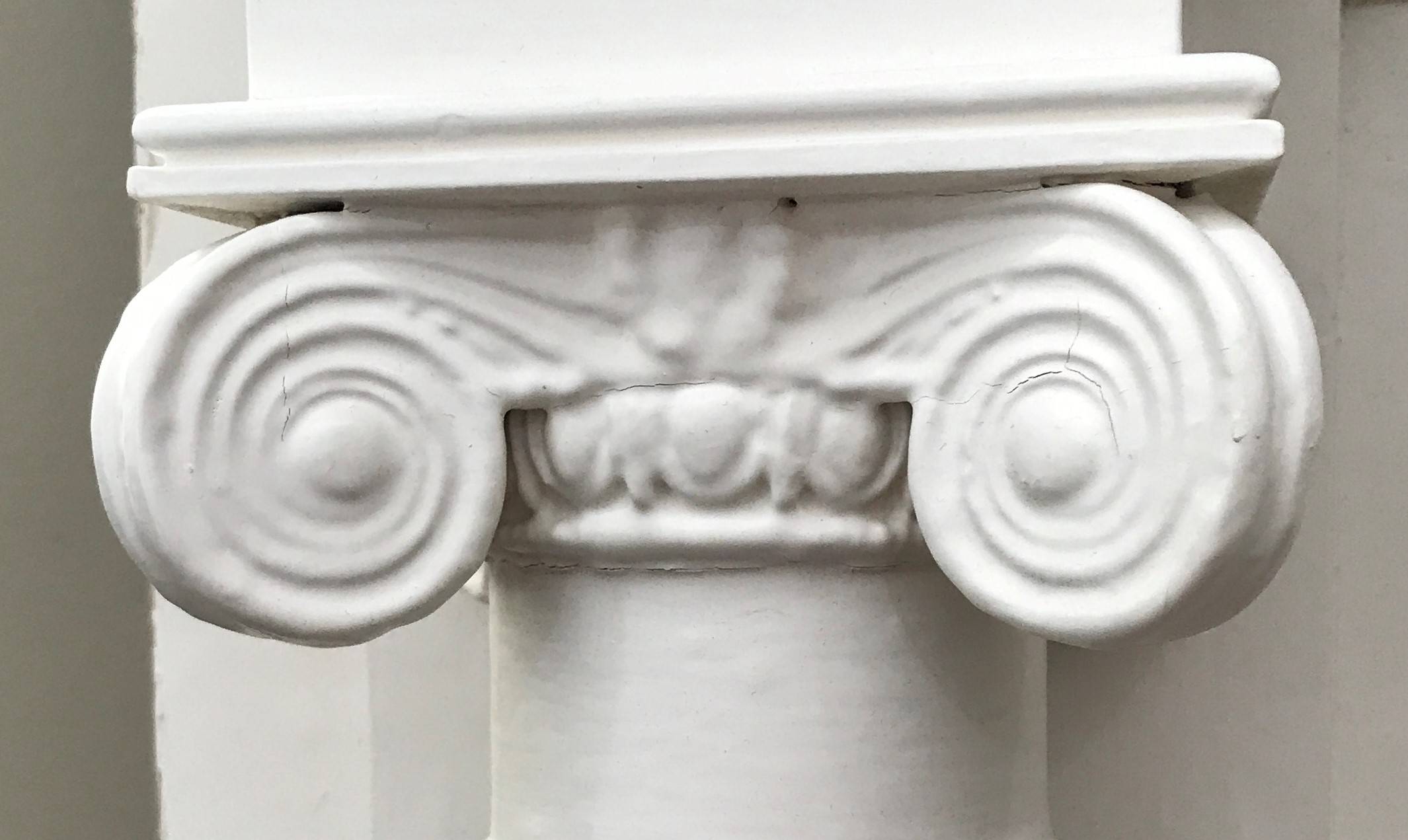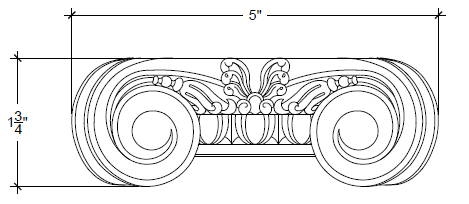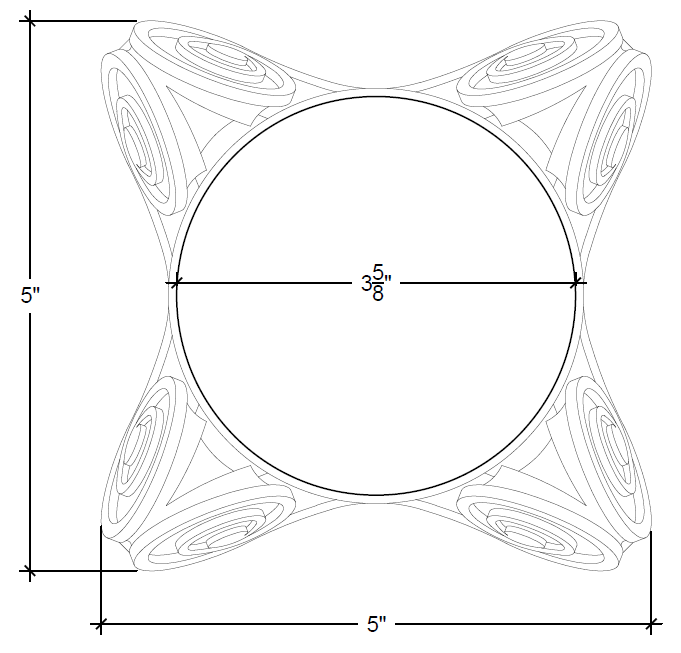 From these examples, we were able to develop detailed CAD drawings documenting the new carved capitals.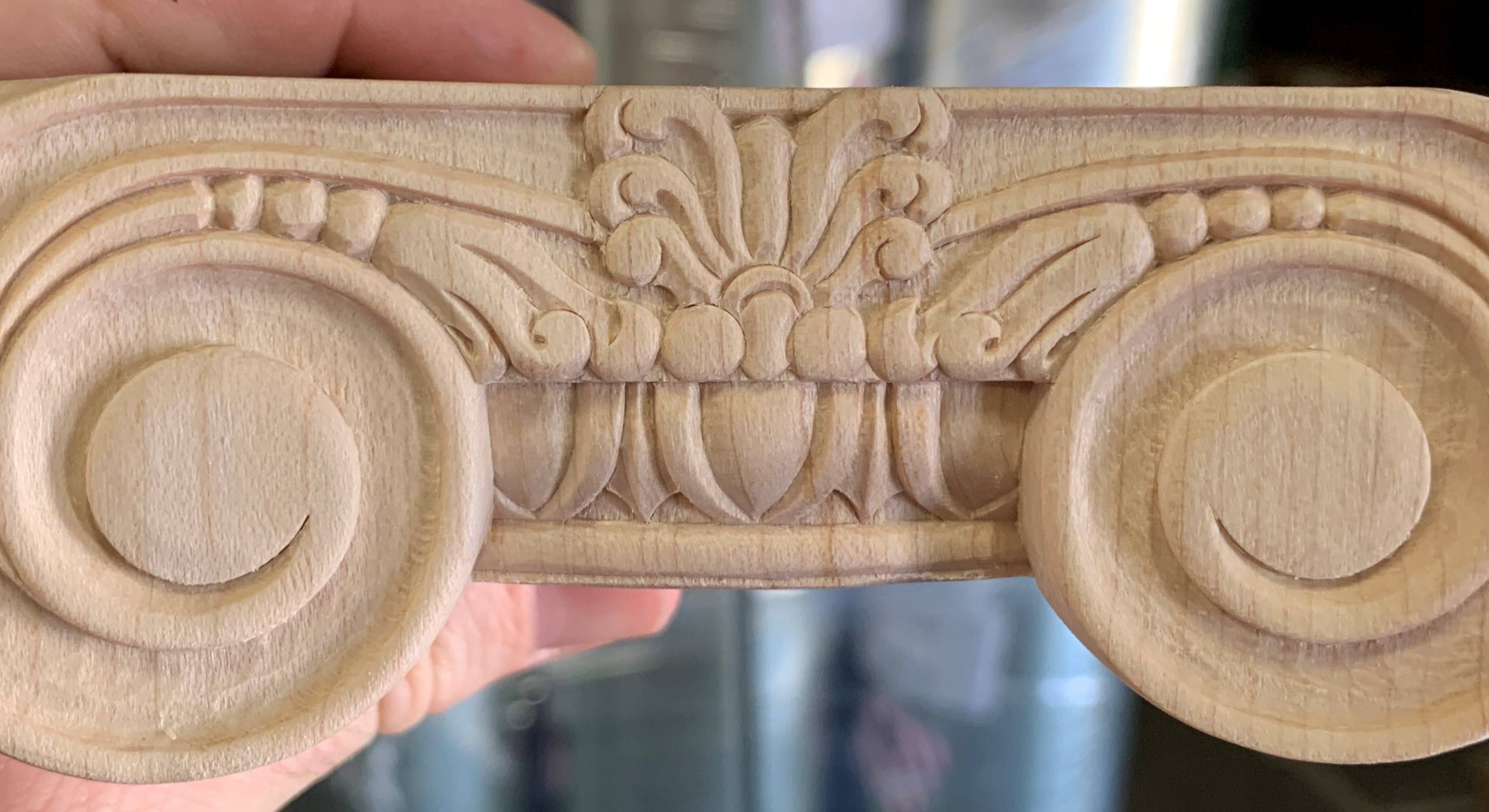 The final piece has beautiful detail that looks great and meets the customer's desires.
Do you have a carving you need for your project? Having trouble finding the right product for your application? Please contact us today! Call 1-800-558-0119 or mail us at Designs@WhiteRiver.com for a quote on your own custom piece!